nCounter® CVD Pathophysiology Panel Early Access
NanoString is extending a special invitation for select scientists globally to gain early access to a novel new gene expression panel for studying the cardiovascular system.
The Cardiovascular Disease (CVD) Pathophysiology Panel includes targets for 800 genes in human or mouse for studying heart disease, atherosclerosis, hypertension, cardio-immuno-oncology, and cardiac-related complications from COVID-19.
Annotations for 50 pathways across

Cardiovascular pathology & physiology

Includes content for studying MOA of approved drugs for CVD
Novel cell type profiling feature that measures 16 cell types present in cardiac tissue
Compatibility with multiple sample types including cell lysates
Apply today to be one of the first scientists to gain early access to the panel, discuss your project with NanoString scientists, and explore the opportunity for collaboration.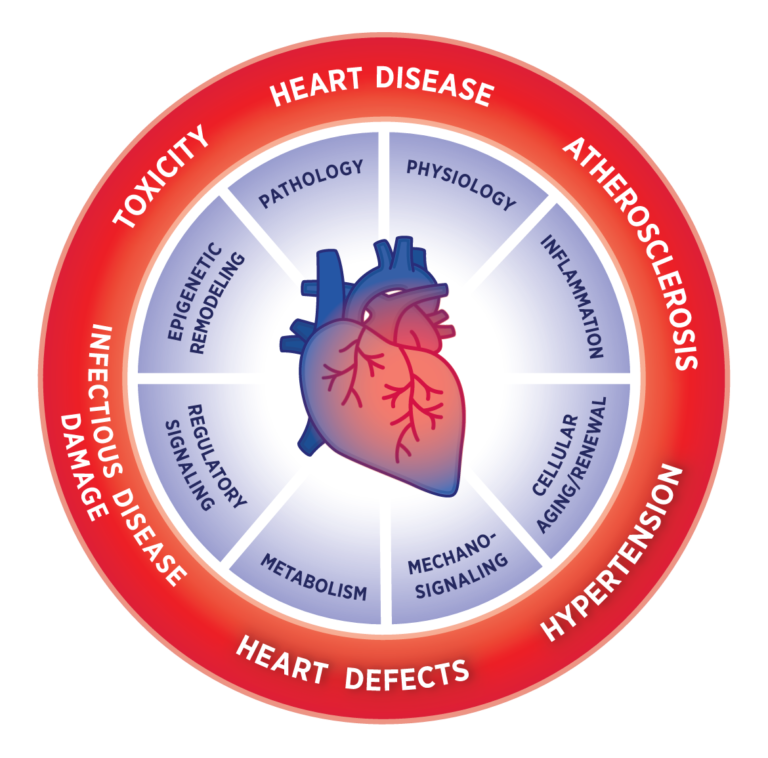 FOR RESEARCH USE ONLY