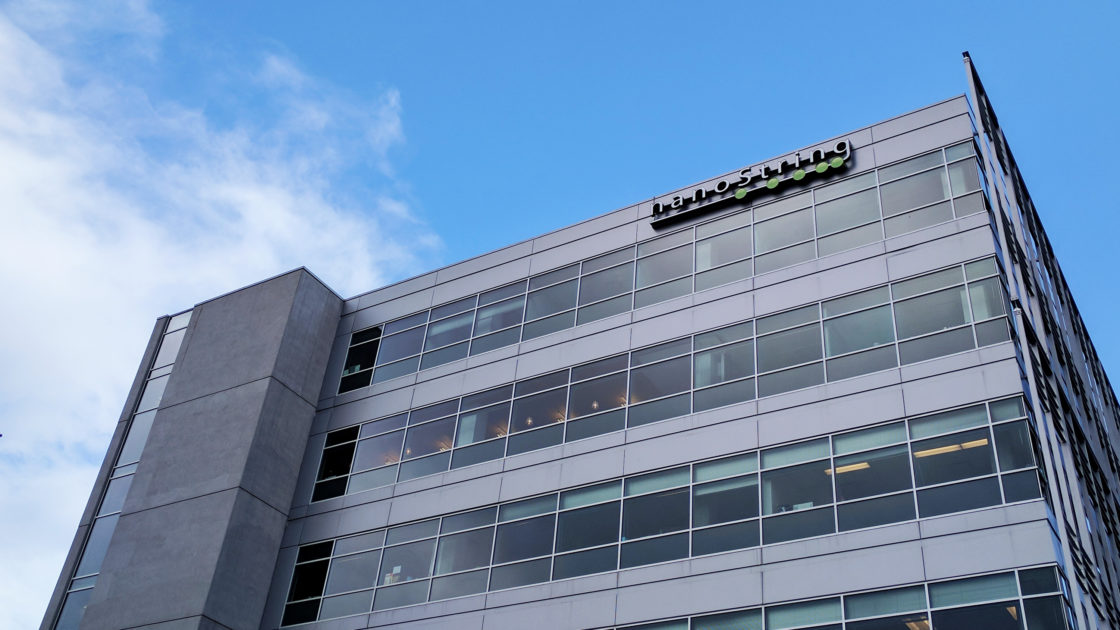 Defending a Competitive Marketplace to Support Scientific Researchers Advancing Human Health
At NanoString, we are dedicated to providing tools and instruments to advance biomedical research, further scientific inquiry, and support improvements to human health. We are equally committed to advocating for a robust and healthy marketplace so researchers can select the tools they need to study the universe of biology.
NanoString's spatial biology tools provide researchers with never-before-seen microscopic views, allowing scientists to vividly see the spatial context of gene expression and protein data right down to a single cell. Our platforms enable researchers to understand how and why healthy cells diverge from those that are diseased.
As an innovative company in a vitally important market, competition comes with the territory. We accept and welcome it. That said, one of our competitors, 10x Genomics, has brought multiple patent infringement lawsuits against NanoString, in the US, Germany, and the European Union. We believe they are attempting to shrink the marketplace and eliminate competition.
As with all complex patent litigation, there may be favorable and unfavorable rulings as these cases are adjudicated. NanoString remains confident that we will ultimately invalidate the patents being asserted against us and that show that we do not infringe any valid patents. We have also brought unfair competition claims against 10x Genomics and we look forward to proving those claims in court.
We remain steadfast in our commitment to defend customer access to our products and the freedom to choose the platforms they need to advance their research. A strong marketplace where companies compete vigorously to sell scientific instruments spurs innovation and lowers the cost of biological research. Patients are the ultimate beneficiaries.
You can find more information about each case below.