Cells do not function in isolation but are strongly influenced by their spatial location and surroundings. In an age of ever-increasing data collection and analysis capability, one set of omics data alone is no longer enough to capture biological function. To build a complete picture of biology at any scale, multiomic data types are needed along with spatial context.
What is Spatial Multiomics?
Spatial Multiomics is the study of whole transcriptome of RNA expression and protein abundance with spatial context to decode functional biology. Integrating different scales of analysis from spatial omics and single‐cell omics improves our understanding of tissue and cellular microenvironments.
How Can Spatial Multiomics Influence Your Research?
Measuring the genome-wide transcriptome and the proteome at the tissue and cellular levels, while interrogating their spatial organization in situ with high spatial resolution, drives unbiased discovery. By combining genomic, transcriptomic, and proteomic datasets with spatial context we gain a greater understanding of complex populations, and processes can be obtained which drive improved clinical diagnostics and therapies.
Choosing the Right Multiomics Technology for Your Research
When selecting a spatial technology, both the level of plex as well as resolution that the specific application requires need to be considered. Together, GeoMx® DSP and CosMx™ SMI address a broad range of plex and resolution from whole transcriptome, enabling broad discovery of novel biomarkers and, to 1,000 genes at the single cell level to interrogate differences in biochemical pathways.
NanoString Enables Spatial Multiomics
for Every Research Spatial Scale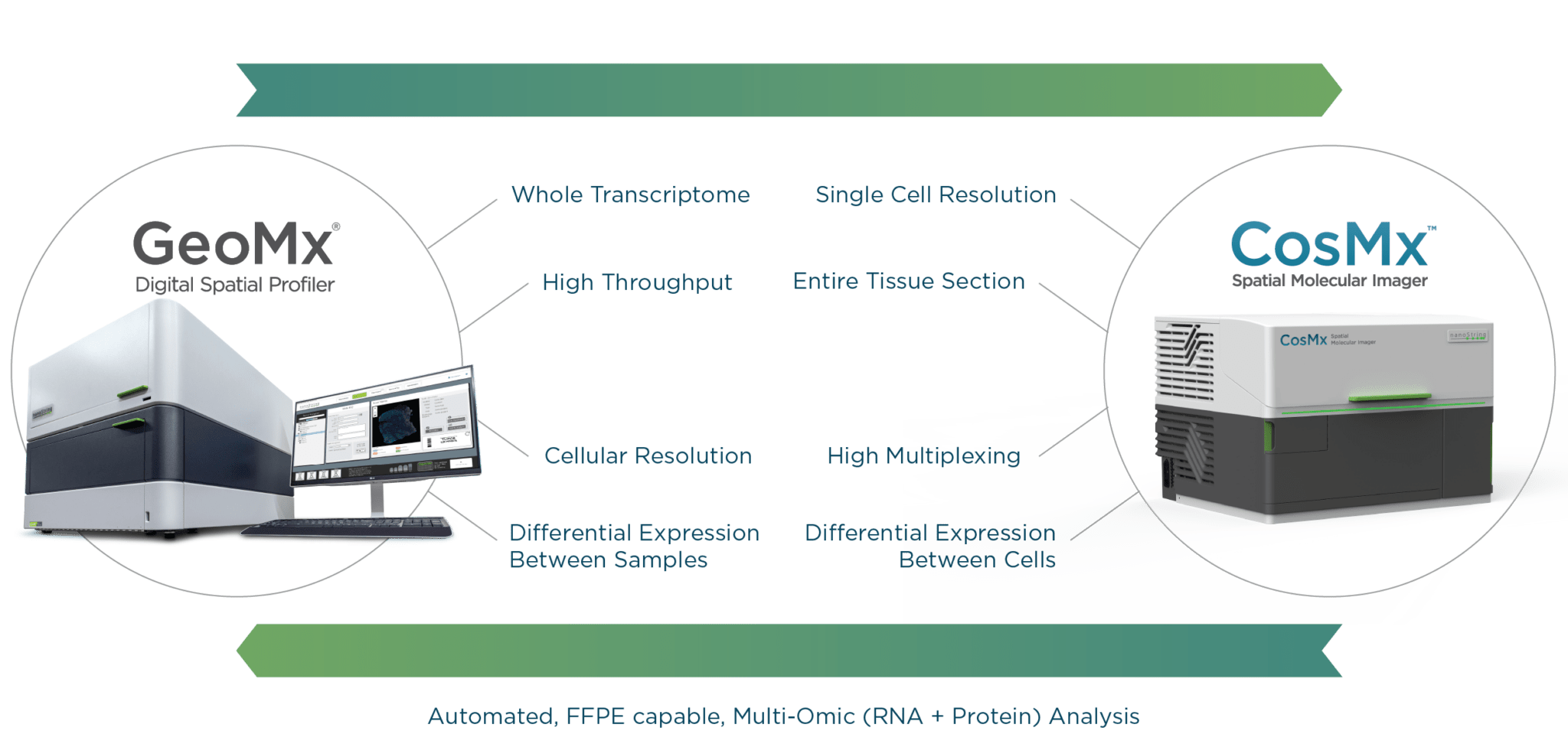 5 Reasons to Use GeoMx® DSP
for Spatial Multiomics
MULTI-ANALYTE PROFILING — From a single FFPE tissue section: Whole transcriptome RNA (18,000 targets), Highest plex protein (140+ targets)
FLEXIBLE PROFILING — Dictated by tissue biology
AUTOMATED – Protocols are fully automated
HIGH REPRODUCIBILITY — Zero to minimal lab-to-lab variability
LARGE DYNAMIC RANGE – Greater than 5 logs
5 Reasons to Use CosMx™ SMI
for Single-Cell Imaging
HIGHEST PLEX – Highest commercial plex RNA (1,000-plex) and highest plex protein (>100-plex)
ANALYZE RNA & PROTEIN with any sample type (FFPE, fresh frozen, organoid)
HIGH RESOLUTION – Subcellular with 3-dimensional resolution
END-TO-END PLATFORM – Multi-site reproducibility
COMPLETE CLOUD SOLUTION – Image-share/collaborate, multi-data types, scalable compute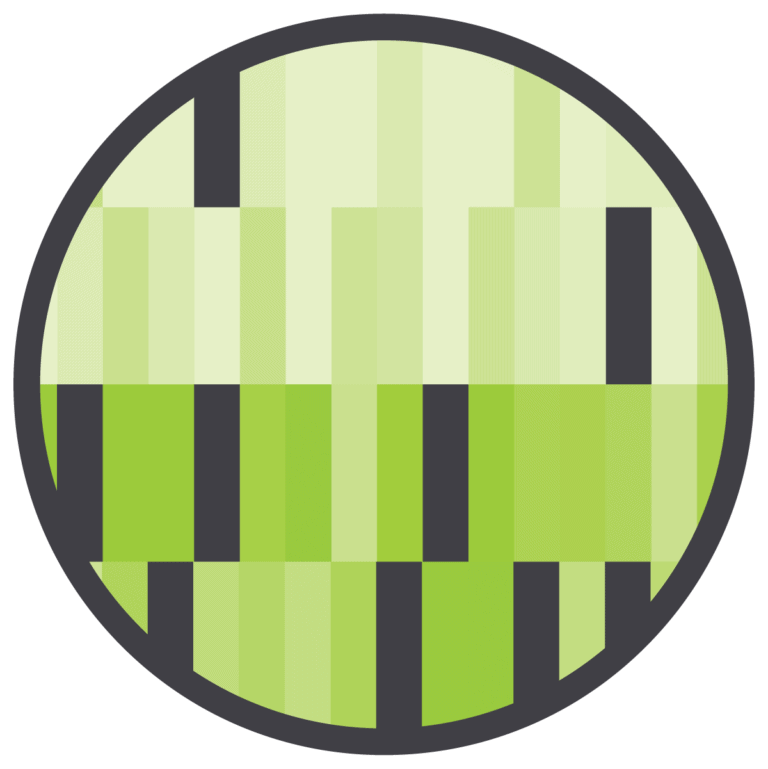 Biomarker Discovery and Validation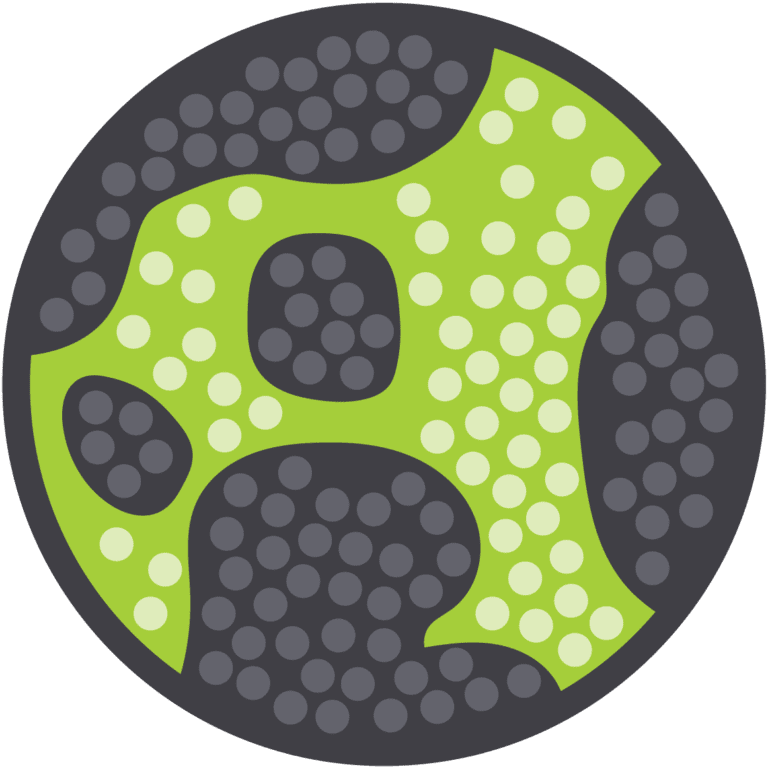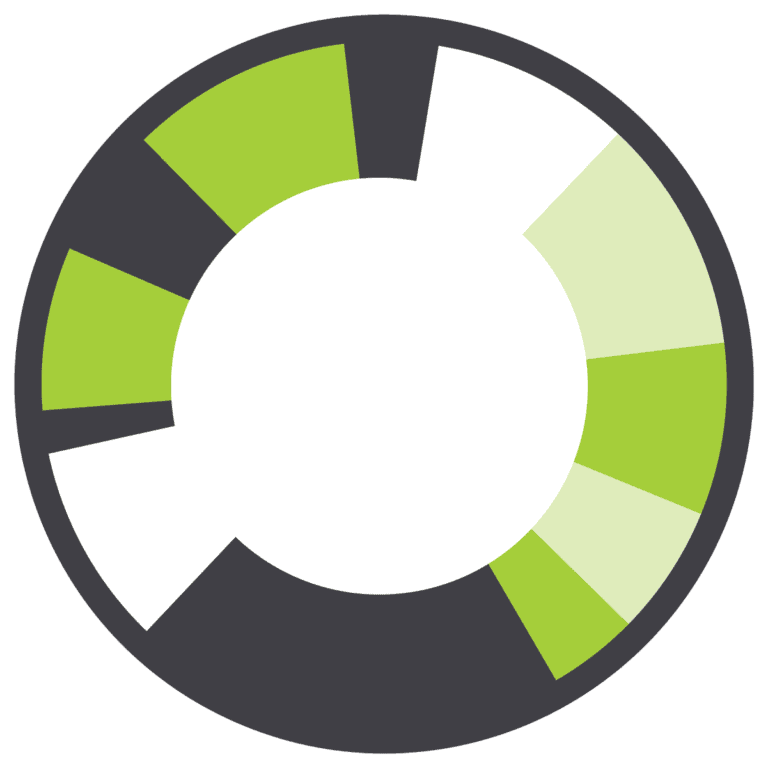 Unbiased Pathway Analysis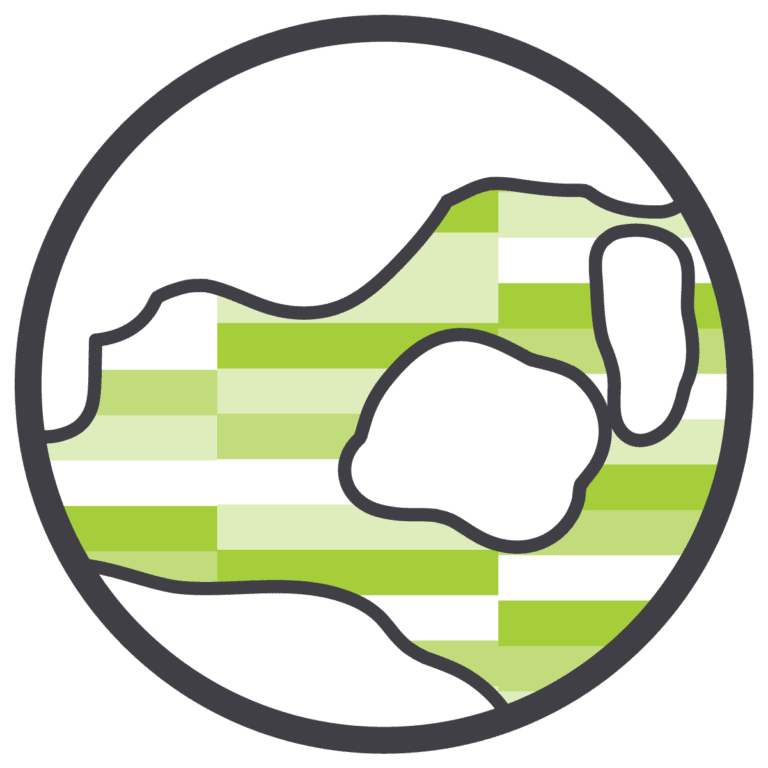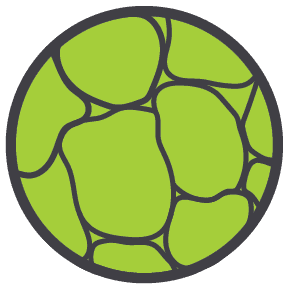 Subcellular Localization Analysis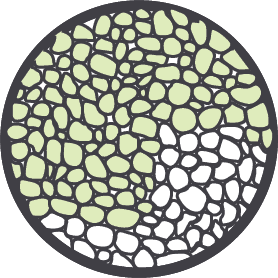 Cellular Neighborhood Analysis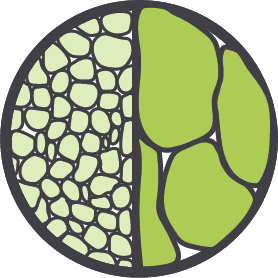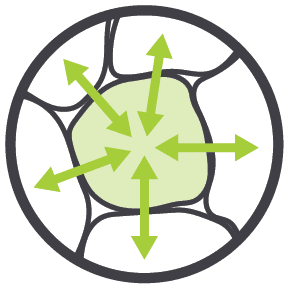 Receptor-Ligand Interactions
These joint applications between GeoMx® and CosMx™ are now seamlessly integrated with our latest cloud-enabled platform, AtoMx™
Launching in Q4 2022, AtoMx™ Spatial Informatics Platform (SIP) is a cloud computing suite that will streamline workflows to manage, analyze and share data from the GeoMx® Digital Spatial Profiler (DSP) and CosMx™ Spatial Molecular Imager (SMI) platforms.
Revolutionizing spatial multi-omics data analysis using the cloud's compute and storage capabilities, AtoMx delivers an integrated ecosystem enabling ease of access, visualization, collaboration, analysis, and secure data storage.
By accelerating research and unbiased discovery through decreased analysis time, AtoMx empowers researchers to focus on obtaining insights from both GeoMx DSP and CosMx SMI across oncology, immunology, and other research applications.
Learn how AtoMx™ SIP can simplify your spatial data analysis workflow »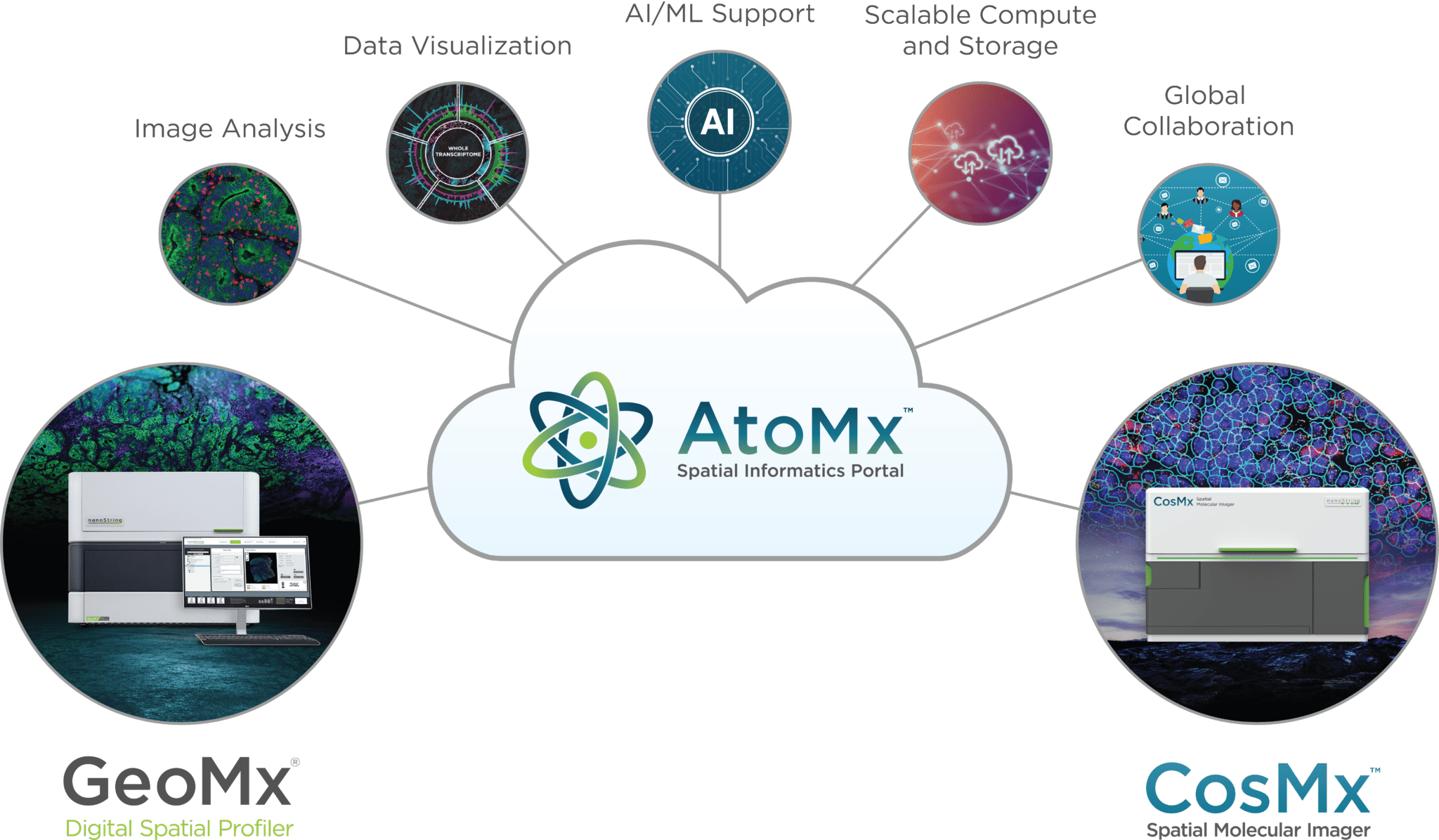 Want to Learn More?
Fill out the form below and a representative will be in touch.