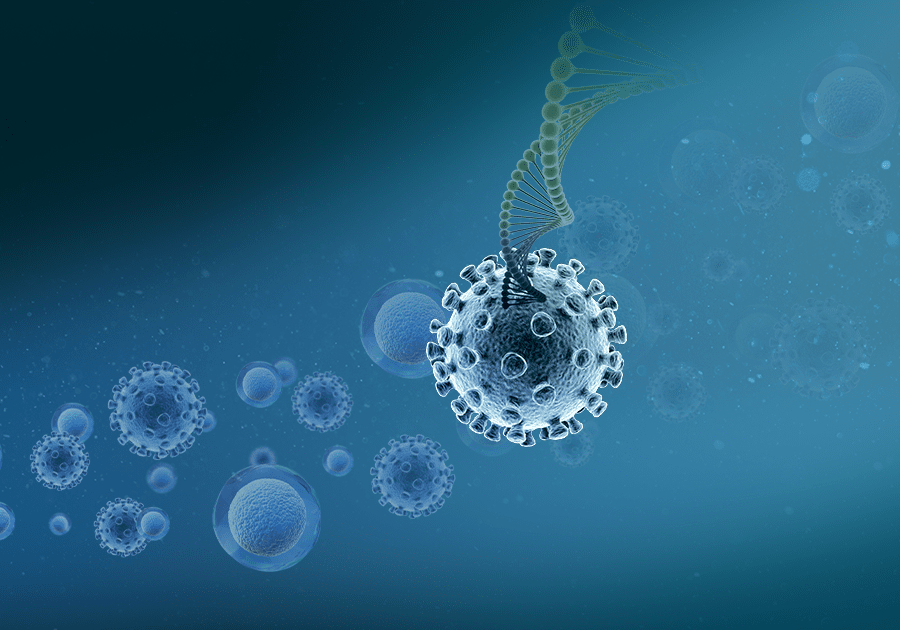 Identifying Needs • Navigating Challenges • Creating Novel Solutions
Cell & Gene Therapies (CGTs) are a transformative class of medicines addressing treatment needs for cancer, rare diseases, neurodegenerative diseases and regenerative medicine just to name a few and include a broad range of approaches including CAR-T Cell Therapy, Stem Cells and Gene Therapies. Although CGTs have made a significant positive impact on healthcare, scientists are still facing marked challenges at every step of the process. Join NanoString as we address the important needs and challenges throughout Discovery, Biomanufacturing and Clinical Trials.
Challenges
Understanding the myriad of complex challenges including those that fall outside of the scientific realm and taking on each challenge methodically is necessary to bring speed and efficiency to the process.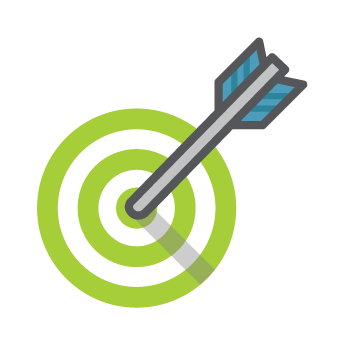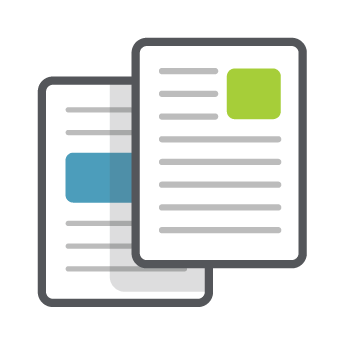 Product Functionality & Efficacy
Featured Solutions & Applications
NanoString's three platform solutions and standardized panels bring unlimited potential for your CGT work with CAR-T, Stem Cells or Gene Therapy.
Modernize Testing
Improve time to results
Characterize early and concurrently throughout drug development.
Consolidate & customize assays
Improve Product Quality
Achieve consistent in-process results
Design manufacturing efficiencies for speed
Develop menu of assays using reliable platform
Fully automated workflow
Characterize Manufacturing Upstream and Downstream
Identify the right drug target & candidate
Discover biomarkers of response, and safety
Accurately measure biodistribution and MOA with spatial platforms
Novel Applications
Biodistribution
Biomarker discovery
Treatment response
Toxicity and safety
Transfection efficacy
Receptor-ligand and cell-cell interactions
Phenotyping
Transgene detection in cellular and subcellular context
nCounter Panels for Molecular Characterization





Three Platforms. Unlimited Potential.
Whether you're characterizing with standard gene expression or exploring with novel spatial biology approaches, NanoString's platforms and integrated analytics provide robust and reproducible technologies to bring progress to your work.
Why Use nCounter Pro for Biomanufacturing?
Perform scalable translational studies for biomarker development, biodistribution, drug efficacy, and to safety monitor risk assessments
Apply novel spatial translational tools for biomarker discovery for all areas and stages of CGT drug development including evaluation of pre-clinical and clinical patient responses
Why Innovate Your CGT Research with Spatial Solutions?
Consolidate and customize assays using a simple assay workflow that addresses complex analytical needs
Generate highly robust data within 24 hours with any sample input to accelerate time to results
Perform analysis under a 21CFR Part 11 compliant platform
Want to Learn More?
Fill out the form below to learn more about our Cell and Gene Therapy solutions.
Featured Solutions
The nCounter® Gene Therapy Optimization Panel can be used to understand factors that influence optimal gene therapy development and manufacturing.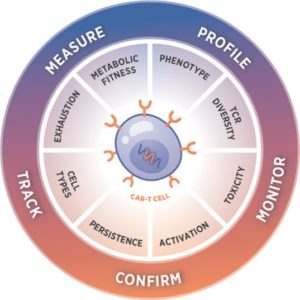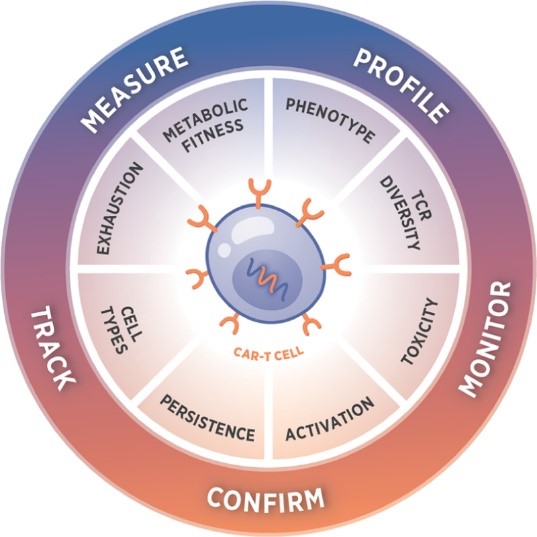 From optimizing CAR-T design and evaluating pre-clinical models to discovering biomarkers of response and/or mechanism of action, together we can advance the field of cellular therapies and improve the human condition.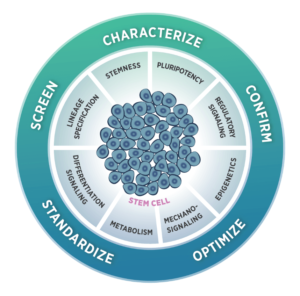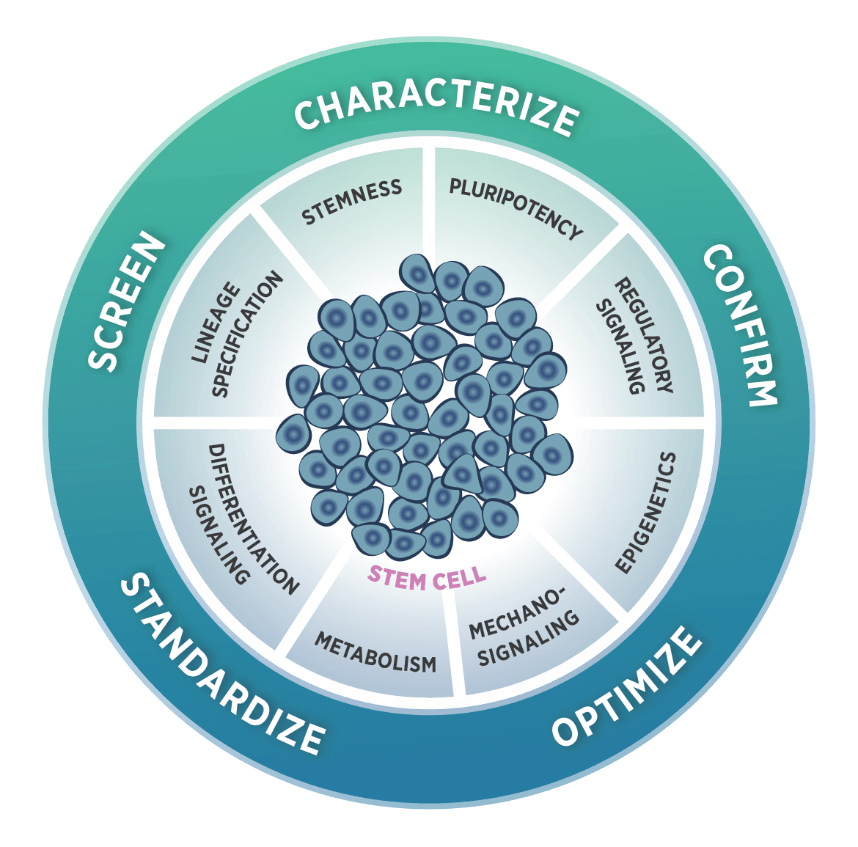 From deep molecular characterization of stem cells to assessing cell culture conditions and exploring organoid function, NanoString provides cutting-edge technologies to expedite your research and standardize experimental design.