In a world of uncertainties…
gene expression you can
Count On
The nCounter Pro Analysis System delivers highly reproducible expression data on 800+ targets with zero enzymatic steps using a simple automated workflow that requires only 15 minutes of hands-on time.
Simple
The nCounter Pro features a streamlined workflow with a limited number of steps, improving the reliability of results and reducing the amount of time spent in the lab.

Secure
The nCounter Pro supports an overall data security ecosystem thanks to advanced cybersecurity features relevant to the modern research environment.
Hard Drive & Data Encryption
Enables a 21 CFR Part 11 Environment
Protects User Data
Controlled Access
Easy Networking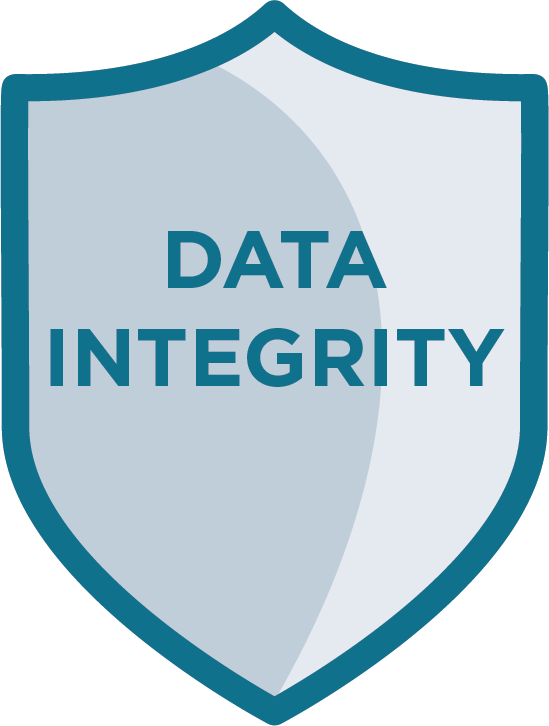 Reliable
The key to the nCounter Pro's exceptional reproducibility and performance lies in NanoString's patented molecular barcode chemistry.
No reverse transcription is needed, reducing sources of variability in your data.
Less variation reduces the need for technical replicates
Robust performance from degraded sample types such as FFPE and proven results on biofluids, fresh frozen tissue, and cell lysates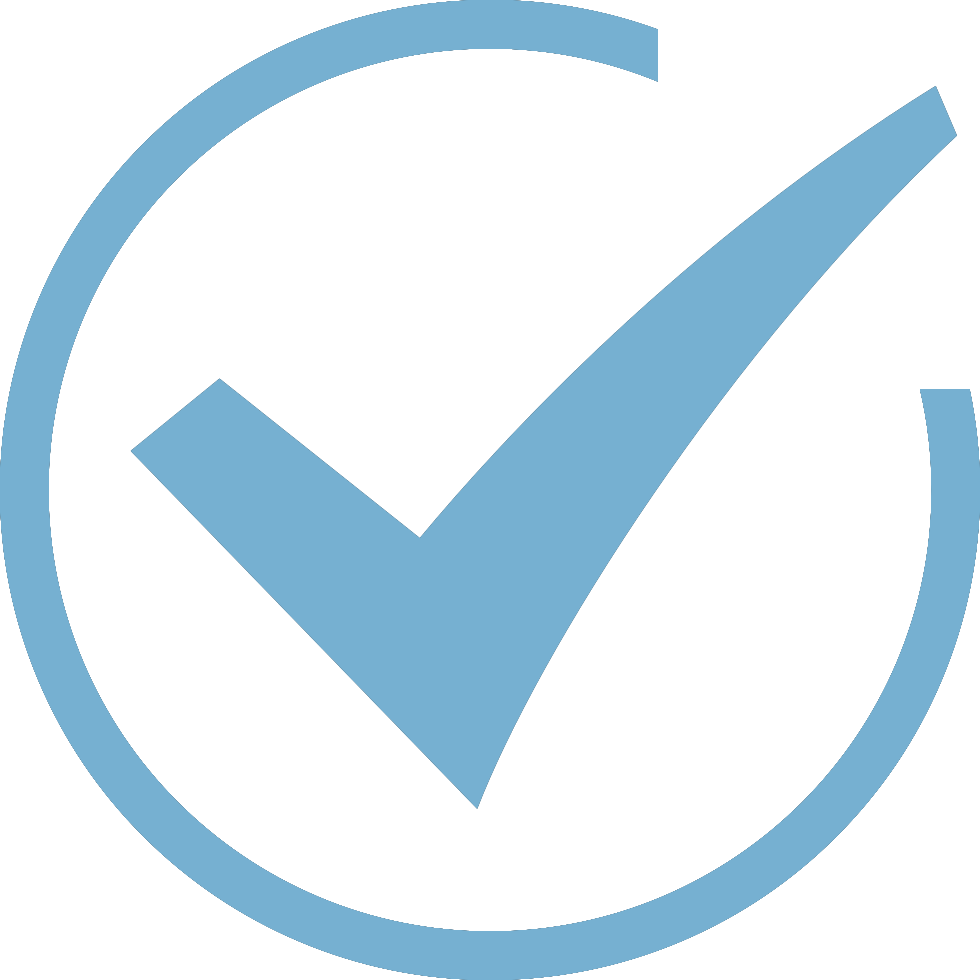 Extensive
Menu Content
nCounter's off-the-shelf gene expression panels are available that cover a wide variety of biological pathways and research areas. All panels are created with input from experts in the field and are updated regularly.
Explore our available panels with the Panel Pro Selection Tool.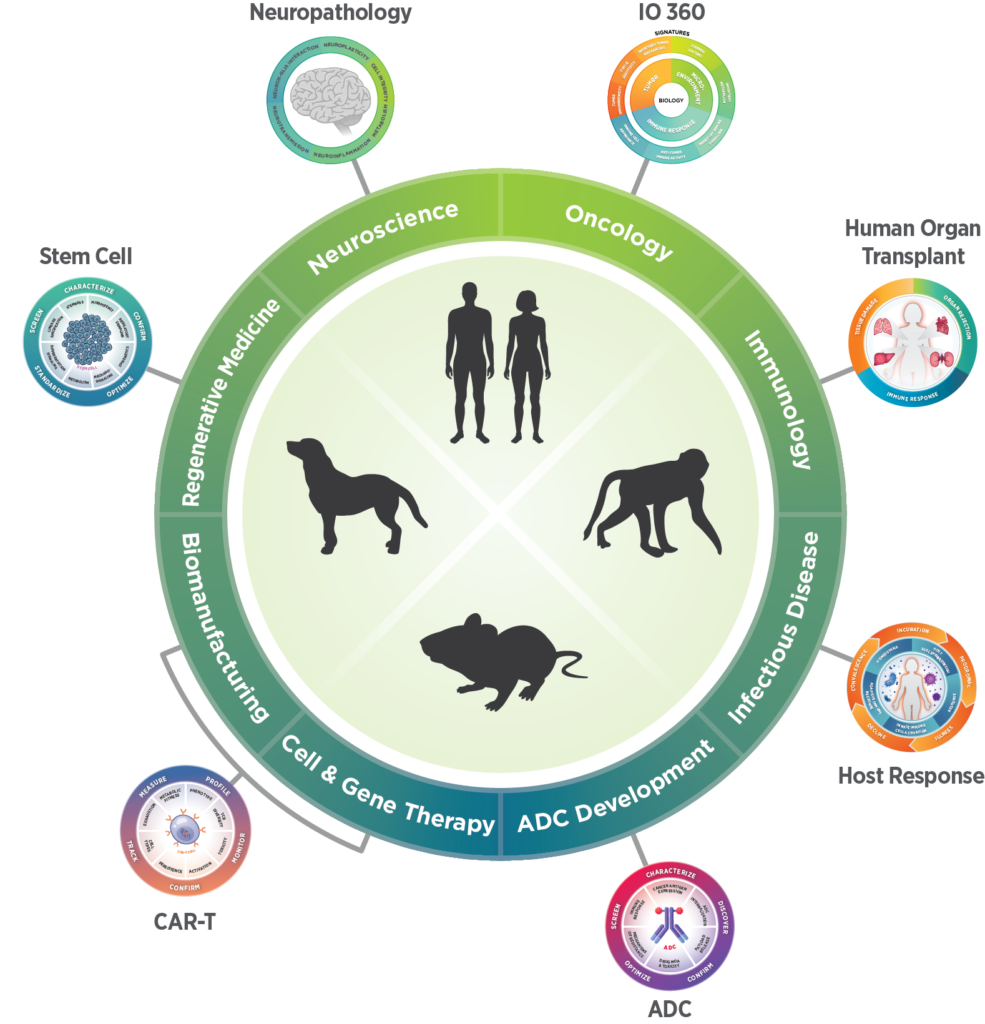 How it works

nCounter technology uses unique optical barcodes that hybridize to each target oligonucleotide to enable digital counting of individual RNA molecules without any enzymatic steps. Request a Quote
Contact our helpful experts and we'll be in touch soon.