Expanding the Power of Spatial Biology
Explore Single Cell Spatial Multiomics Catalyze The Next Revolution Using Spatial Biology
Three Platforms. Unlimited Potential.
GeoMx® Digital Spatial Profiler
The GeoMx Digital Spatial Profiler combines high-plex and high-throughput spatial analysis of RNA and protein expression data.
Find More Details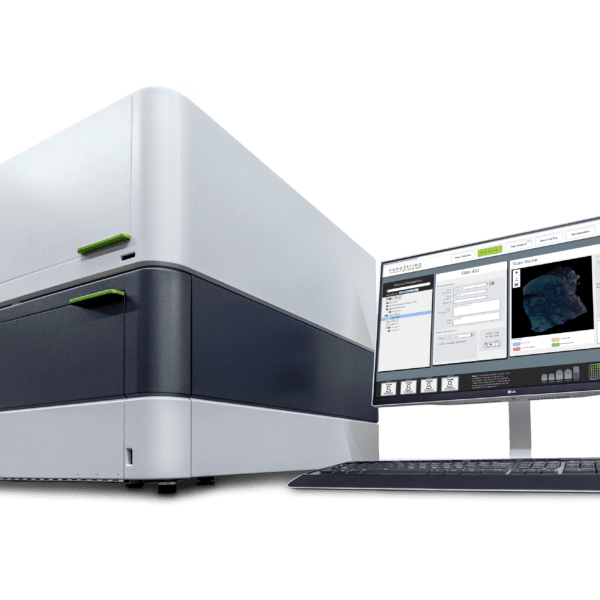 CosMx™ Spatial Molecular Imager
The CosMx Spatial Molecular Imager is an FFPE-compatible, single-cell imaging platform that enables researchers to investigate morphologically intact tissues through the power of spatial multiomics.
Be one of the first to get access to a fully-supported, sample-to-result solution from an experienced spatial biology leader.
Learn more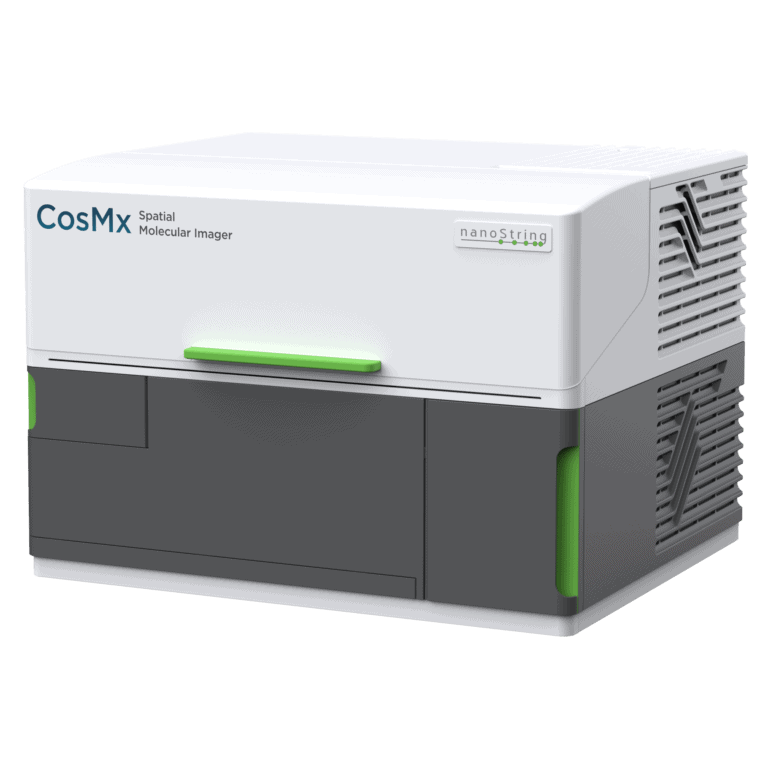 nCounter® Pro Analysis System
The nCounter Pro system is a complete solution for digitally detecting and counting large sets of molecules.
See How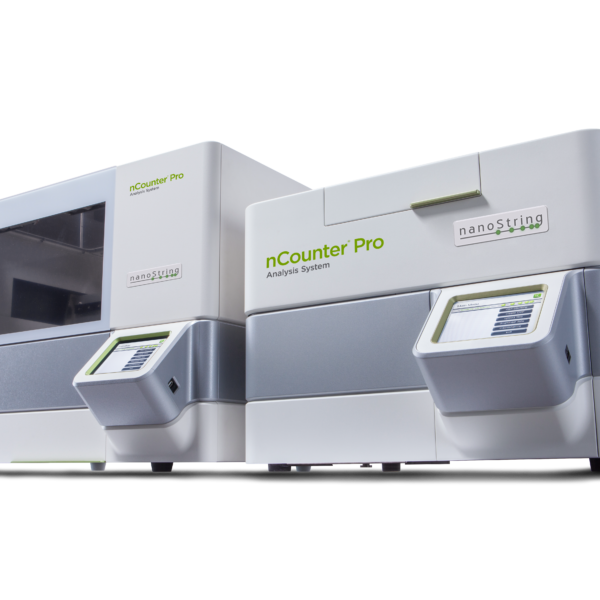 Improving the
Human Condition
"The NanoString cancer panels, in general, and the Breast Cancer 360 Panel, in particular, in combination with the outstanding analytical tools developed by NanoString, provide straightforward, informatically-rich tools for characterization of the functional genomic landscape of breast cancer."
"There is a big movement underway to study the microenvironments of cancers in different organs because it is known that immunotherapy doesn't work the same across different cancer types. GeoMx will be the key to us to understand those mechanisms. It will be able to see things we only dreamed about—it will be revolutionary"
"We plan on utilizing the nCounter PanCancer IO 360 Gene Expression Panel as we move on to Digital Spatial Profiling (DSP) with the GeoMx® system to generate some of our gene signatures and explore new regions of interest."
"The deciding factor in obtaining the GeoMx DSP was its ability to look at both transcriptomic and proteomic information."
"One of the great things about NanoString is that it can be quickly adapted for all sorts of applications."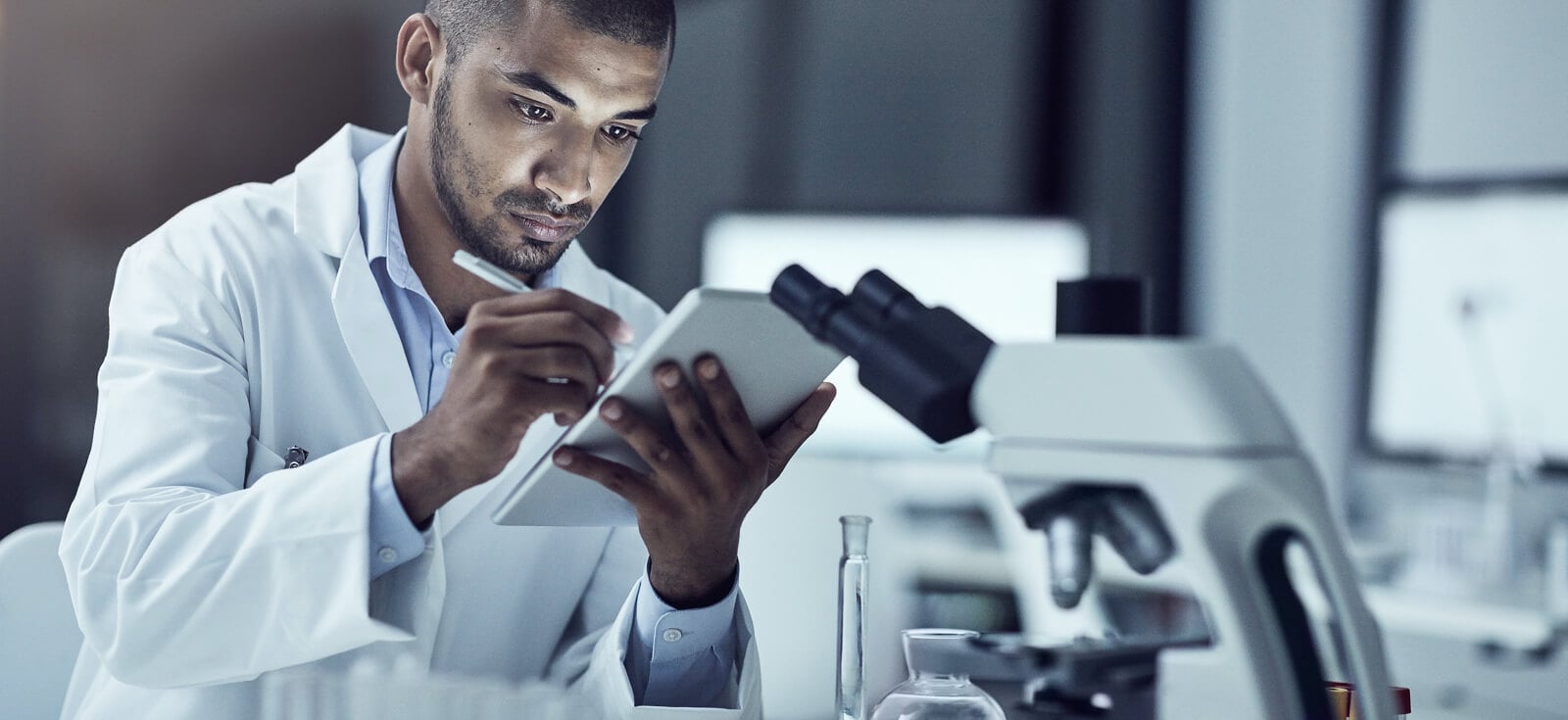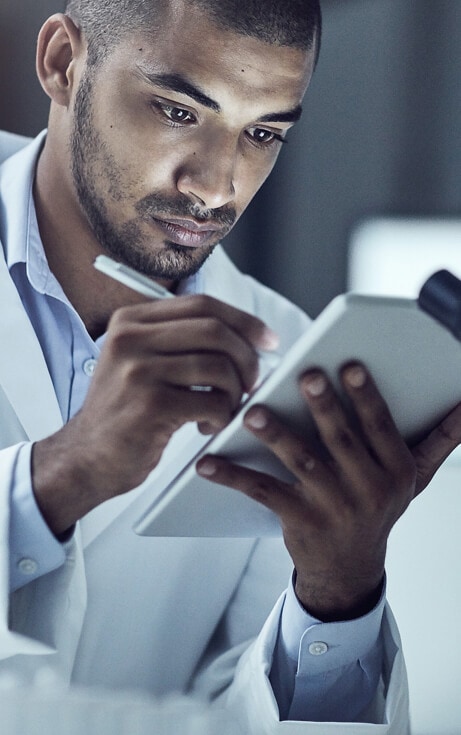 Research Focus
Generating faster and consistent results using the power of spatial biology
Accelerate research, discover the latest solutions, improve productivity, and get to result faster
6,000+ Publications. 1,000's of Discoveries
Become a Part of the Spatial Biology Revolution
"At NanoString Technologies I have a great opportunity to work with outstanding engineers and be part of the leading edge of gene expression instrumentation."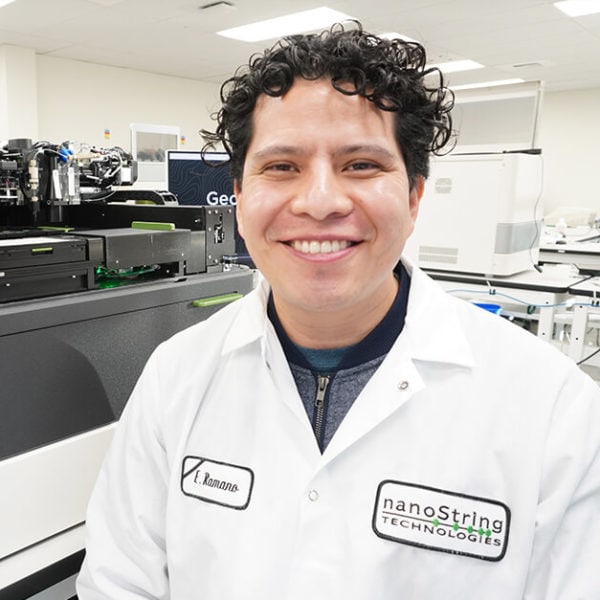 "NanoString is a uniquely innovative place to work, as we get to do far more exciting and cutting-edge science than most companies our size. We experience the thrill of building technologies alongside the satisfaction that comes from participating in research advancing patient care for a broad range of disease areas."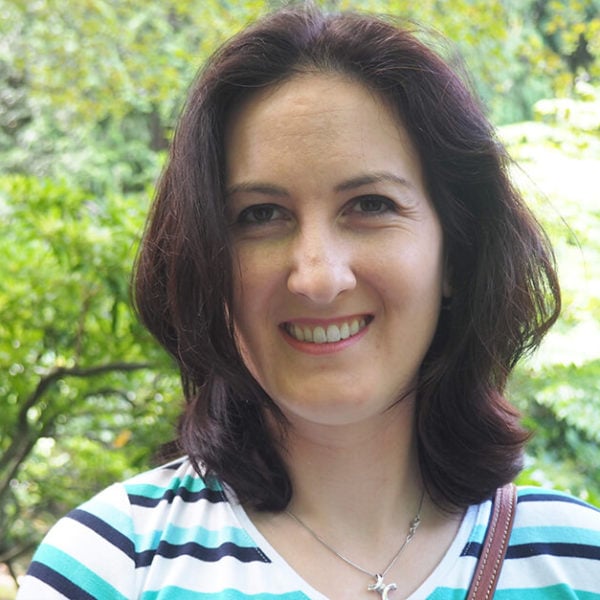 "At NanoString, I am part of a brilliant scientific community that has pioneered spatial genomics technology to advance human health. Every day is a new day where I continue to learn and collaborate with like-minded, supportive colleagues who share a passion for using biology to improve our future."