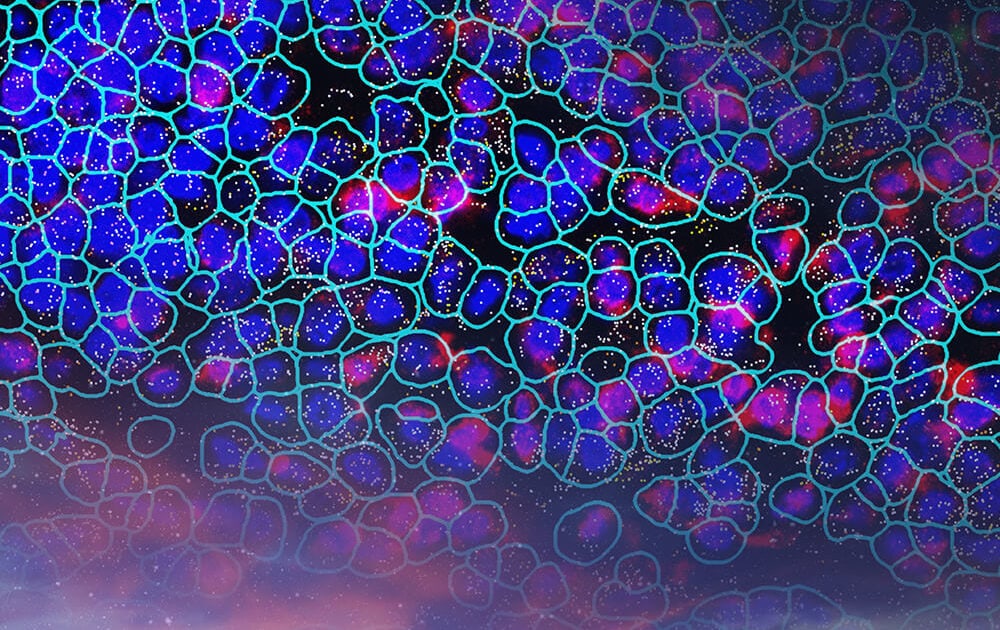 CosMx™ SMI
Grant Support Package
Download the Grant Package today!
CosMx™ Spatial Molecular Imager (SMI) is here to revolutionize your single-cell and spatial biology research. CosMx SMI tailors the assays to suit your experiment with flexible specifications. It enables quantification of up to 1,000 plex RNA and 100 plex protein at subcellular resolution in intact Formalin-Fixed Paraffin-Embedded (FFPE) and fresh frozen tissue sample. Download the Grant Package to include in your applications.