Baltimore Spatial Biology Roadshow
Location:
601 Light St
,
Baltimore, MD 21230
Speakers: Vikram Devgan, NanoString Technologies; Eugene Shenderov, Johns Hopkins Sidney-Kimmel Comprehensive Cancer Center
NanoString invites you to an afternoon filled with presentations and discussions all about the future of spatial biology! Join us at our free event and network with spatial biology experts in Baltimore, Maryland.
Guest speakers will share their results and discoveries obtained using the GeoMx Digital Spatial Profiler and CosMx Spatial Molecular Imager. Spatial leaders will discuss the future of spatial omics applications and NanoString's latest innovations.
The event will conclude with a cocktail and hors d'oeuvre reception.
Agenda
2:00 – 4:30 PM Presentations in the auditorium
4:30 – 6:00 PM Cocktail and hors d'oeuvres reception in the Math and Nature exhibit
The reception will overlook the Inner Harbor of Baltimore while enjoying delicious food and stimulating conversation.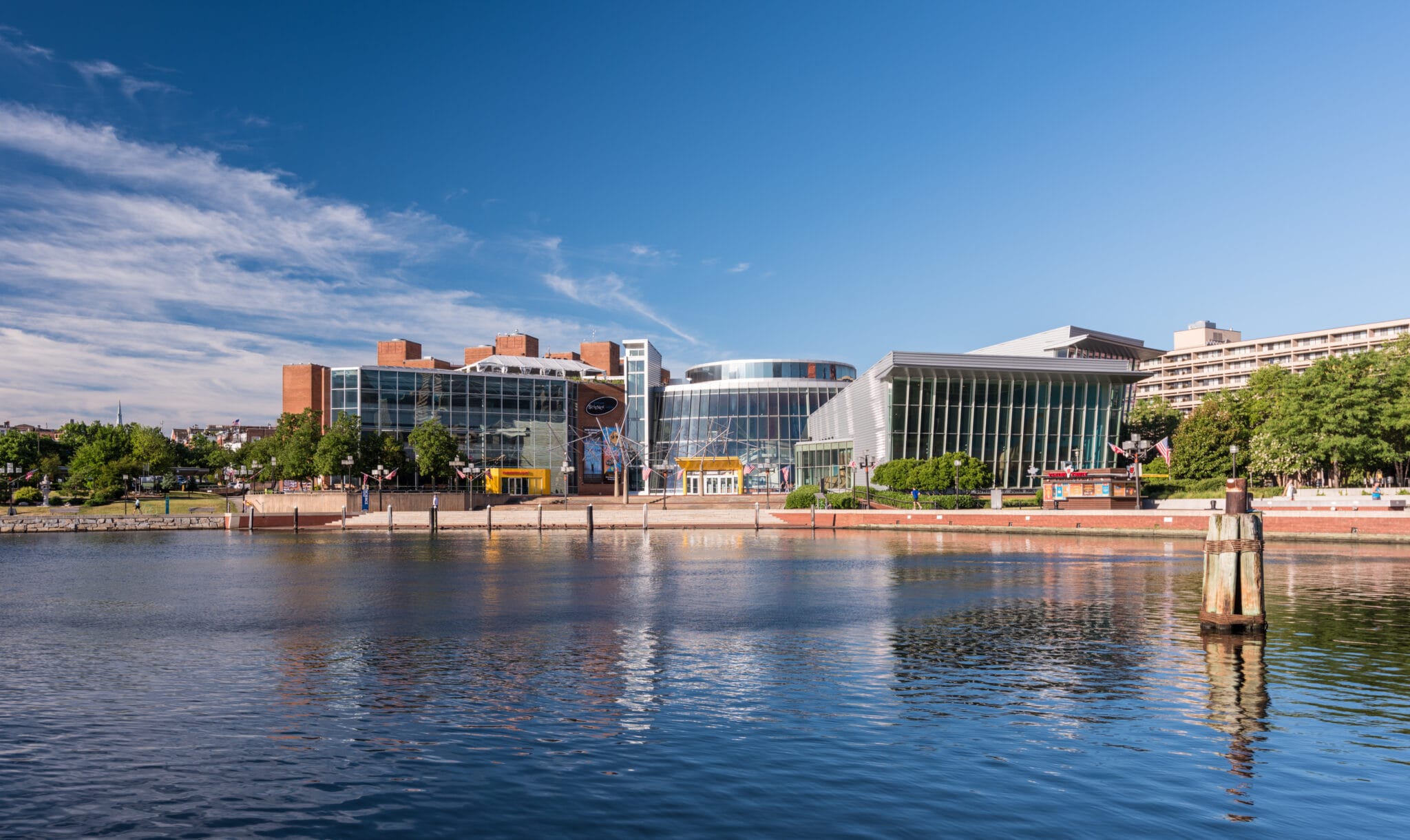 Presenters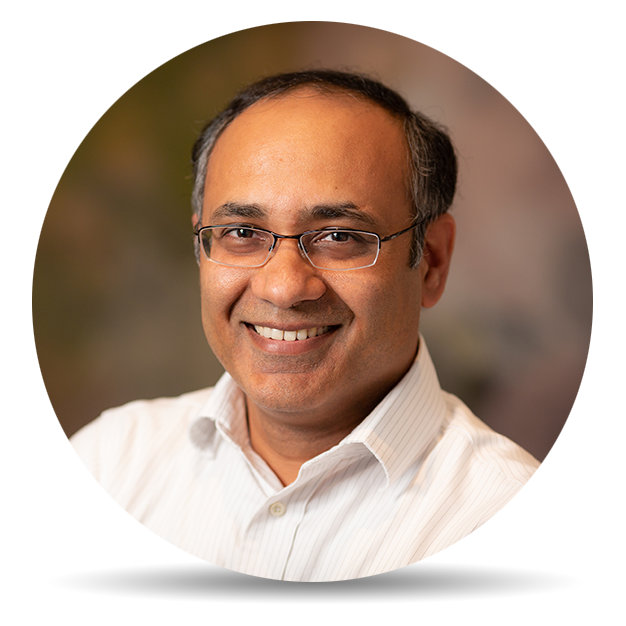 Vikram Devgan, PhD
Senior Director, Product Management
NanoString Technologies
"Spatial-omics Revolution: Innovation Roadmap and Key Applications"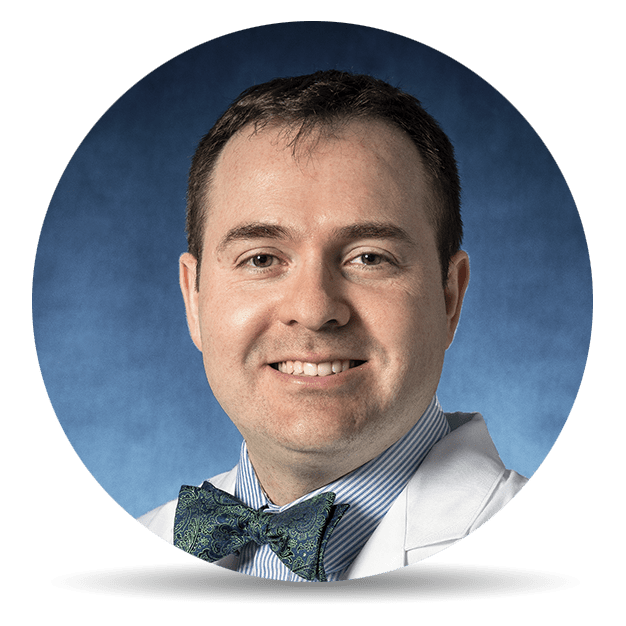 Eugene Shenderov, M.D., D.Phil., FACP
Assistant Professor of Oncology and Cancer Research Immunology
Johns Hopkins Sidney-Kimmel Comprehensive Cancer Center
Register now for this free event