New York City Spatial Biology Roadshow
Location:
413 E. 69th St.
,
Belfer Research Building
,
New York, NY 10021
Speakers: Christopher Mason, PhD, Weill Cornell Medicine; Corina Lesseur, MD, PhD, Icahn School of Medicine at Mount Sinai; Eric Miller, NanoString Technologies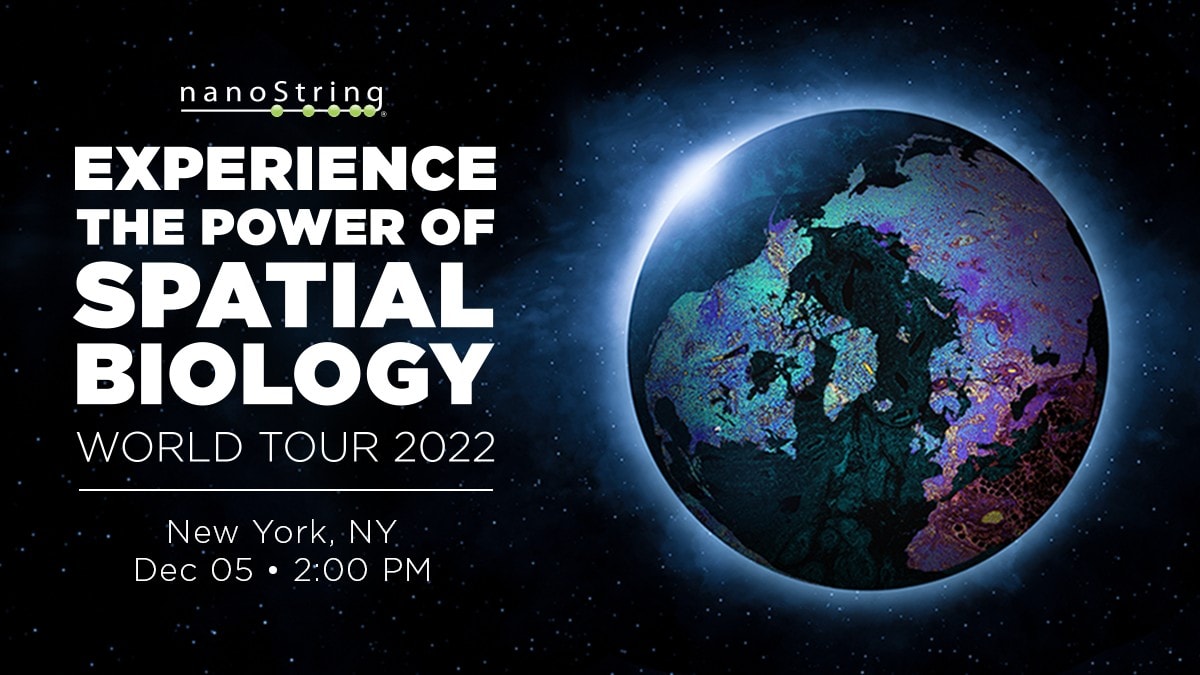 NanoString invites you to an afternoon filled with presentations and discussions all about the future of Spatial Biology! Join us at our free event and network with spatial biology experts in New York City.
Guest speakers will share their results and discoveries obtained using the GeoMx Digital Spatial Profiler and CosMx Spatial Molecular Imager. Spatial leaders will discuss the future of spatial omics applications and NanoString's latest innovations.
After the presentations, we will head to The Hunterian for a happy hour with free food and drinks.
Agenda
2:00 – 4:30 p.m. – Presentations
4:30 – 6:00 p.m. – Happy Hour at The Hunterian
Presenters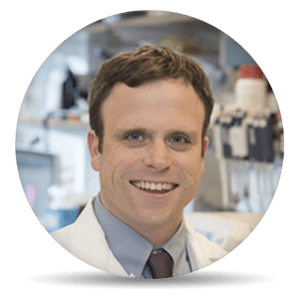 Chris Mason, PhD
Professor, Department of Physiology and Biophysics
Weill Cornell Medicine
"Spatial Omics Profiling of Normal and Spaceflight Tissues"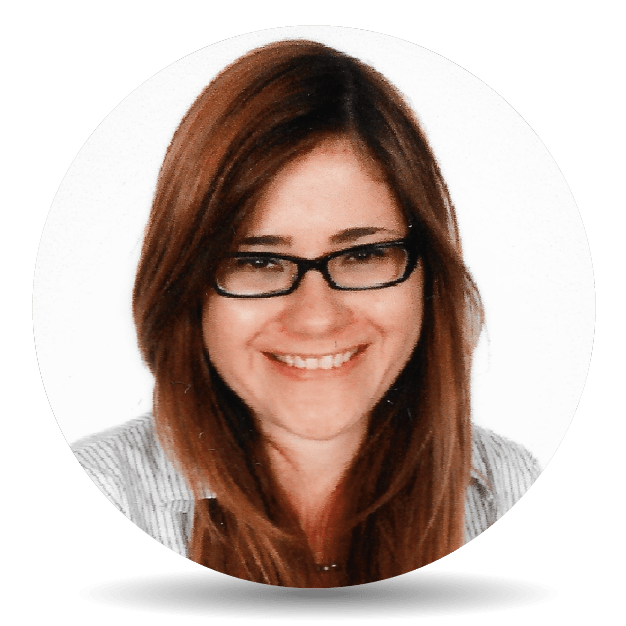 Corina Lesseur
Assistant Professor, MD, PhD
Icahn School of Medicine at Mount Sinai
"GeoMx DSP Protein Profiling of Human Placenta and SARS-CoV-2 infection"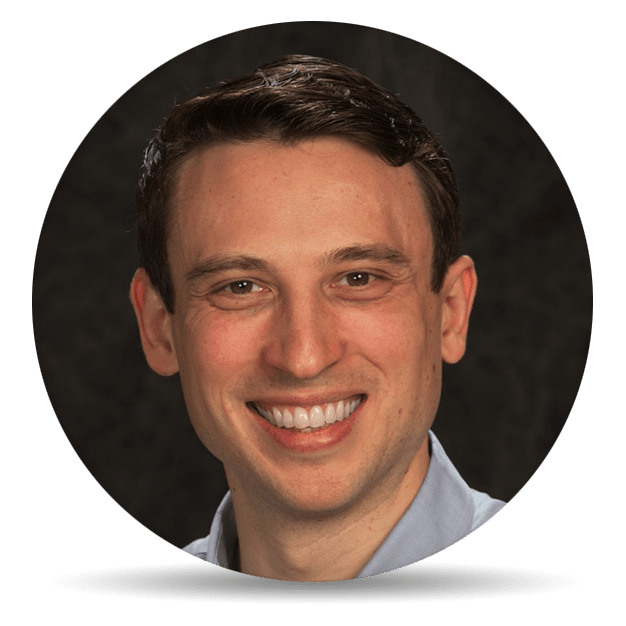 Eric Miller
Global Technical Specialist
NanoString Technologies
"Spatial-omics Revolution: Innovation Roadmap and Key Applications"
Registration is now closed for this event.