Research Triangle Park Spatial Biology Roadshow
Location:
15 TW Alexander Dr
,
Durham, NC 27709
Speakers: Susana Garcia Recio, University of North Carolina; Matthew Iyer, Duke University Medical Center; Amy Johnson, NanoString Technologies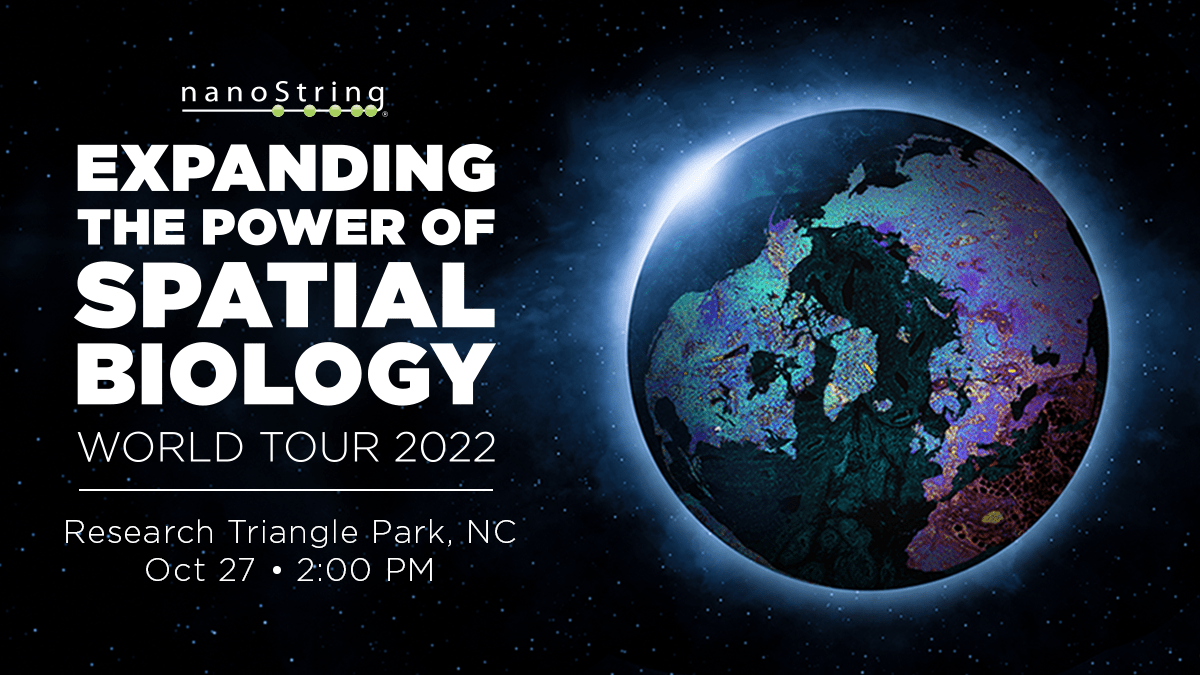 NanoString is taking over the North Carolina Biotechnology Center! We invite you to an afternoon filled with presentations and discussions all about the future of spatial biology. Join us at our free event and network with spatial biology experts from Duke, University of North Carolina, and biotech organizations in Research Triangle Park, North Carolina.
Guest speakers will share their results and discoveries obtained using the GeoMx Digital Spatial Profiler and CosMx Spatial Molecular Imager. Spatial leaders will discuss the future of spatial omics applications and NanoString's latest innovations.
The event will conclude with a cocktail and hors d'oeuvre reception.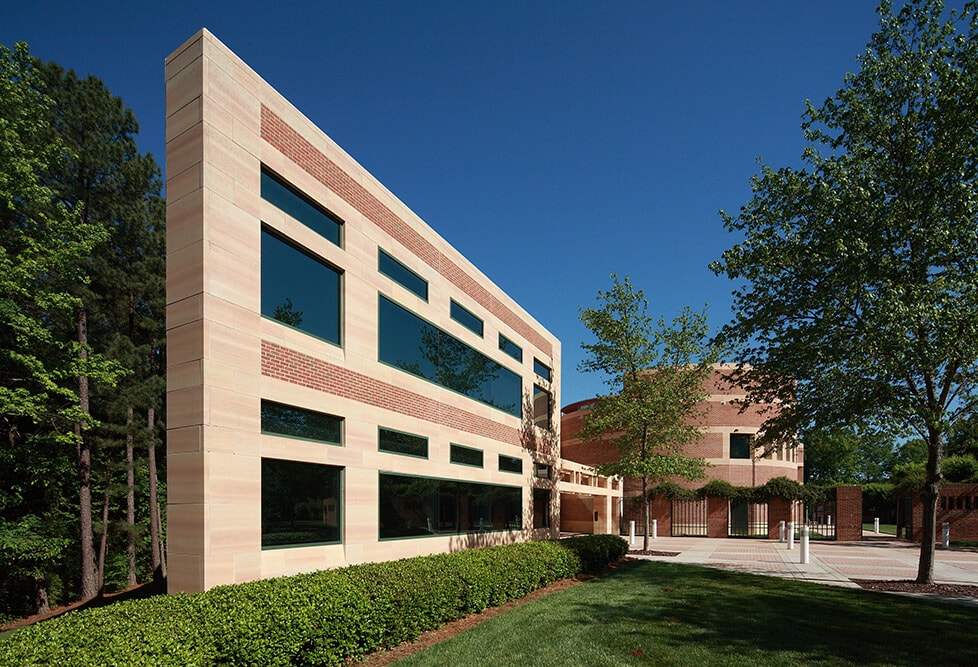 Agenda
2:00 – 4:30 p.m. Presentations in the Auditorium
4:30 – 6:00 p.m. Cocktail and hors d'oeuvres reception in the Galleria and Garden
Presenters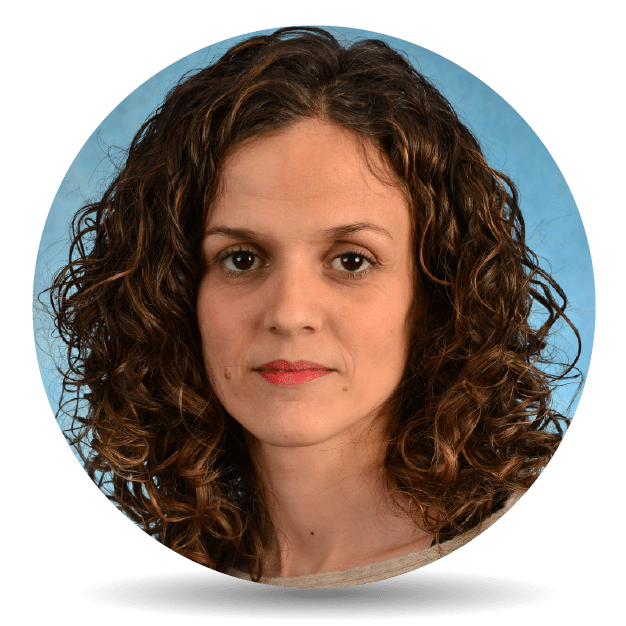 Susana Garcia Recio, PhD
Assistant Professor
University of North Carolina
"CosMx SMI Genomic Analysis of a Human Luminal A Primary Breast Tumor"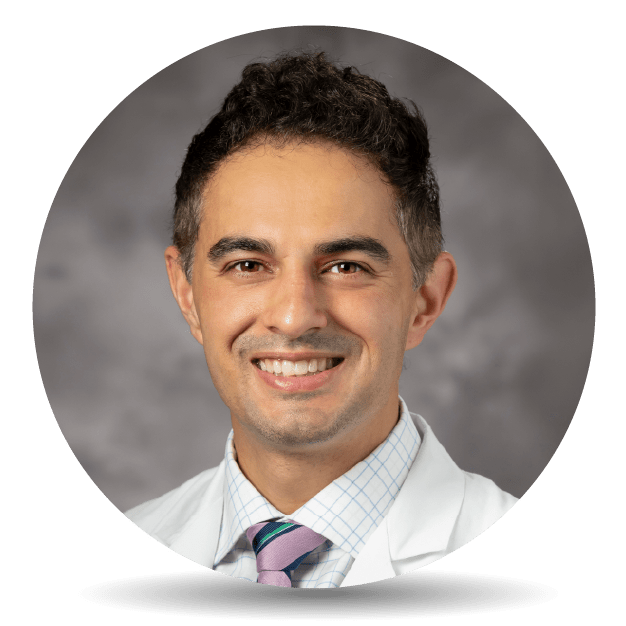 Matthew Iyer, MD, PhD
Fellow, Complex General Surgical Oncology
Duke University Medical Center
"Digital Spatial RNA Profiling of Pancreatic Cystic Neoplasms for Risk Stratification"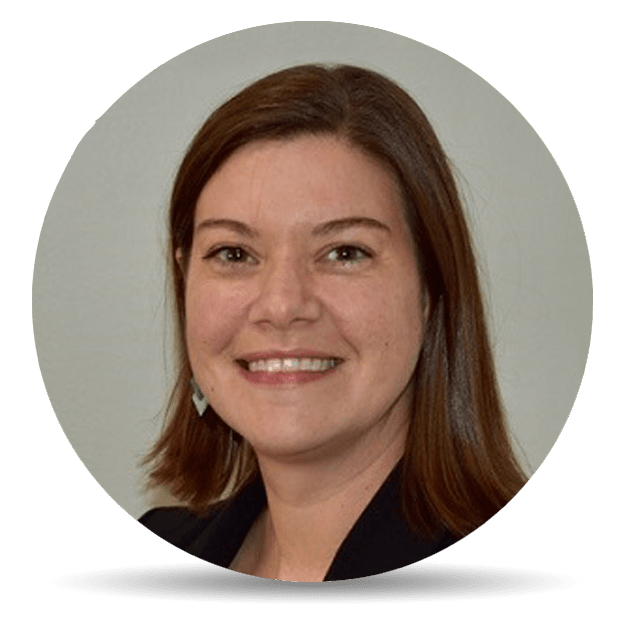 Amy Johnson, PhD
Technical Sales Specialist
NanoString Technologies
"Spatial-omics Revolution: Innovation Roadmap and Key Applications"
Registration for this event is now closed.