2023 NextGen Omics US Conference
Location:
One Hotel Drive
,
Boston, MA 02128
,
United States
Speakers: Eric Miller, Manager of Technical Sales, NanoString Technologies; Espy Anguiano, PhD, Scientific Market Development Director for BioPharma, NanoString Technologies; Jason Reeves, PhD, Associate Director, Bioinformatics, NanoString Technologies
Join us in Boston as we host a special 3-hour preconference seminar, have a session all about our spatial biology multiomic platforms, and stand ready in the exhibit hall to engage with attendees—we'd love to talk to you!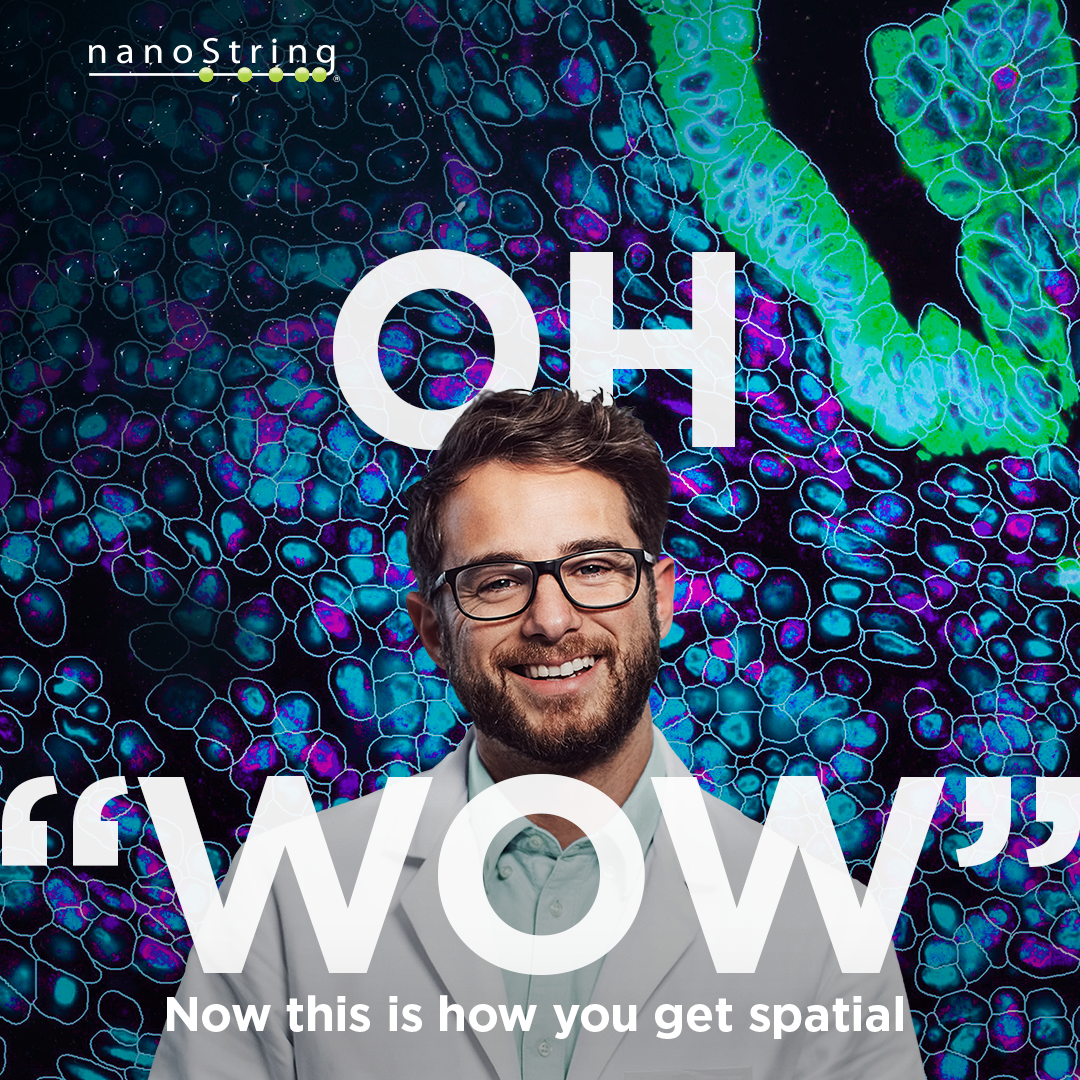 Preconference seminar on Wednesday, March 29th from 1:45 to 5:00 p.m.
Hear from leading scientists as well as NanoString Technology experts on how we are changing the paradigm of multiomics and spatial biology. The promise has been delivered and is producing game-changing novel discoveries, which were not possible even a couple years ago. Don't miss our presentation on spatial whole transcriptomics and proteomics at the highest plex at every level of resolution!
Our workshop will spotlight all of our spatial solutions from profiling whole transcriptomes and proteomes at the multicellular level using the GeoMx® Digital Spatial Profiler to multiomics at the single-cell and subcellular levels on CosMx™ Spatial Molecular Imager (SMI). Additionally, the AtoMx™ Spatial Informatics Platform (SIP) integrates all the spatial data into our cloud-based informatics solution.
Ask questions about our news-worthy announcement of our planned expansion in RNA plex from 1,000 to 6,000—the highest plex of any spatial imager! None of the hype matters until data is generated and valuable insights are achievable in scientific studies.
Speakers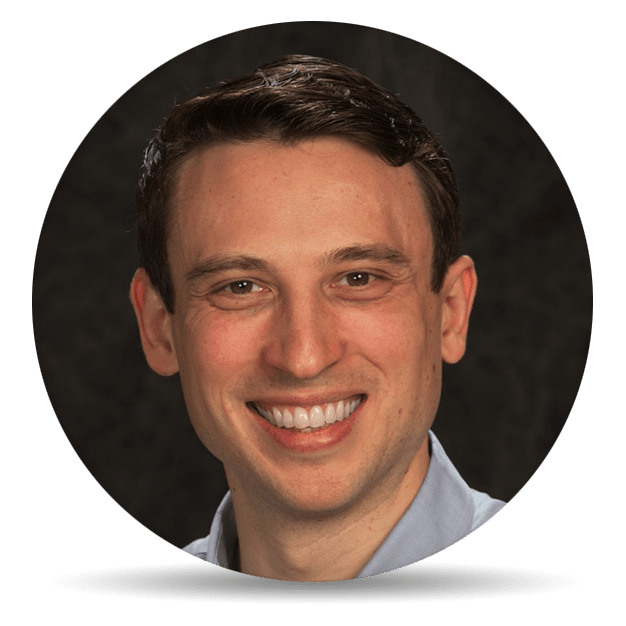 Eric Miller
Manager of Technical Sales, NanoString Technologies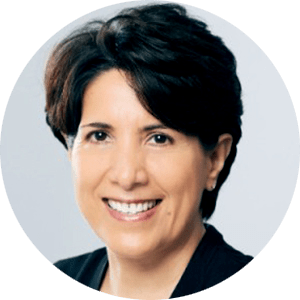 Espy Anguiano, PhD
Scientific Market Development Director for BioPharma, NanoString Technologies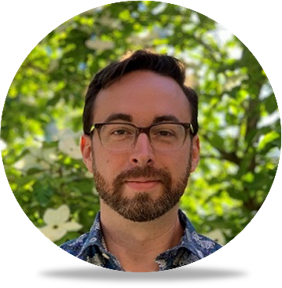 Jason Reeves, PhD
Associate Director, Bioinformatics, NanoString Technologies