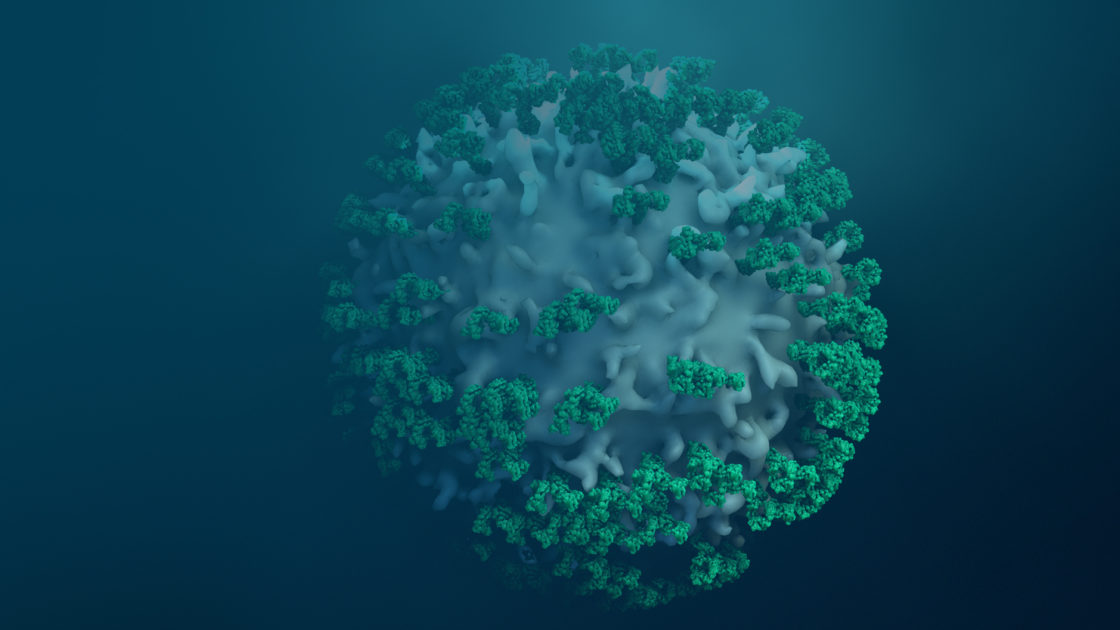 A Sign of the Times: NanoString Signature Series
Speakers: NeoGenomics, Covance by Labcorp, NanoString Technologies
Join us for A Sign of the Times: NanoString Signature Series – a collection of webinars focusing on Oncology Gene Expression Signatures accessible through NanoString and select CRO partners. Learn how TIS, PAM50, and LST were developed and validated, and hear from our research organizations on how the signatures are being used in the oncology field today.
June 7 – Dr. Sean Ferree, NanoString Technologies – The rise and fall of expression levels in cancer- An introduction to NanoString's Oncology Signatures and their applications in bulk and spatial profiling
June 15 – Dr. Lakshmi Chandramohan, NeoGenomics – Analytical Validation of the NanoString PanCancer IO360 Gene Expression Panel for Immuno-Oncology gene signature generation
June 21 – Drs. Carlee Hemphill and Tim Maynor, Covance by Labcorp – Utilization of Nanostring's IO360 and TIS to Direct Spatial Investigation of the Tumor Microenvironment
June 28 – Sarah Church and Leslie Abad, NanoString Technologies – Signaling Your Interest: An Overview of Signature Access through NanoString's Data Analysis Services (DAS) and CRO Partner Programs
For Research Use Only. Not for Use in Diagnostic Procedures.
.