Digital Spatial Genomics Symposium
Location:
USF Research Park Innovation Building
,
3814 Spectrum Blvd
,
Tampa, FL 33612 (Free Parking in Adjacent Lot)
Join us for to learn more about how NanoString & Illumina's cutting-edge technologies are transcending the spatial biology revolution!
Guest speakers will share their research's findings, and will discuss their experience working with NanoString's technology. Following the presentations, there will be two breakout sessions providing an overview of the GeoMx Digital Spatial Profiler's work flow.
Agenda
GeoMx Technology Overview and Guest Speakers
8:00 – 9:00 AM – Registration & Breakfast
9:00 – 9:30 AM – Welcome & Introduction:

John H Adams, PhD, Director, USF Genomics Program, Co-Director, Center for Global Health Infectious Disease Research, University of South Florida
Liz Mahoney (Regional Account Manager, NanoString Technologies)

9:30 – 10:00 AM – Alzheimer's Tau Pathogenesis: Insights from Spatial Transcriptomics: Gopal Thinakaran (Eric Pfeiffer Endowed Chair in Alzheimer's Research, Morsani College of Medicine, CEO Byrd Alzheimer's Center, and Research Institute Professor, Morsani College of Medicine, Molecular Medicine)
10:00 – 10:15 AM – Coffee Break
10:15 – 10:45 AM – Illumina Introduction: Ryan Gentry (Senior Sales Specialist, Illumina)
10:45 – 11:15 AM – The Tumor Immune Landscape of Merkel Cell Carcinoma and Relevance to Immunotherapy: Ken Tsai (Pathology Research Vice Chair, Moffitt Cancer Center)
11:15 – 11:30 AM – Grant Winner Announcement
11:30 – 12:00 PM – Local Core Facilities Introduction: Min Zhang, MD, Director, Genomics Program Sequencing Core, University of South Florida
12:00 – 1:00 PM – Lunch Break
GeoMx Workshops
1:00 – 2:00 PM – Workshop 1: Slide prep/ROI selection strategy: Neil Skinner (Field Application Scientist, NanoString)
2:00 – 2:15 PM – Coffee Break
2:15 – 3:15 PM – Workshop 2: Data analysis + pipelines

Illumina: Dragen Pipeline
Software Suit – Neil Skinner
Local Bioinformatics Speaker
Guest Speakers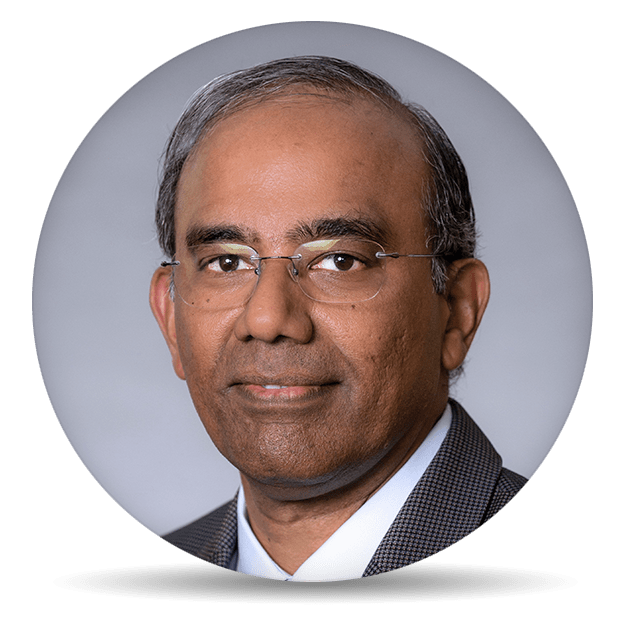 Gopal Thinakaran, PhD
Eric Pfeiffer Endowed Chair in Alzheimer's Res, Morsani College of Medicine
Ceo Byrd Alzheimer's Center, and Research Institute
Professor, Morsani College of Medicine, Molecular Medicine
"Alzheimer's Tau Pathogenesis: Insights from Spatial Transcriptomics"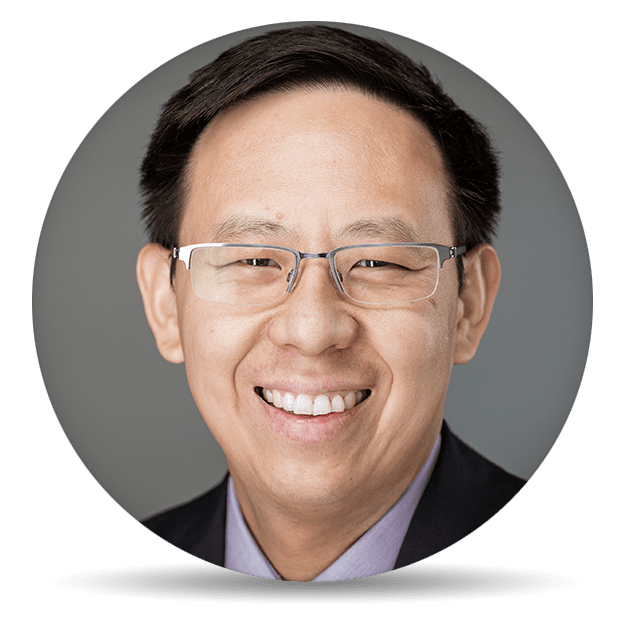 Kenneth Tsai, MD, PhD
Pathology Research Vice Chair
Moffitt Cancer Center
"The Tumor Immune Landscape of Merkel Cell Carcinoma and Relevance to Immunotherapy"