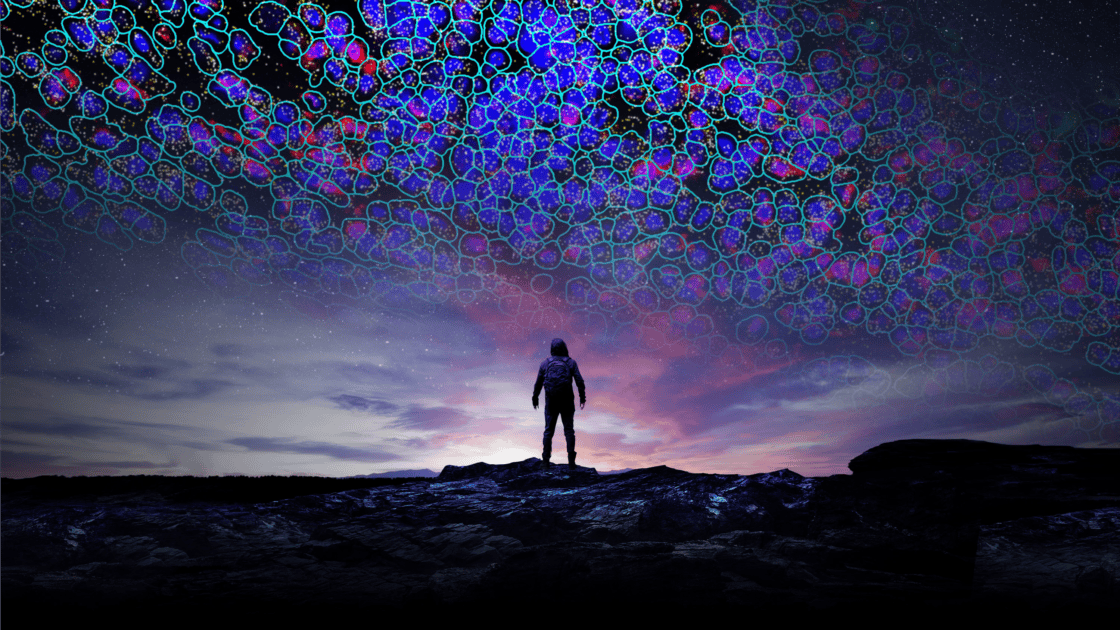 Experience the Power of Spatial Biology | CV2N Marseille
Location:
Amphithéatre Pastor, Faculté de Pharmacie AMU, 27, Bd Jean Moulin, 13 005 Marseille
,
France
Speakers: Jean-Baptiste Penigault, PhD, NanoString
NanoString and the research community at Aix Marseille University invites you to this seminar to enjoy innovation and next generation technologies. We will show you how to get the best of your samples and how to reveal their secrets.
If you're curious and need to know where biology happens in real life, join us!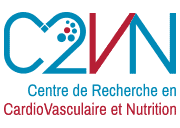 AGENDA
14:00 – 14:15 "Welcome and Introduction" by Florian Barré, PhD, NanoString
14:15 – 14:50 "Multi-Omics, Spatial Profiling down to Single-Cell Resolution unravelling complex biology" by Jean-Baptiste Penigault, PhD, NanoString
14:50 – 15:00 Q&A and closing
If you have any questions, or to book your project consultation, please contact Florian Barré at fbarre@nanostring.com
Please register to attend this in-person event: