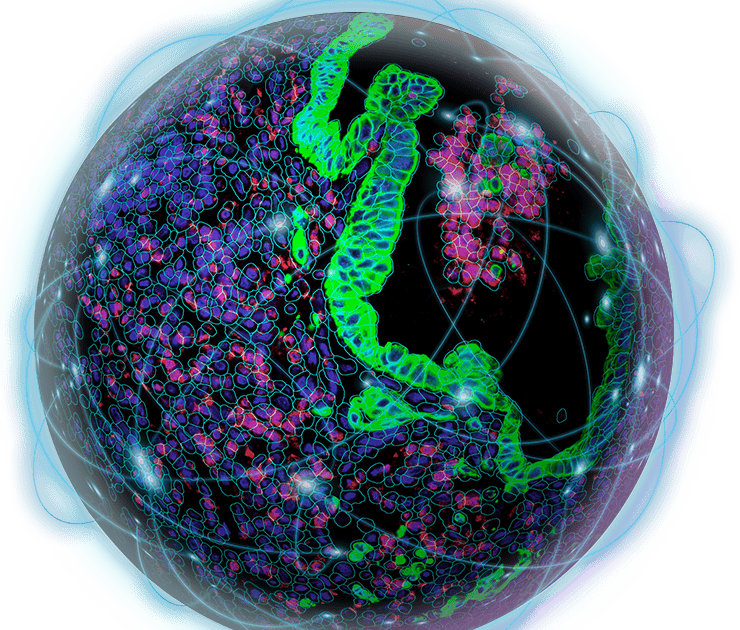 Experience the Power of Spatial Biology | Milan
Diatech Labline and NanoString Technologies invite you to a morning filled with presentations and discussions about the present and future of spatial biology.
VENUE: Will be hosted at IFOM (room number TBC).
Hear directly from NanoString's Joe Beechem (Sr VP of R&D and CSO) about the latest high-plex multiomics innovations to resolve tissue and cellular heterogeneity from the organ to the organelle and from your laboratory to the cloud.
Prof. Massimiliano Pagani will demonstrate how spatial single cell omics can be used to answer key questions in molecular immuno-oncology and you will be able to experience how AtoMx™ Spatial Informatics Platform (SIP), the only cloud-based, fully-integrated informatics platform for spatial biology can accelerate data analysis, enabling global data storage, sharing and collaboration.

AGENDA
Scientific sessions followed by a networking lunch:
10:00 – 10:30 Registration & welcome coffee
10:30 – 10:35 Opening remarks by Diatech LabLine
10:35 – 11:30 'NanoString Spatial Biology Roadmap: from tissue Digital Spatial Profiling to single cell Spatial Molecular Imaging' by Joe Beechem, Sr VP R&D & CSO, NanoString
11:30 – 12:00 'Talk on CosMx SMI – Title TBC' by Prof. Massimiliano Pagani, IFOM
12:00 – 12:30 'Demonstration of AtoMx, the Spatial Informatics Platform' by Rudy van Eijsden, Sr. Manager Product Application Scientist, NanoString
12:30 – 14:00 Lunch & networking
If you have any questions about this event, please write to: iyujnovsky@nanostring.com.
This is an in-person only event, please REGISTER below to attend.