Festival of Genomics & Biodata
Festival of Genomics & Biodata conference
Program Dates: 25-28 January 2022
Online + On-Demand
*Free to attend for anyone working exclusively for a university, pharma company, not-for-profit or healthcare organization.
Event Overview
Extraordinary times call for extraordinary events. And so, it's our pleasure to invite you to an all-new, extraordinary Festival of Genomics and Biodata! Not only is the Festival the UK's largest genomics event, it's also become a place for the global genomics community to meet, learn and get inspired.
This year, expect the chance to make new, exciting connections with 7,000+ global attendees, plus hear incredible talks, speakers and debates and enjoy extensive networking opportunities.
Driven by our social mission, the Festival is still free to attend for over 90% of our audience. You can expect even more speakers and a wider range of experiences, plus extended topic coverage of areas like multi-omics, single cell and spatial analysis, liquid biopsy, cancer genomics, biodata and more.
NanoString Presentations
NanoString Spatial Biology Roadmap: Whole Transcriptome Digital Spatial Profiling and Subcellular Multi-omic Spatial Molecular Imaging (Track 1 / Spatial Genomics)
Date: 25 Jan 16:00-16:30 GMT / 11:00-11:30 EST
Speakers: Tony Zucca, M.Sc, Technical Sales Specialist & David Henderson, Director, Biostatistics, NanoString Technologies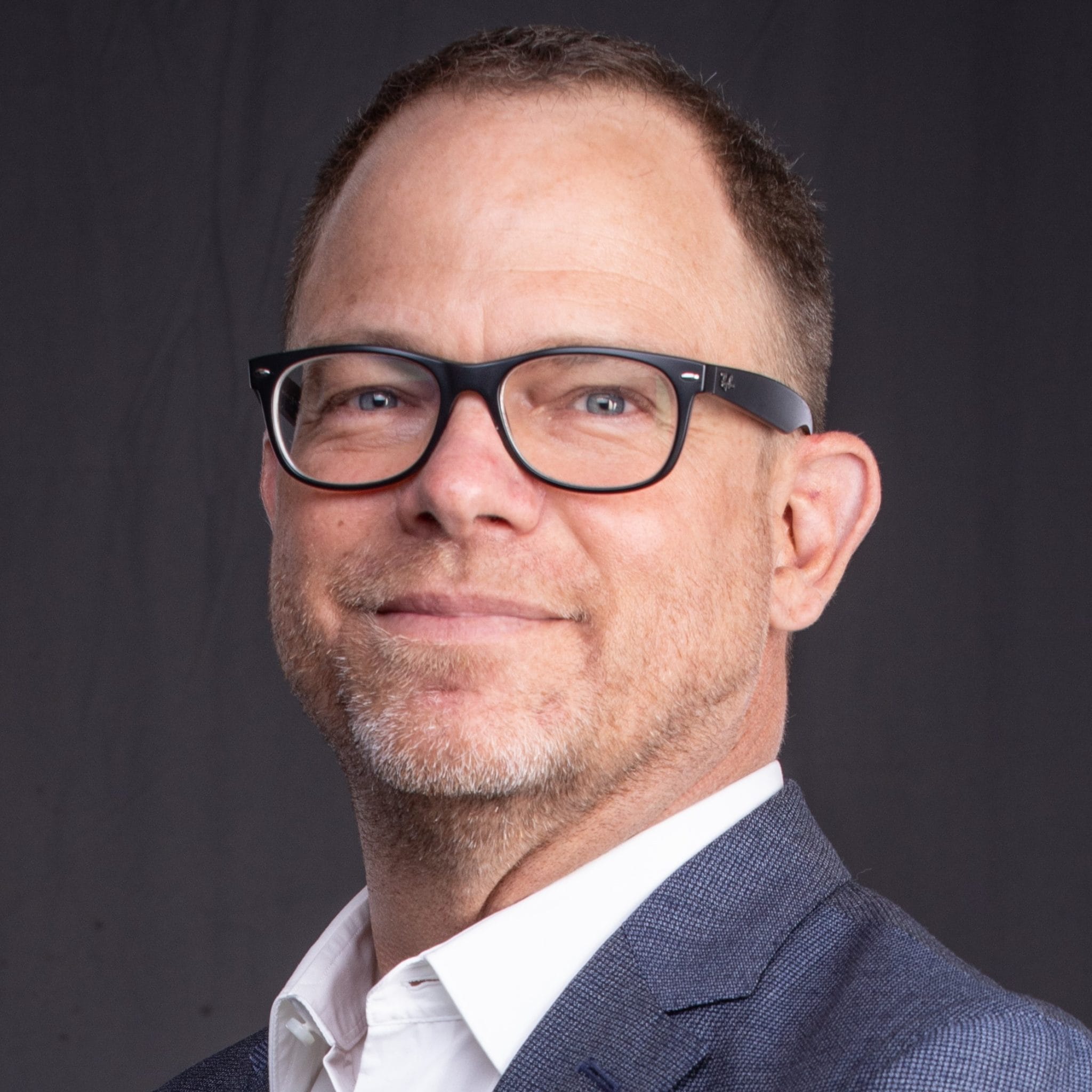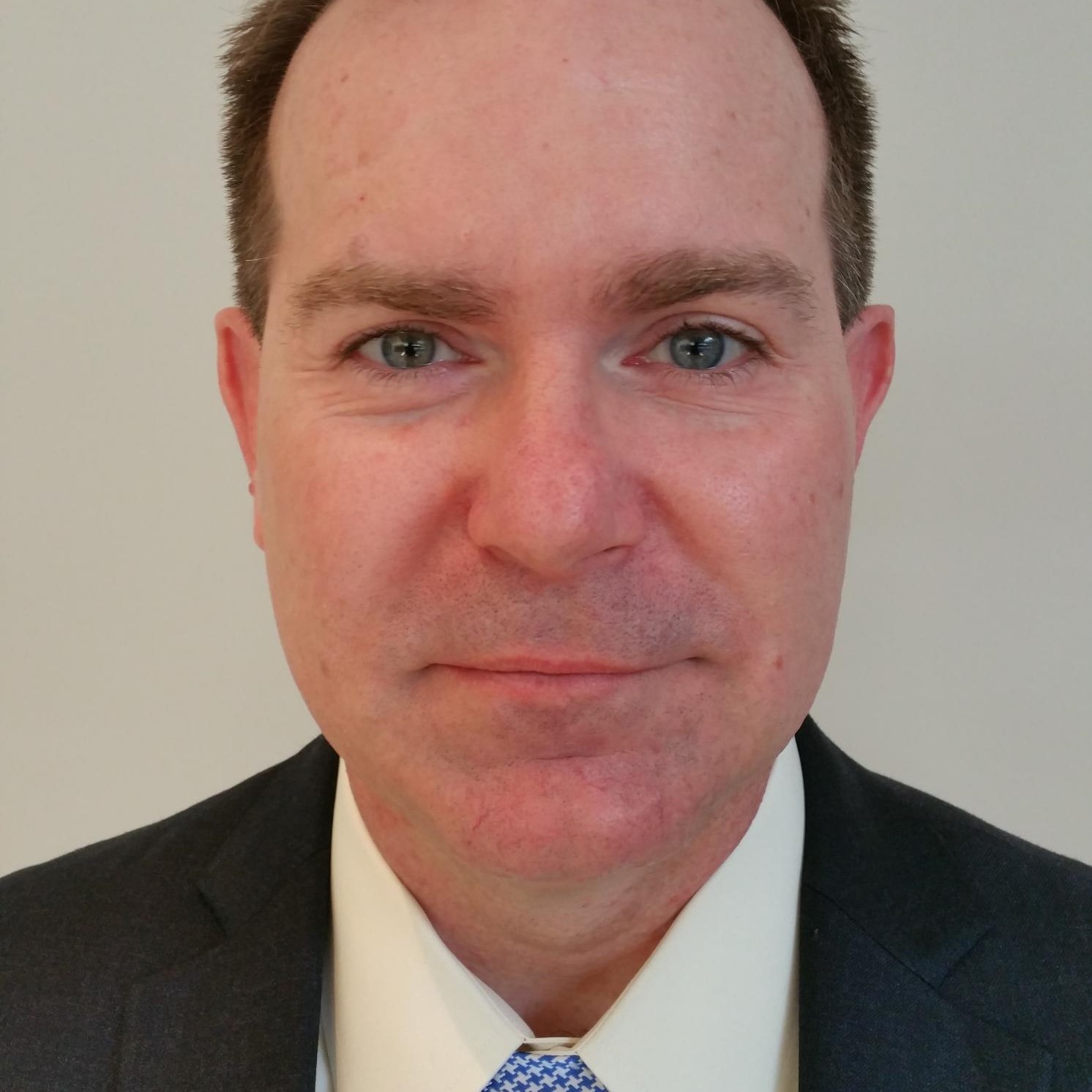 Lightning Talk: New Advances in Spatial Profiling with the CosMx Spatial Molecular Imager
Speaker: Sarah Warren, Senior Director, Translational Science, Nanostring Technologies.
Date: 26 Jan 10:30-10:40 GMT