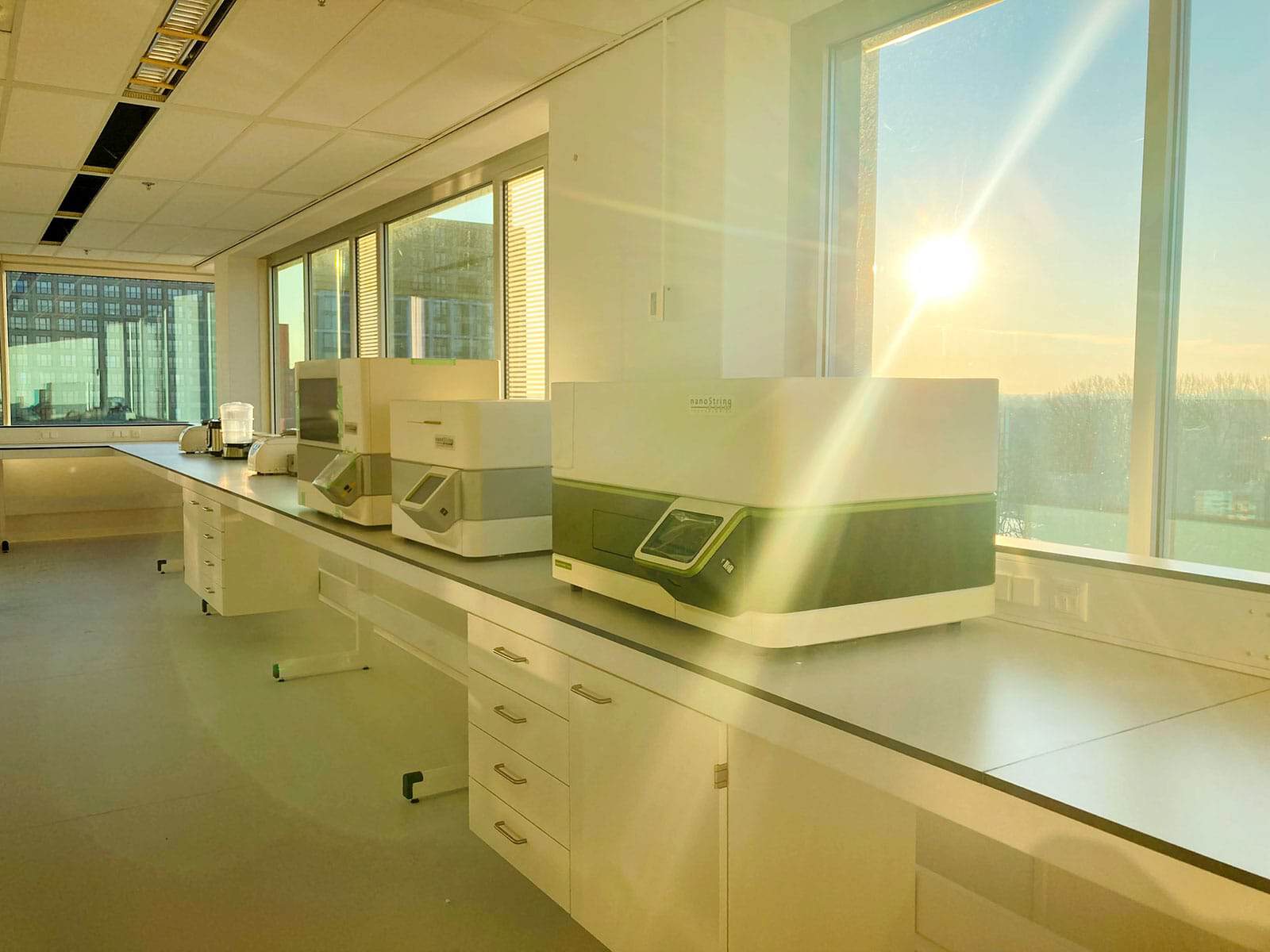 Imaging single cells in situ with CosMx Spatial Molecular Imager: Live from the CX Lab in Amsterdam On-demand
10:00 am - 11:00 am (CET)
Speakers: Trieu My Van
Continuing on the 'live' series, listen to Trieu My Van, Sr. Cx Lab Manager, as she presents the latest R&D technological advances in high-plex multi-omic spatial biology from the organs to the organelles.
Understanding different cell types, how cells behave with one another, and their purpose enhances our ability to interpret biology and disease. CosMx™ Spatial Molecular Imager allows researchers to comprehensively map single cells in their native environment, extracting deeper biological insights from a single experiment, enabling novel discoveries.
Hosted LIVE on 2nd November and now available on-demand, discover how CosMx SMI can elevate your single cell research, from the Customer Experience Laboratory in Amsterdam.
Next in the series:
Join us on Wednesday 7th December, for 'What's new on the nCounter Analysis System?: Live from the CX Lab in Amsterdam'
For Research Use Only. Not for Use in Diagnostic Procedures.
Speaker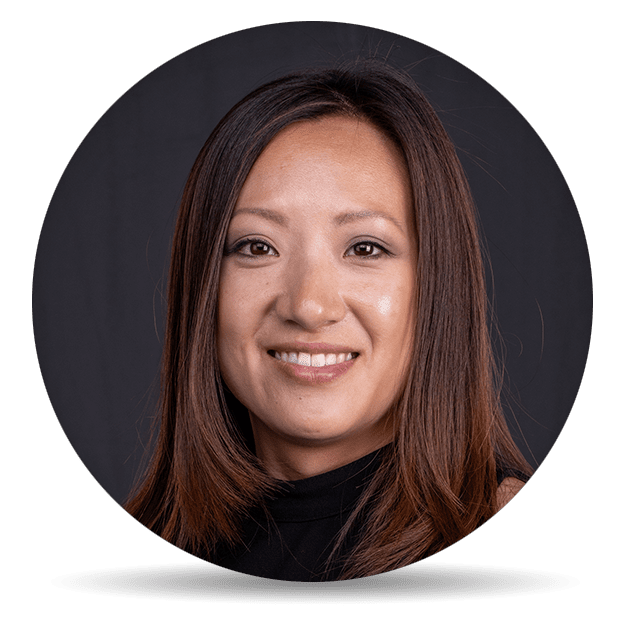 Trieu My Van
Sr Cx Lab Manager
NanoString Technologies