Oxford Global: Biomarkers UK
Location:
London, UK
,
United Kingdom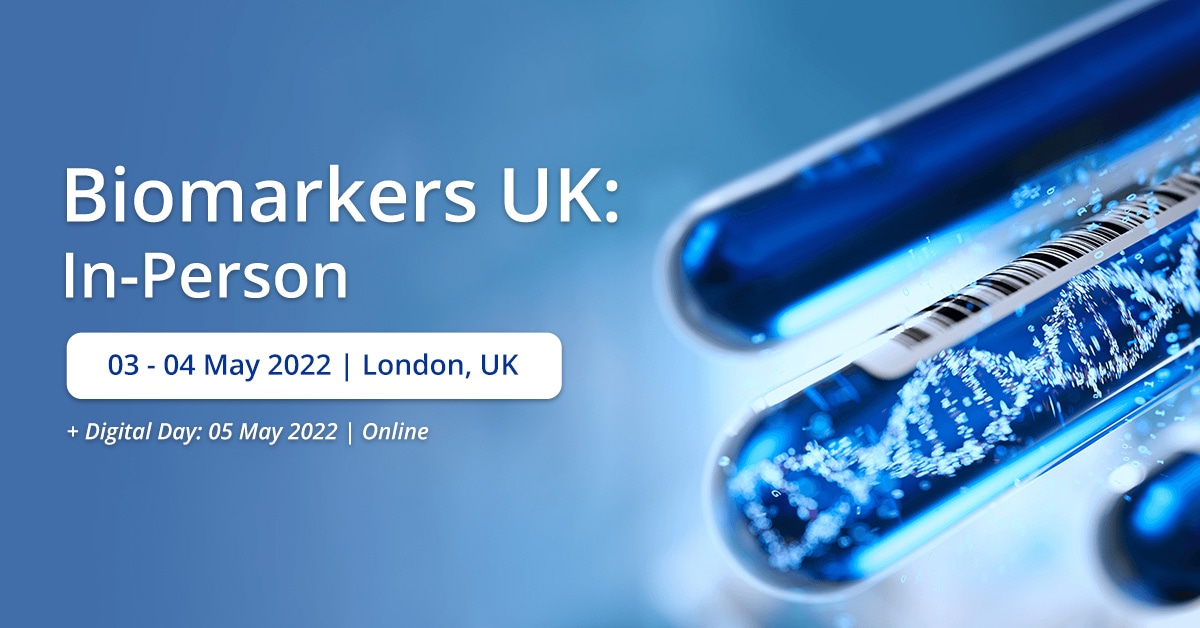 Biomarkers UK: In Person
Program Dates: 03 – 04 May 2022
London, UK
+ Digital Day: 05 May 2022 | Online
Event Overview
Europe's flagship event for Biomarker Research Returns: the must-attend forum to engage with the latest trends transforming biomarker and translational research.
Biomarkers UK: In-Person, designed to provide forward-looking insights into the latest trends and tools impacting biomarker research, it brings together leading experts from global pharmaceutical organisations, innovative biotech companies and internationally renowned academic institutions working across multiple therapeutic areas and stages of drug development.
It includes over 90 cutting-edge presentations and discussion sessions, 8+ hours of valuable networking sessions and an exhibition hall showcasing 50+ vendor companies, followed by a dedicated Digital Day delivered through our online event platform.
NanoString Diamond Sponsor Presentation
03 MAY, Track #1, Biomarkers in Drug Discovery & Translation session
9:20 AM-9:50 AM
Title: Why High-plex Digital Spatial Profiling Needs to be Part of Biomarker Plans in Drug Discovery and Development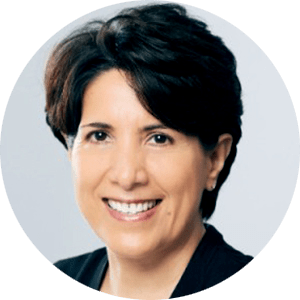 Speaker: Espy Anguiano, PhD, Scientific Market Development Director – BioPharma, NanoString Technologies
05 MAY | NanoString's Advancing Science: Pharma & CRO conference
Join NanoString for the Advancing Science Series – The Spatial Biology GeoMx DSP Best Practices Town Hall and Workshop
The first in-person event focused on Pharma and Contract Research Organizations (CROs) and held in conjunction with the Oxford Global Biomarker UK conference. Both current GeoMx DSP owners and interested Biopharma and CROs are invited.