Spatial Multiomics Symposium
This countdown has been ended already!
Join us for a Pre-Advances in Genome Biology and Technology (AGBT) Event! Engage with spatial experts, researchers and scientists to gain insights into spatial multiomics applications in oncology, neurology, immunology and more. Transform your research and push the boundaries to make novel scientific discoveries possible.
Keynote Speaker: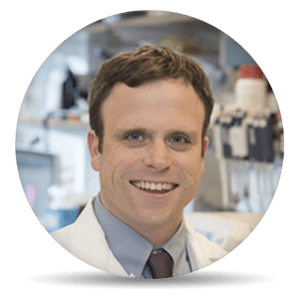 Christopher E. Mason, PhD, Professor; Director, WorldQuant Initiative for Quantitative Prediction, Physiology and Biophysics, Weill Cornell Medicine
Guest Speakers: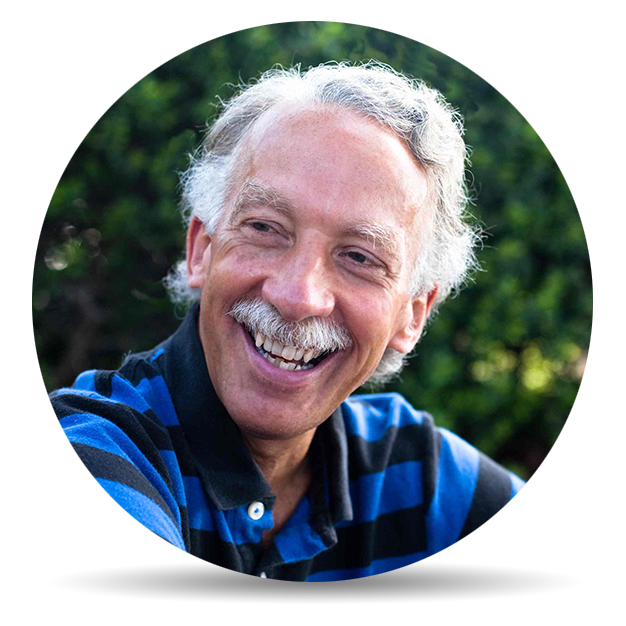 Joseph Beechem, PhD, Chief Scientific Officer, Sr. Vice President, R&D, NanoString Technologies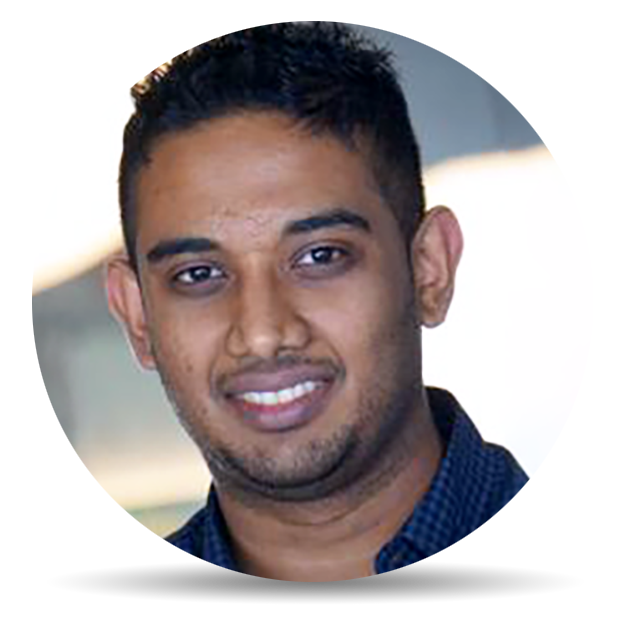 Arutha Kulasinghe, PhD, NHMRC Research Fellow, The University of Queensland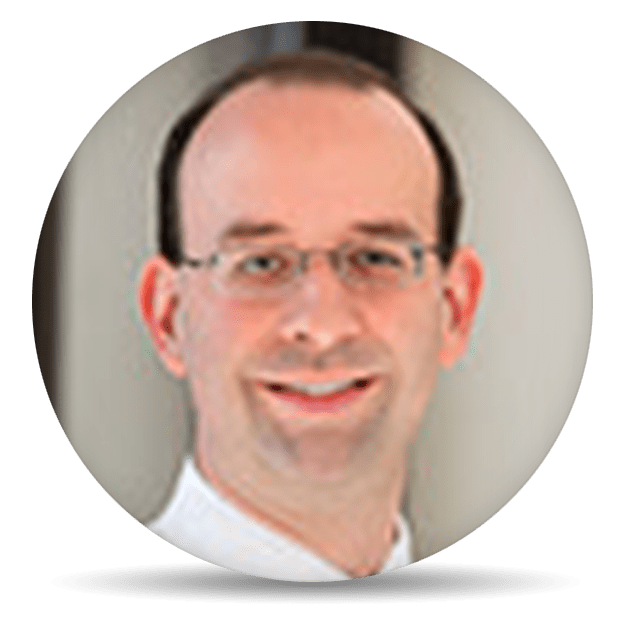 Grant R. Kolar, M.D., PhD, Associate Research Professor, Saint Louis University School of Medicine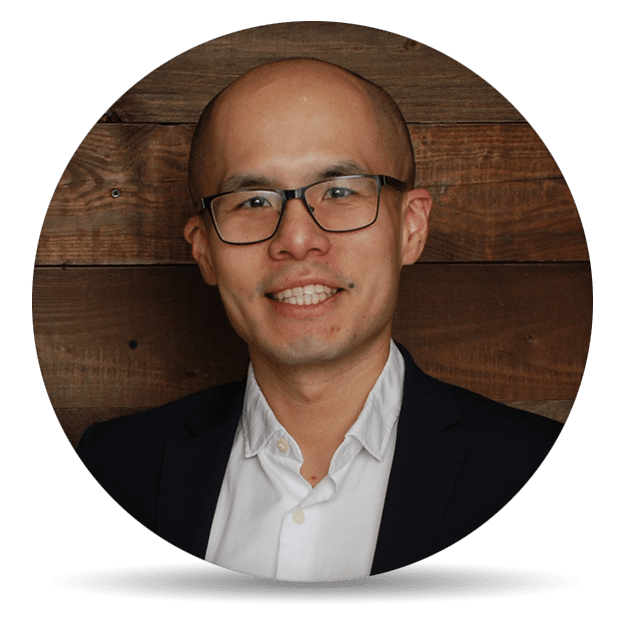 Kevin Wei, M.D., PhD, Assistant Professor of Medicine, Brigham and Women's Hospital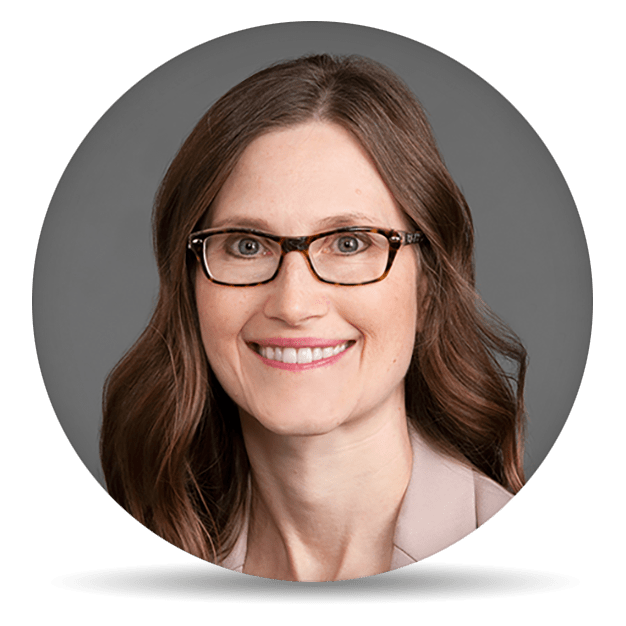 Miranda Orr, PhD, Assistant Professor, Gerontology and Geriatric Medicine, Wake Forest University School of Medicine
Venue: Bonnet Creek Ballrooms 1-6
Live streaming available for non-AGBT attendees