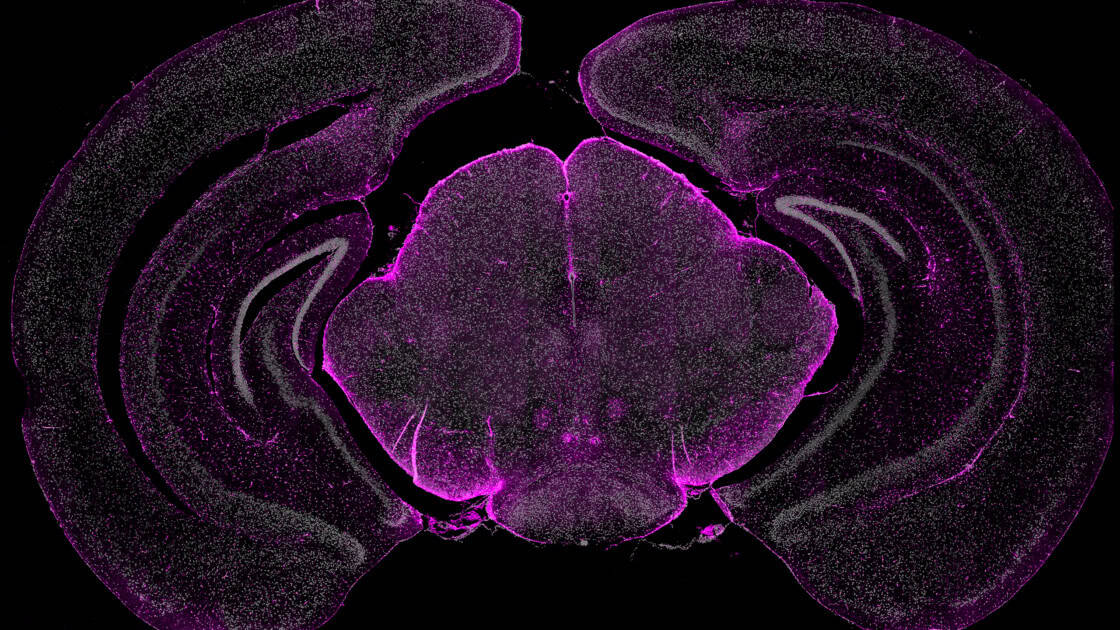 Spatial Proteomics Highlights the Effect of Spaceflight on the Mouse Brain
Speakers: Christopher E. Mason, PhD and Xiao Wen Mao, MD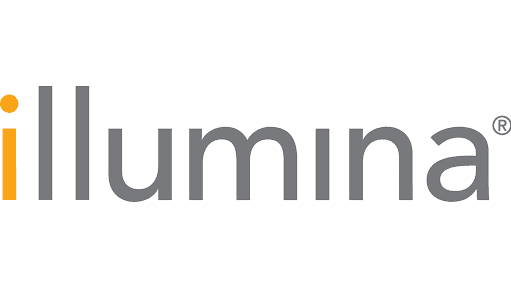 In this webinar co-sponsored by Illumina, Xiao Wen Mao, M.D. (Loma Linda University) describes a study in which acute protein expression changes in the mouse cortex and hippocampus were spatially characterized after spaceflight. To determine the extent to which an antioxidant protects against the environment of spaceflight in the brain, mice received weekly either a superoxide dismutase mimic, MnTnBuOE-2-PyP 5+ (BuOE) or saline treatment before launch and during their stay onboard the International Space Station (ISS). The GeoMx® Digital Spatial Profiler was used to spatially evaluate proteomic changes over four regions of the mouse brain compared to control ground-based mice. Many differently expressed proteins significantly separated the flight (FLT) group from the controls. Proteins and pathways associated with cellular stress, inflammation, apoptosis, neuron function, and metabolism were significantly altered by spaceflight. Regional differences in the stress response were also evident with spaceflight. FLT mice showed statistically significant changes in protein expression in the frontal cortex, but the impact was less substantial in the hippocampus. Our findings may provide novel insight into cellular mechanisms and operational risks that underlie the effects of spaceflight-mediated structural and functional damage of different brain regions.
Speakers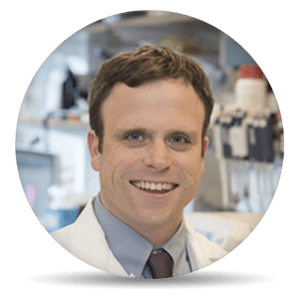 Christopher E. Mason, PhD
Associate Professor of Genomics, Physiology, and Biophysics, Weill Cornell Medicine
Dr. Christopher Mason is an Associate Professor of Genomics, Physiology, and Biophysics at Weill Cornell Medicine and the Director of the WorldQuant Initiative for Quantitative Prediction, as well as an affiliate of Memorial Sloan Kettering Cancer Center (MSKCC), Rockefeller University, Harvard Medical School, and Yale Law School. The Mason laboratory develops and deploys new biochemical and computational methods in functional genomics to elucidate the genetic basis of human disease and physiology.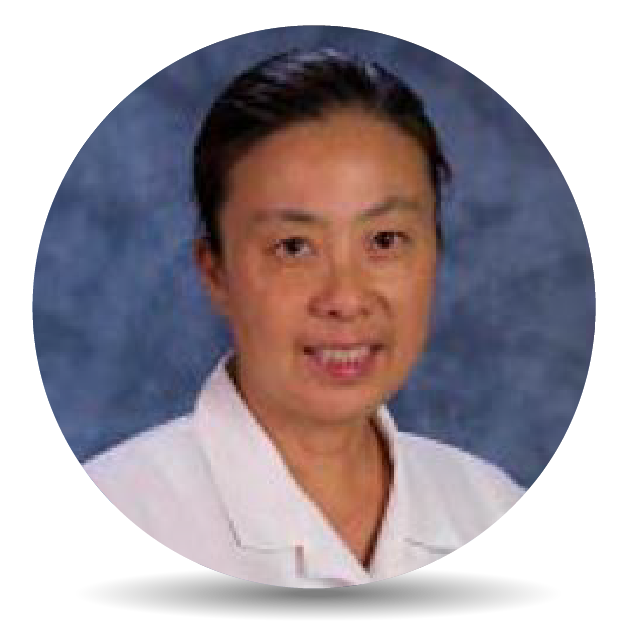 Xiao Wen Mao, MD
Research Professor, Department of Basic Sciences, Division of Biomedical Engineering Sciences, Loma Linda University
Dr. Xiao Wen Mao is a Research Professor within the School of Medicine at Loma Linda University, California. She has over 20 years of experience in radiobiology and space biology studies and her research focuses on radiation and space environment-induced changes in the CNS. Her present work investigates combined exposure of space radiation and altered gravity on microvascular and tissue remodeling in the eye and brain. She has participated in several spaceflight rodent studies. Her research approaches combines advanced imaging, neurobiological analysis, complex "omics '' analysis and behavioral endpoints.