Spatial Transcriptomics Enhances Biological Interpretation of GX Signatures
Speakers: Amy Johnson, Robert Yamulla and Nigel Jamieson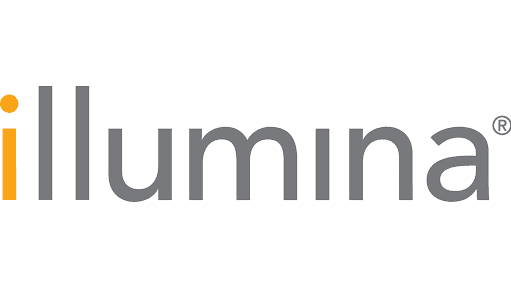 Precise mechanism-based gene expression signatures (GES) have been developed in appropriate in vitro and in vivo model systems to identify important cancer-related signaling processes. However, some GESs originally developed to represent specific disease processes, primarily with an epithelial cell focus, are being applied to heterogeneous tumor samples where the expression of the genes in the signature may no longer be epithelial-specific. Therefore, unknowingly, even small changes in tumor stroma percentage can directly influence GESs, undermining the intended mechanistic signaling.
Using colorectal cancer as an example, we deployed numerous orthogonal profiling methodologies, including laser capture microdissection, flow cytometry, bulk and multiregional biopsy clinical samples, single-cell RNA sequencing and finally spatial transcriptomics, to perform a comprehensive assessment of whether GESs are confounded by stromal content in tumor tissue. Findings in this webinar demonstrate the clear potential for misinterpretation of the meaning of GESs, due to widespread stromal influences, which in-turn can undermine faithful alignment between clinical samples and preclinical data/models, particularly cell lines and organoids, or tumor models not fully recapitulating the stromal and immune microenvironment.
Speakers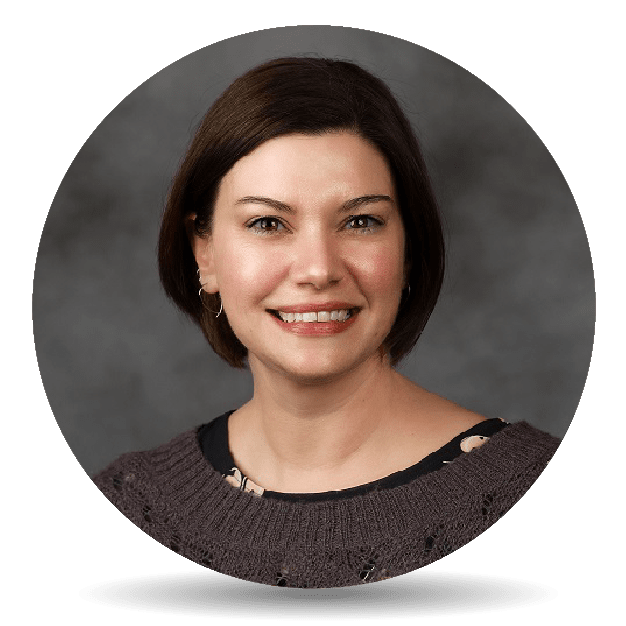 Amy Johnson PhD
Technical Sales Specialist, NanoString
Amy Johnson is a Technical Sales Specialist for NanoString's GeoMx® Digital Spatial Profiler and CosMx™ Spatial Molecular Imager platforms. Amy earned her PhD in Nutritional Biochemistry and completed her postdoctoral training in the Department of Nutrition at UNC-Chapel Hill. From fetal brain development to immunometabolism in obesity, she used in vitro and in vivo model systems, as well as human study populations, to research the interplay between genetic variation in metabolic pathway enzymes and individual health.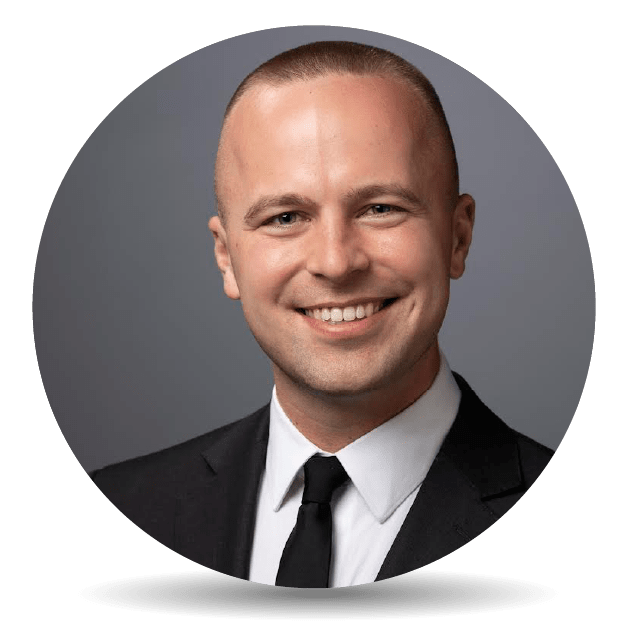 Robert Yamulla PhD
Sr. Product Manager, Illumina
Dr. Yamulla leads Illumina's cancer research marketing strategy for North and South America. He is a cancer biologist specializing in next generation sequencing, CRISPR/Cas9, and disease modeling. Yamulla received his Ph.D. from Cornell University where he identified fundamental initiation mechanisms and causative factors for ovarian carcinoma. His current research involves development of novel NGS-based approaches for biofluid-based analytes to study, monitor, and detect cancer. Yamulla has also developed mechanistic models of colon cancer progression as an HHMI research fellow and studied rare genetic diseases with the Clinic for Special Children in Lancaster, Pennsylvania.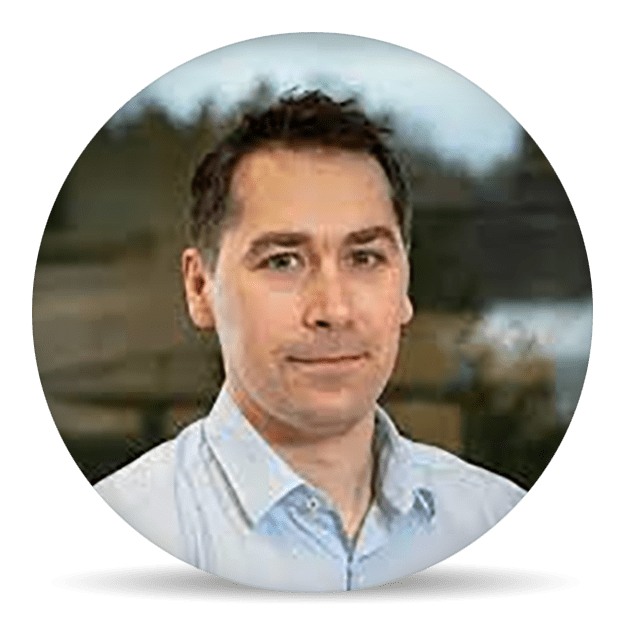 Nigel Jamieson MD PhD
Clinical Senior Lecturer and Consultant HPB Surgeon, Cancer Research UK Clinician Scientist, School of Cancer Sciences, Glasgow Royal Infirmary, University of Glasgow
Nigel Jamieson is a Clinical Senior Lecturer within the Institute of Cancer Sciences and an Honorary Consultant HPB surgeon at Glasgow Royal Infirmary. He completed his undergraduate medical degree at the University of Glasgow where his interest in pancreatic cancer research began. He subsequently undertook a PhD funded by the Chief Scientist Office investigating gene expression signatures in pancreatic adenocarcinoma at the Beatson Institute. After completing his surgical training including observership periods at Johns Hopkins in Baltimore, he spent an international fellowship year of pancreas and liver surgery in the Royal North Shore Hospital, Sydney, Australia where he gained significant experience in post-neoadjuvant therapy pancreatic resections as well as robotic surgery. He was awarded a Clinician Scientist Fellowship by Cancer Research UK and upon returning to Glasgow was also awarded a Lord Kelvin and Adam Smith Leadership Fellowship from the University of Glasgow.
He has contributed to over 130 peer reviewed publications and has an active role in the development and management of the Precision-Panc platform; his laboratory group focuses on the interaction between the immune microenvironment and chemotherapy in the tumors of patients with pancreatic cancer and has established a spatial transcriptomic facility characterizing multiple malignancies, premalignant lesions, and inflammatory conditions. He works closely with Pancreatic Cancer UK and is part of a national group aiming to standardize care for patients with pancreatic cancer across the UK.