Location:
Hybrid: Diamond Health Care Centre 1st Floor Lecture Theatre
,
2775 Laurel Street
,
Vancouver, B.C. V5Z 1M9
Speakers: Kaitlyn LaCourse, PhD & Tomohiro Aoki, PhD
NanoString's GeoMx Digital Spatial Profiler is available today through the Molecular and Advanced Pathology Core (MAPcore).
Breakfast will be provided for pre-registered attendees.
Discover what's new in spatial biology. NanoString invites you to a day filled with Spatial Biology innovations, and discussions in Vancouver, BC.
GeoMx® Digital Spatial Profiler (DSP) ignited the spatial biology revolution and is the leading spatial profiling technology offering spatial whole transcriptome, high sensitivity measurement of RNA and protein with an unparalleled level of precision. Quantify 100's-10,000's targets (RNA and/or protein) on a single fresh frozen or formalin-fixed, paraffin embedded (FFPE) tissue section in a nondestructive manner.
The GeoMx DSP can be used for a variety of applications across immunology, oncology, and neuroscience, ranging from tissue atlassing, biomarker discovery & validation, to pathway analysis. What novel discoveries can you learn from spatial multiomics?
Speakers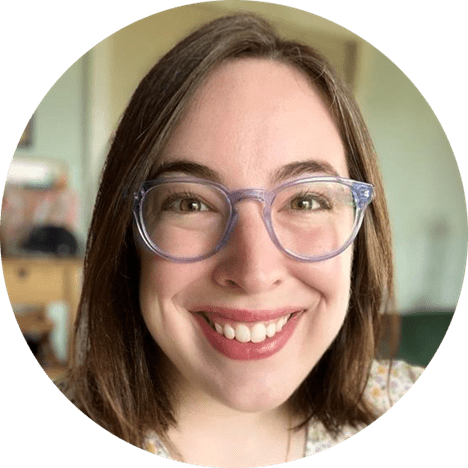 Kaitlyn LaCourse, PhD
Field Application Scientist
NanoString Technologies
BC Cancer Guest Presentation
Regional expression profiling of rare tumor cells and tumor microenvironment populations in classic Hodgkin lymphoma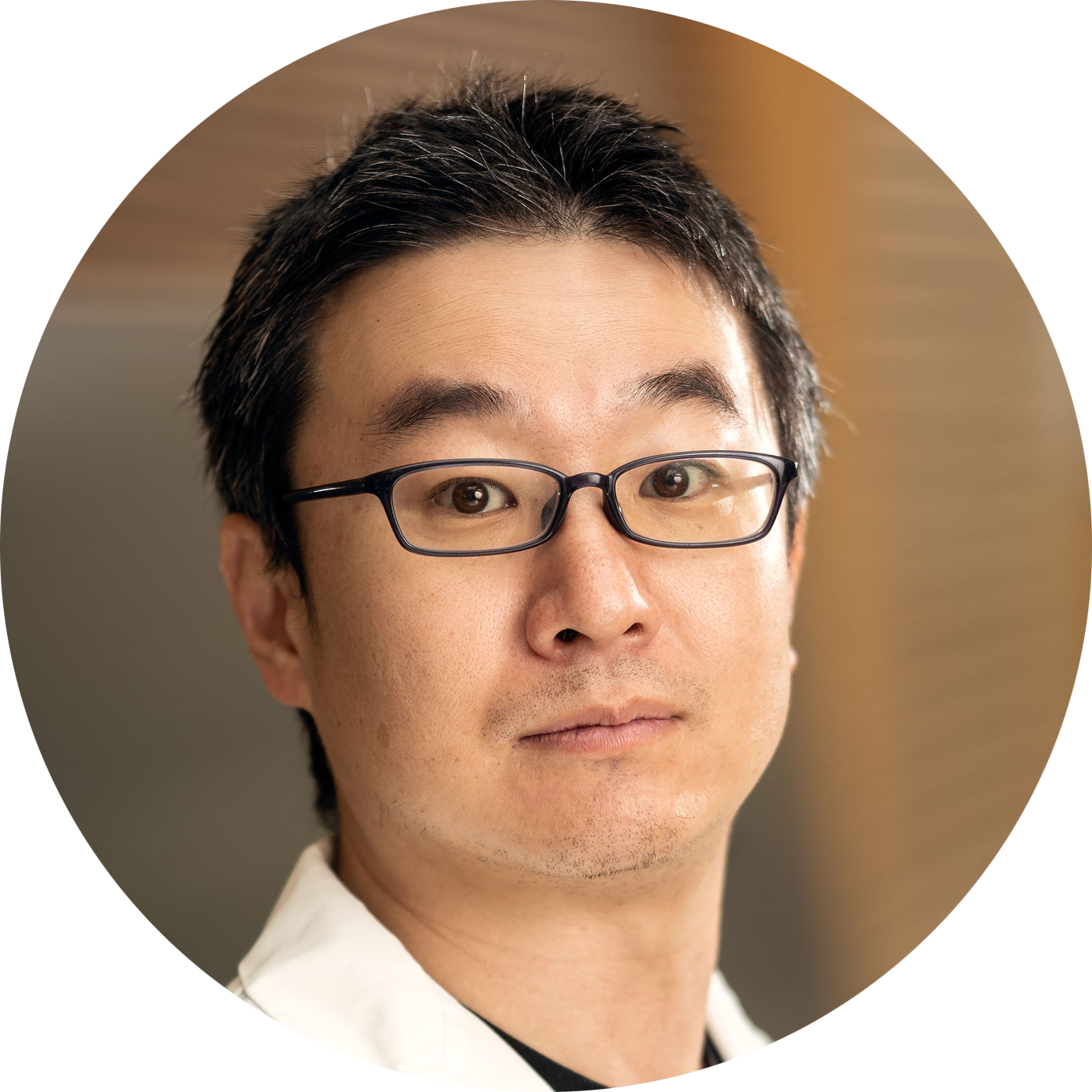 Tomohiro Aoki, PhD
Postdoctoral Fellow, Steidl Lab
BC Cancer
Project Consultations
Reserve a time to meet with your Consumables Sales Representative, Bailey Longoni, and your Field Application Scientist, Kaitlyn LaCourse following the seminar from 11:00 a.m. – 5:00 p.m. HERE or by emailing blongoni@nanostring.com.
Register Below
Registration for this event is closed.