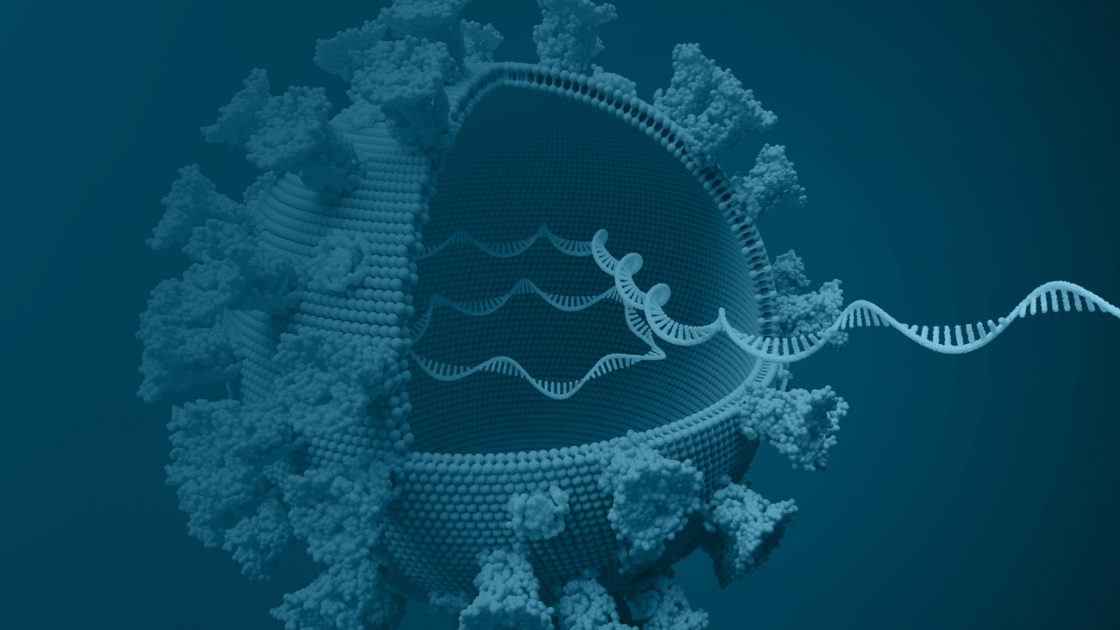 Conventional technologies for small RNA profiling like RNAseq can be costly, onerous, and require complex data analysis. In addition, they require RNA purification and multiple enzymatic steps that can be challenging for biofluid samples like serum and plasma. When developing reliable and robust miRNA signatures for different diseases, you need a robust and reliable platform that works well with multiple sample types.
nCounter miRNA Expression Panels utilize NanoString's amplification-free technology to do expression profiling by direct quantification of individual RNA molecules. The assay detects miRNAs without the use of reverse transcription or amplification by using molecular barcodes. Therefore, it is easier and faster to validate miRNA biomarkers as compared to RNASeq or PCR-based platforms and the results are highly reproducible. With nCounter miRNA Expression Panels, you can:
Reliably detect and quantitate the most biologically relevant human or mouse miRNAs directly from FFPE, blood, or biofluids
Skip laborious library prep and process your samples with less than one hour of hands-on time
Experience unparalleled reproducibility and specificity with a dynamic range of six logs
Receive publication-ready figures within 24 hours with robust, off-the-shelf data analysis solutions
How It Works
nCounter miRNA Expression panels are designed to provide a sensitive, reproducible, and highly multiplexed method for detecting miRNAs in total RNA across all biological levels of expression. The assay can be run on total RNA isolated from any source, including formalin-fixed paraffin embedded (FFPE) tissue sections.
01:
Off-the-shelf assays are available for probing hundreds of human and mouse miRNAs
02:
Create a custom a la carte miRNA assay
Pick 20-50 miRNAs of your choice from the list of miRNAs included in the human and mouse miRNA panels
Find the gene expression panel for your research with easy to use panel pro
Find Your Panel Request a Quote
Contact our helpful experts and we'll be in touch soon.