We are committed to excellence because we believe in the impact we can have on improving the human condition. Our core values define what we do and shape our attitudes and actions.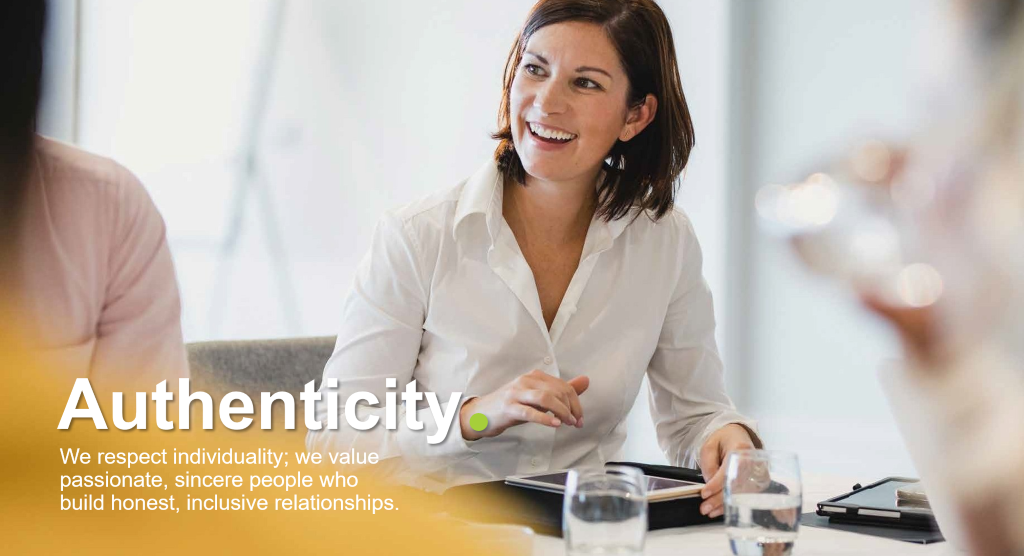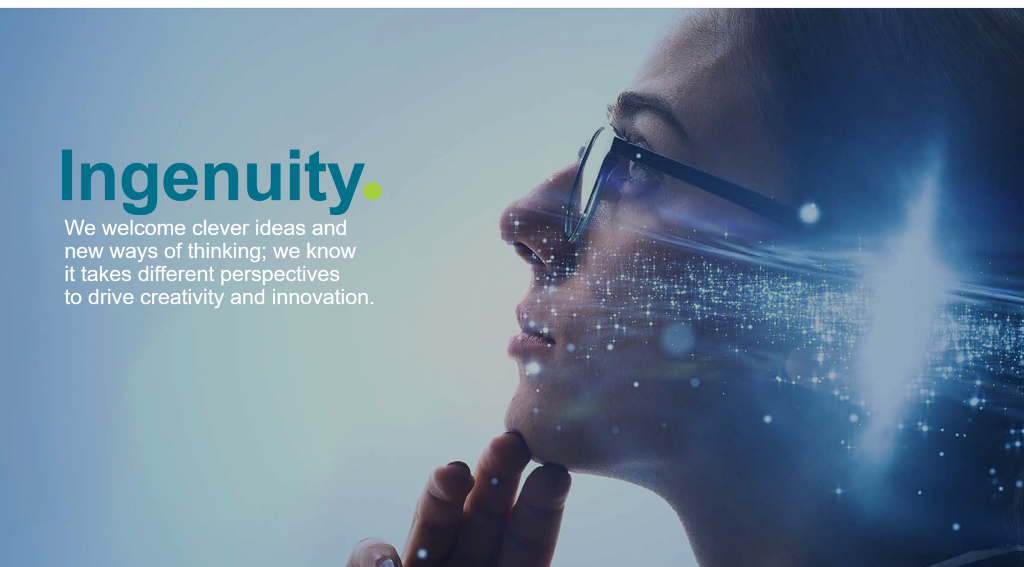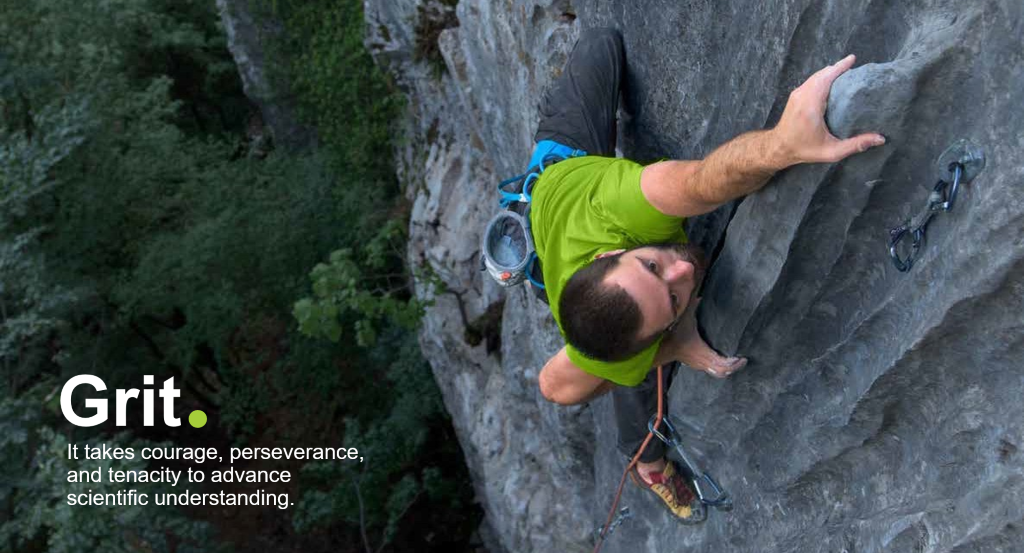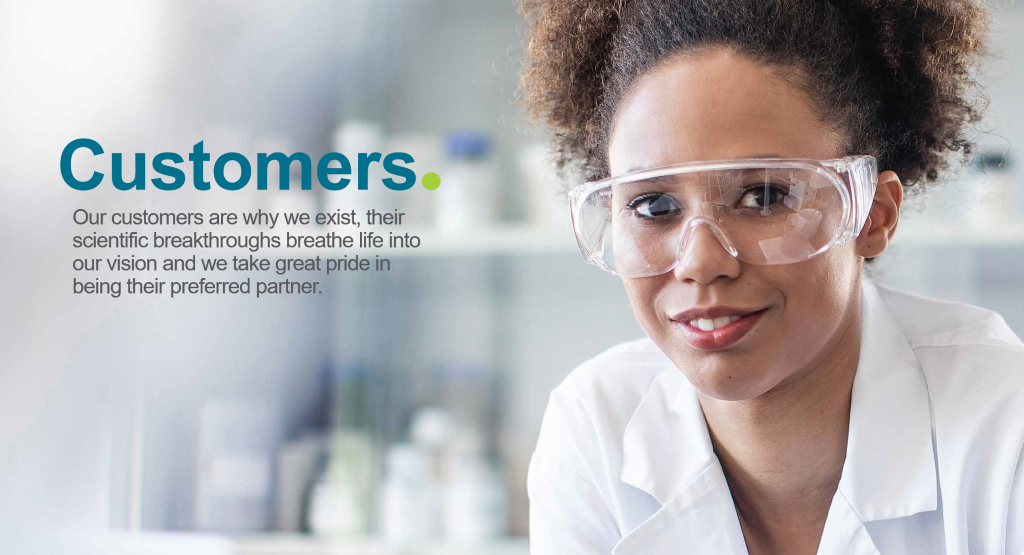 Employee Resource Groups
NanoString is committed to being a culture of inclusion and a place where everyone is welcome. To be the change we want to see, Employee Resource Groups (ERGs) were created to serve the company's Diversity, Equity and Inclusion priorities and to provide a way for those with common interests to connect. These groups are open to any employee who desires to support the visibility and advocacy of the work and become a part of something bigger to inspire positive change.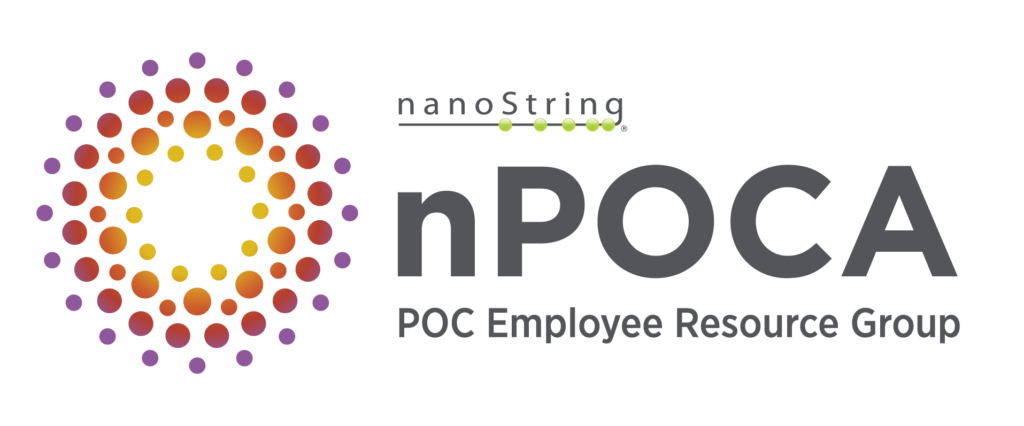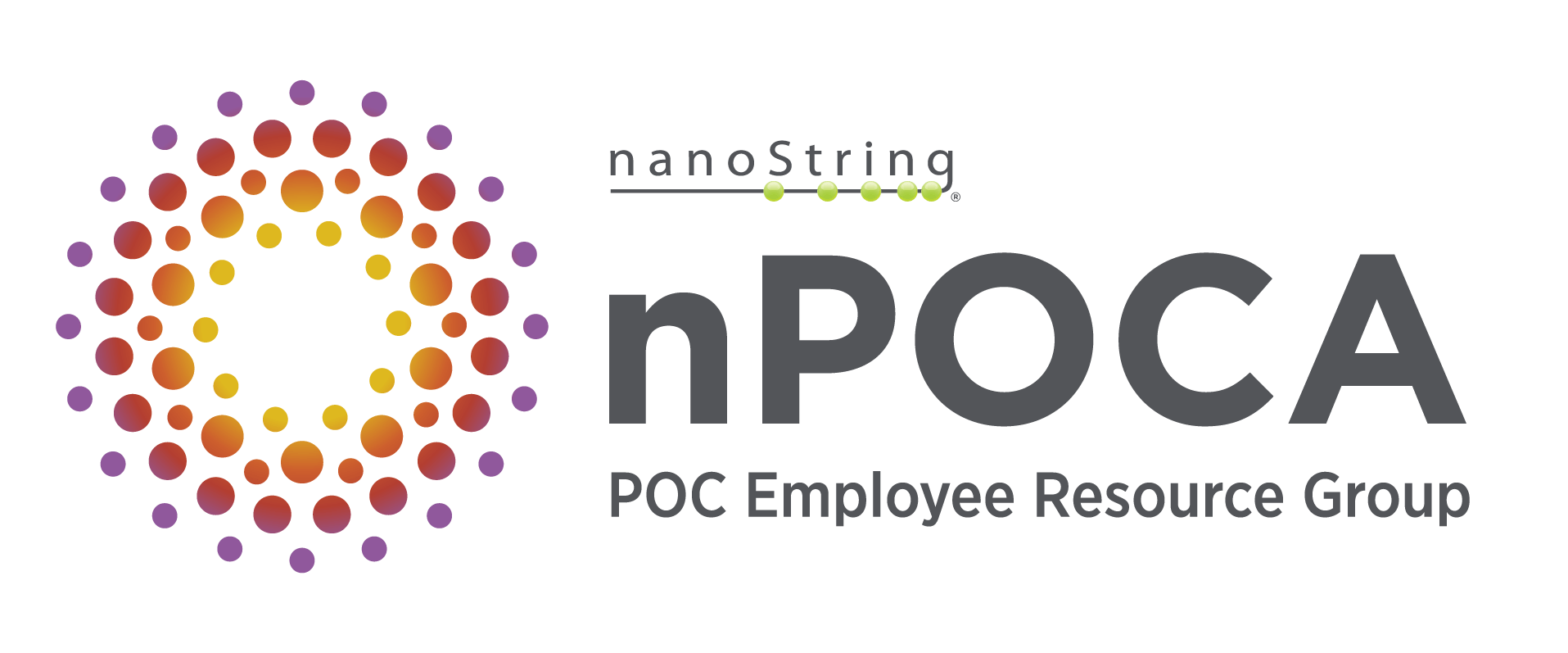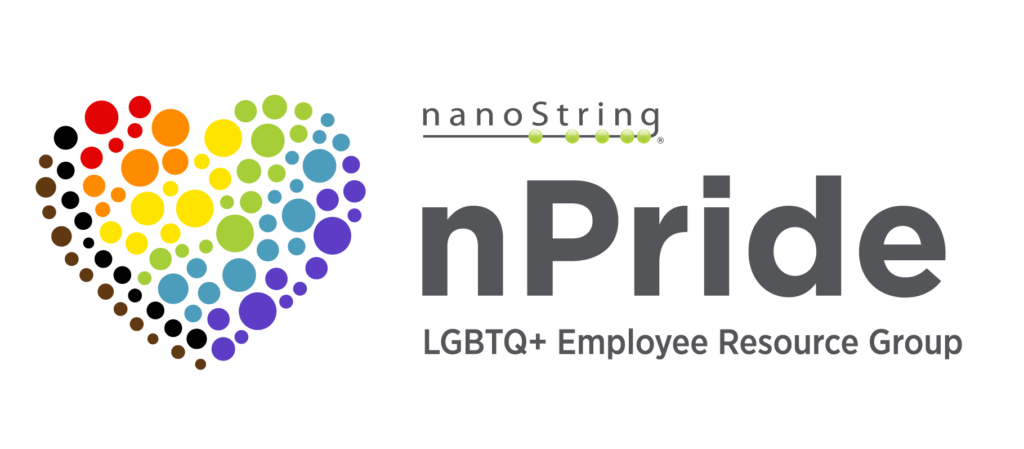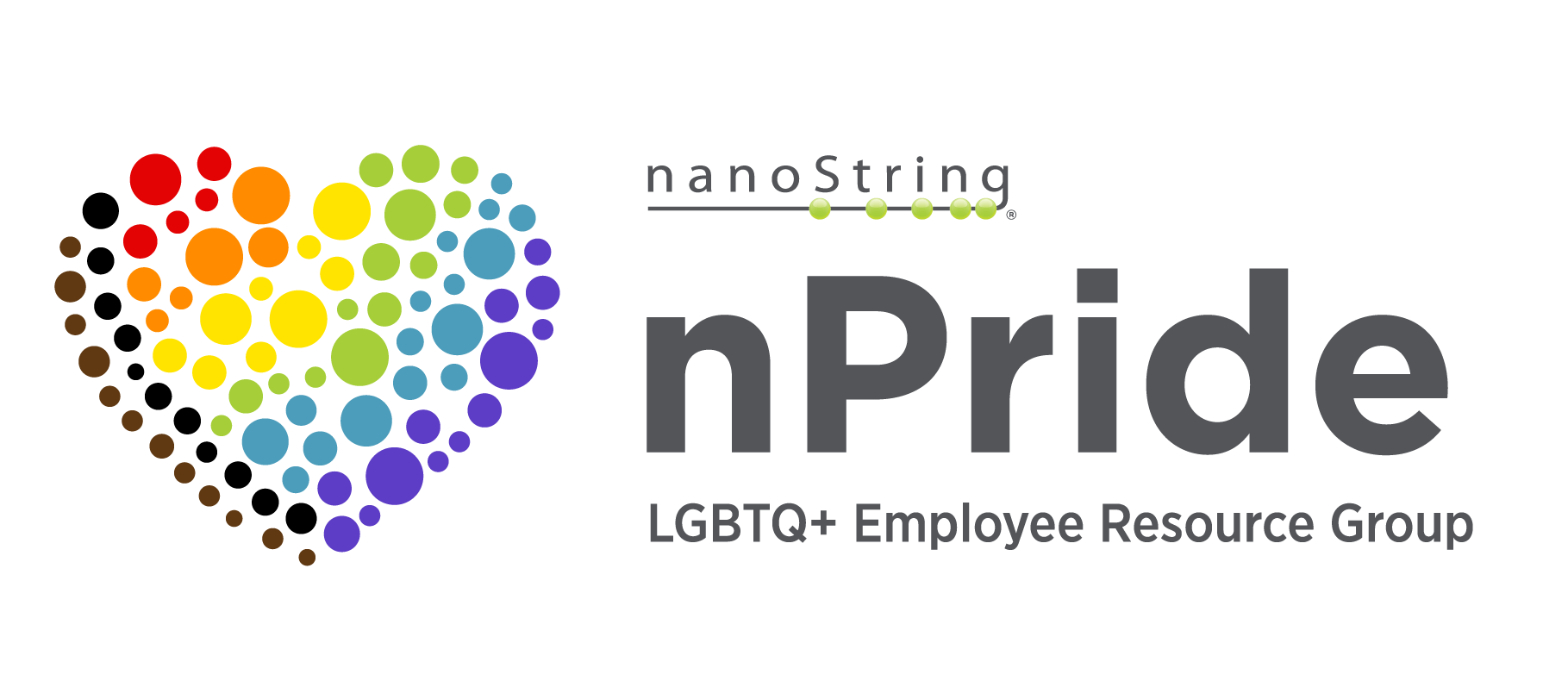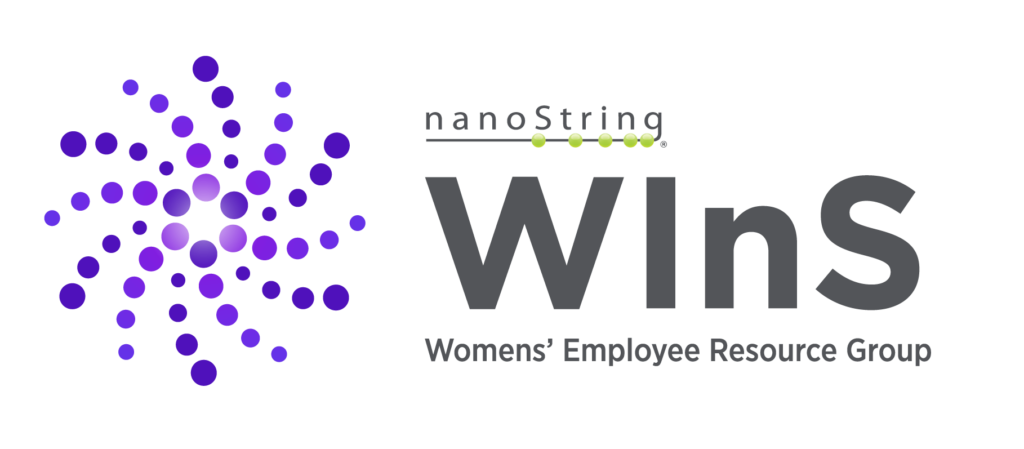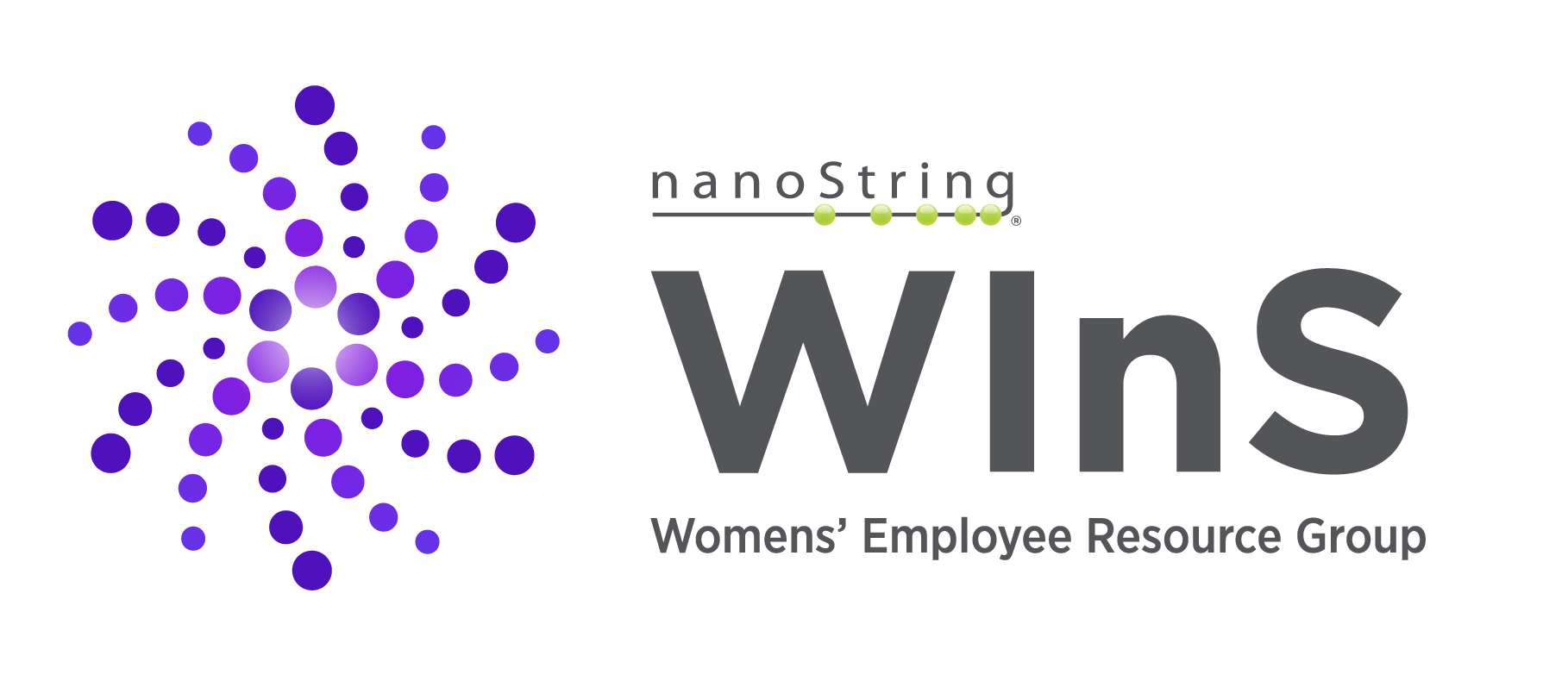 Life at NanoString is not all laboratories and spreadsheets. While we work hard and are highly focused on bring to market new products for our customers, we also have a ton of fun! At NanoString, we focus on personal and professional growth, teamwork, and top-of-the-line good times.