Philadelphia Spatial Biology Roadshow
Location:
1900 Benjamin Franklin Parkway
,
Philadelphia, PA 19103
Speakers: Chen Zhao, M.D., Assistant Clinical Investigator, National Institutes of Health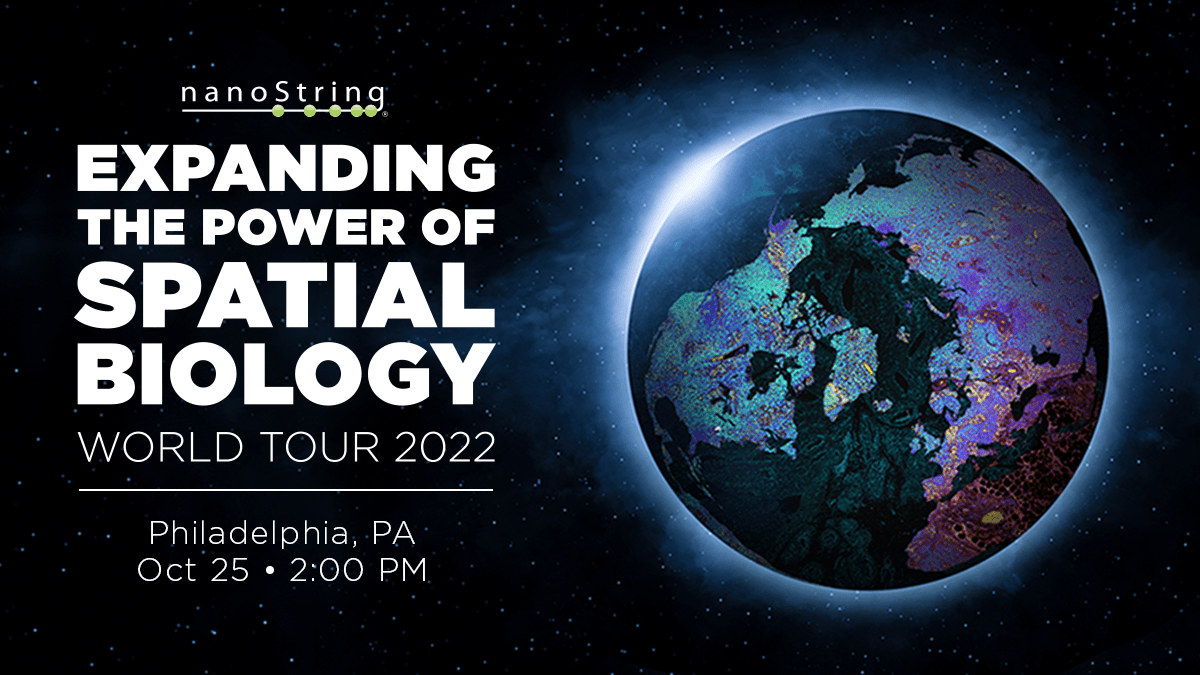 NanoString invites you to an afternoon filled with presentations and discussions all about the future of Spatial Biology! Join us at our free event and network with spatial biology experts in Philadelphia, Pennsylvania, at The Academy of Natural Sciences of Drexel University.
Guest speakers will share their results and discoveries obtained using GeoMx Digital Spatial Profiler and CosMx Spatial Molecular Imager. Spatial leaders will discuss the future of spatial omics applications and NanoString's latest innovations.
The event will conclude with a cocktail and hors d'oeuvre reception in the Dinosaur Hall.
Agenda
2:00-4:30 p.m. Presentations in the Auditorium
4:30-6:00 p.m. Cocktail and hors d'oeuvres reception in the Dinosaur Hall
Presenters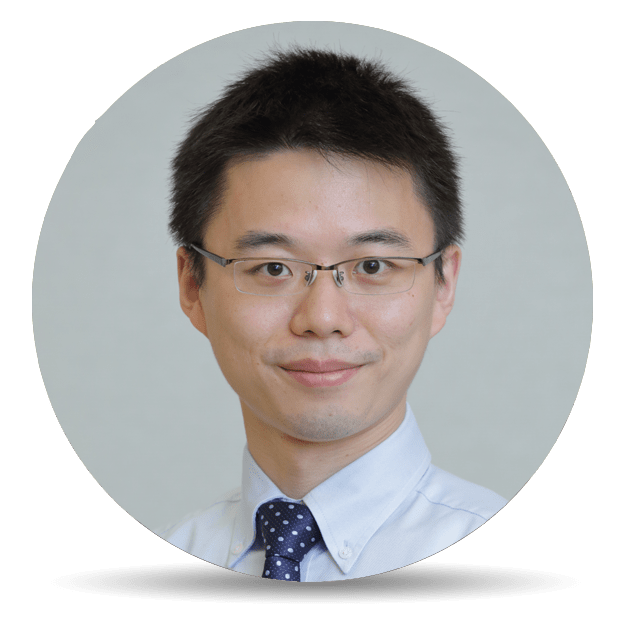 Chen Zhao, M.D.
Assistant Clinical Investigator
National Institutes of Health
"Spatial-temporal tumor-immune interactions in AML patients receiving immune checkpoint inhibitor"
Additional speakers announced soon.
Register now for this free event