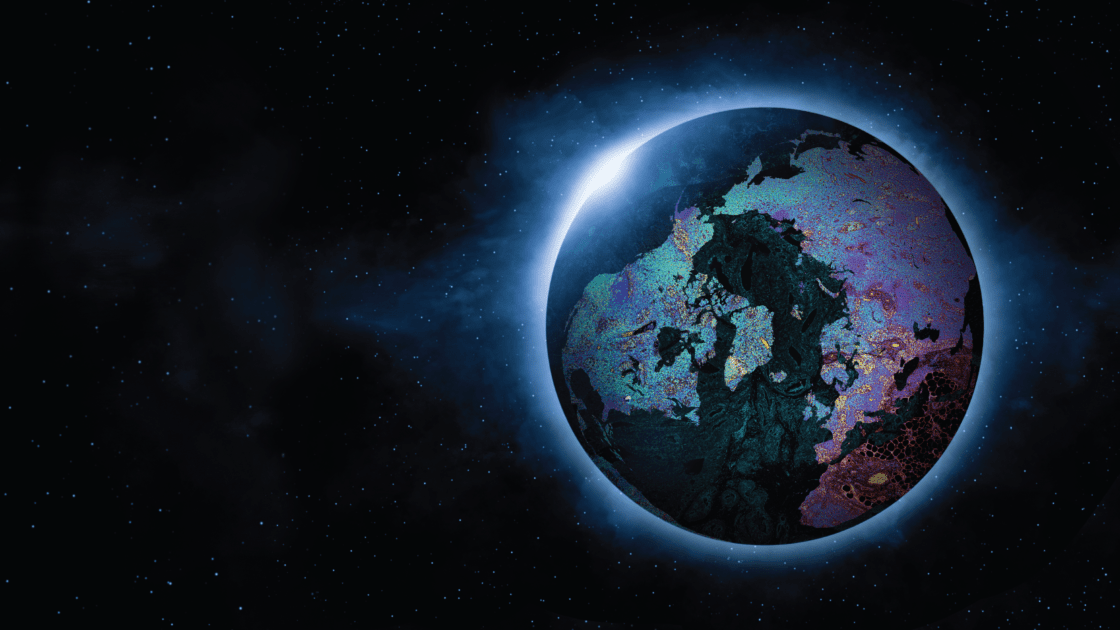 2022 Philadelphia Spatial Biology Roadshow
In-Person Seminar, Summit
The Academy of Natural Sciences of Drexel University, 1900 Benjamin Franklin Parkway, Philadelphia, PA 19103
Link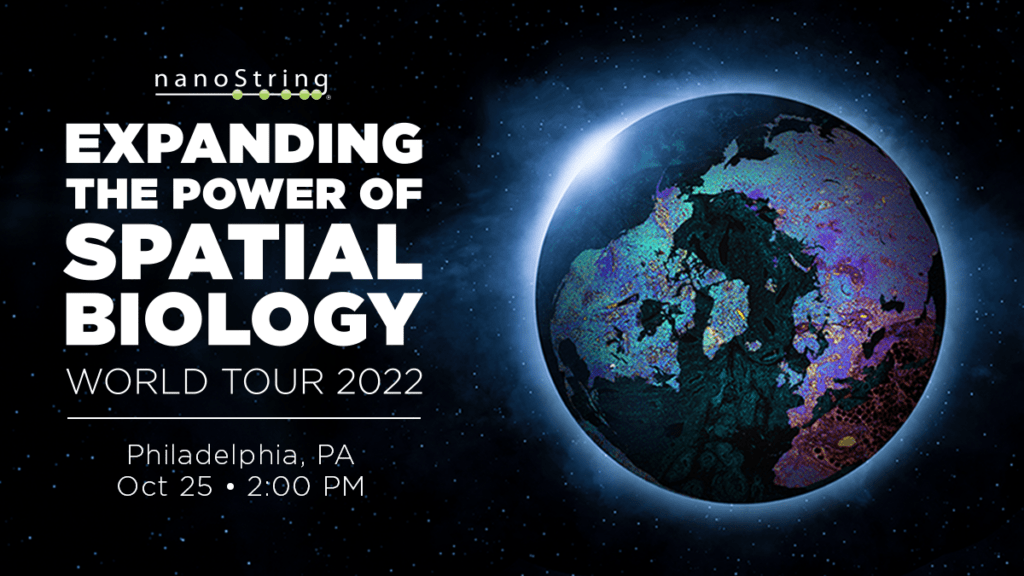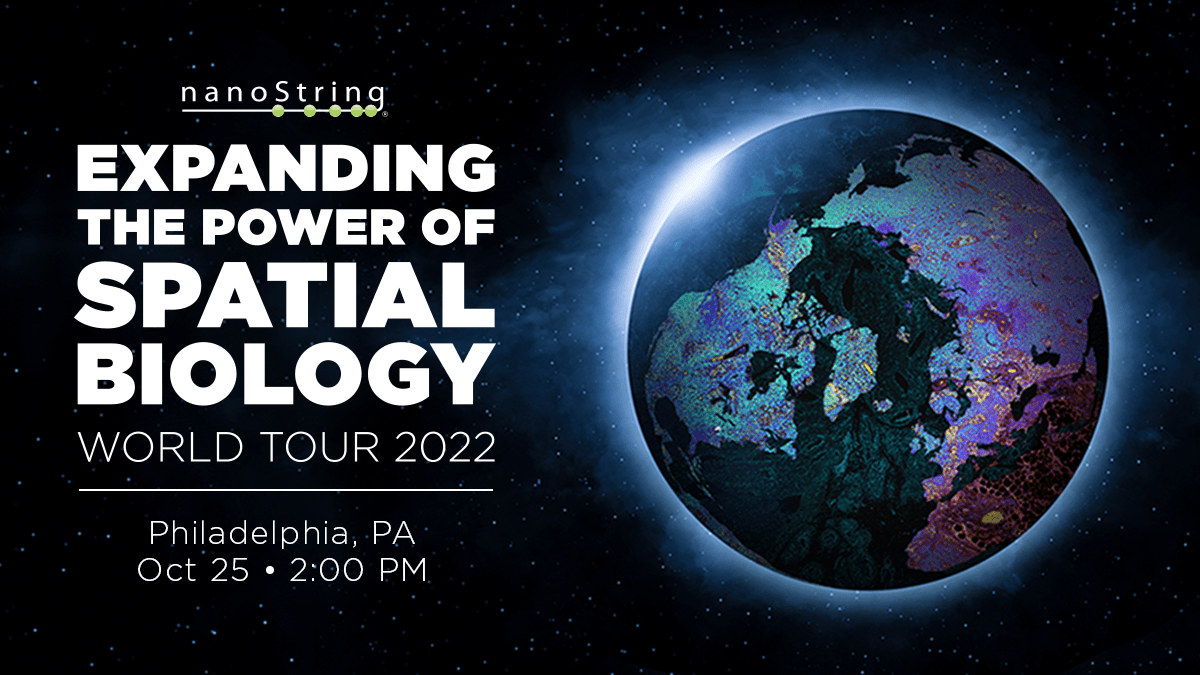 NanoString is taking over The Academy of Natural Sciences! We invite you to an afternoon filled with presentations and discussions all about the future of spatial biology. Join us at our free event and network with spatial biology experts in Philadelphia, Pennsylvania, at The Academy of Natural Sciences of Drexel University.
Guest speakers will share their results and discoveries obtained using GeoMx Digital Spatial Profiler and CosMx Spatial Molecular Imager. Spatial leaders will discuss the future of spatial omics applications and NanoString's latest innovations.
The event will conclude with a cocktail and hors d'oeuvre reception in the Dinosaur Hall.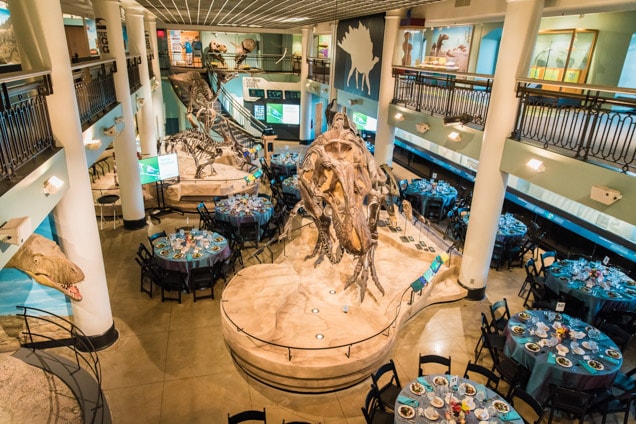 Agenda
2:00-4:30 p.m. Presentations in the Auditorium
4:30-6:00 p.m. Cocktail and hors d'oeuvres reception in the Dinosaur Hall
Registration for this event is now closed.
Speakers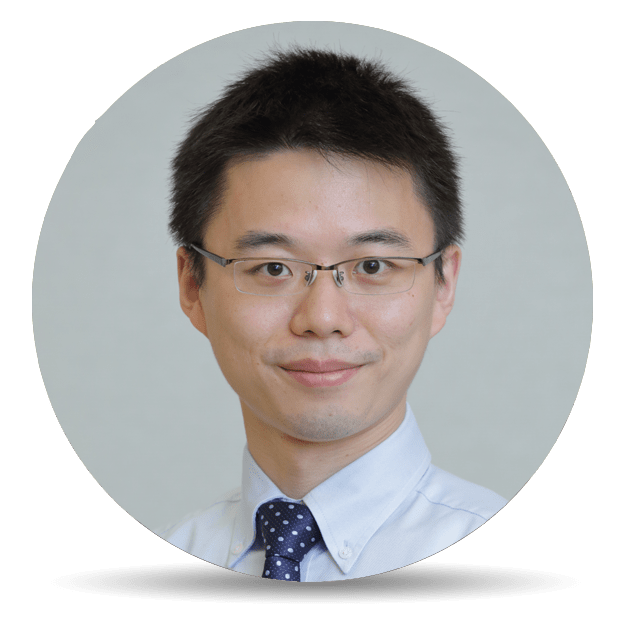 Chen Zhao, MD
Assistant Clinical Investigator, National Institutes of Health
Dr. Chen Zhao is a medical oncologist, immunologist, and physician-scientist focusing on tumor immunology and immunotherapy. He specializes in developing novel immunotherapeutics and using advanced tissue imaging techniques and spatial-transcriptomic analysis to understand the three-way interactions among tumor cells, the immune system, and the microbiota in the tumor microenvironment over the course of cancer initiation, progression, and therapeutic response.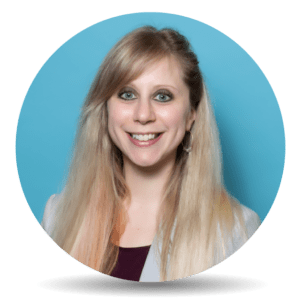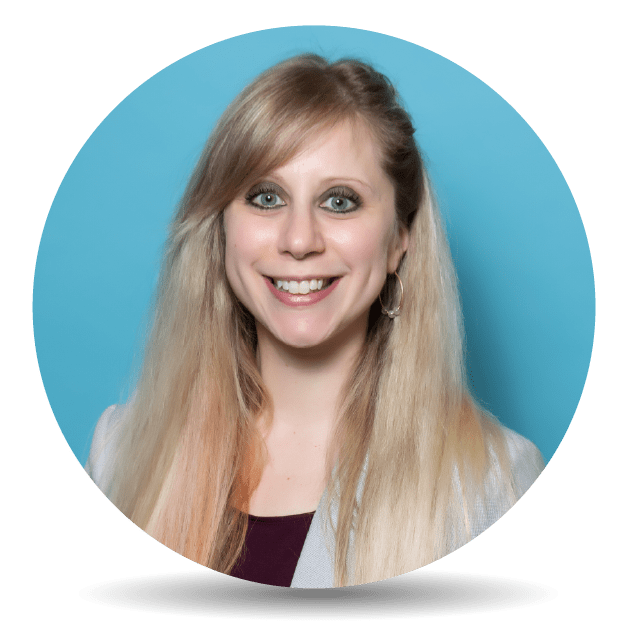 Tullia Bruno, PhD
Assistant Professor, University of Pittsburgh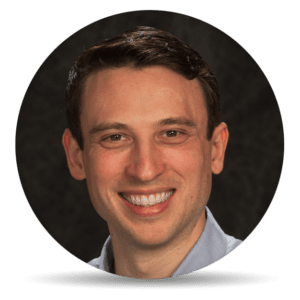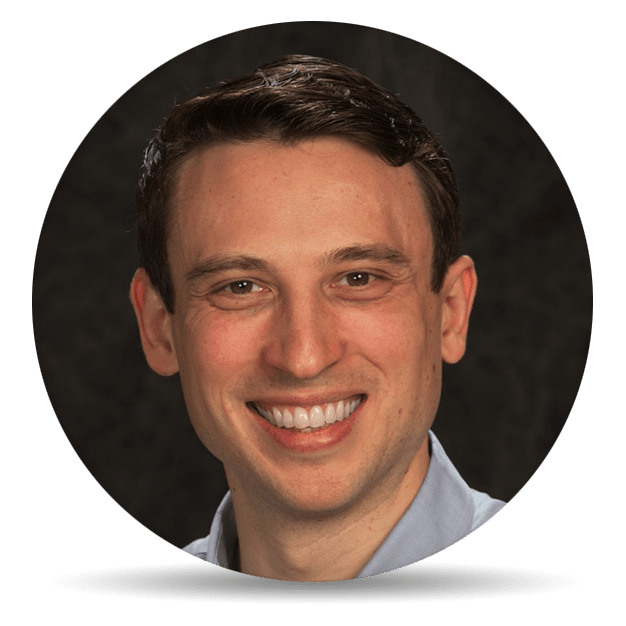 Eric Miller
Global Technical Specialist, NanoString