GeoMx Lunch & Learn – Fred Hutch
10:30 am - 11:30 am (PDT)
Location:
Fred Hutch Cancer Center, Weintraub Building, Pelton Auditorium
GeoMx Digital Spatial Profiler is Available Through the Genomics Core in Partnership with the Experimental Histopathology Core Lab
Join us for lunch and learn how the the most flexible and robust spatial biology solution is revolutionizing research. The GeoMx® DSP combines the best of spatial and molecular profiling technologies by generating a whole-tissue image at single-cell resolution and digital profiling data for whole transcriptome RNA and more than 150 protein analytes.
This unique combination of high-plex, high-throughput spatial profiling enables rapid and quantitative multiomic analysis of heterogeneous tissue samples. Get proven, robust results from FFPE, FF tissues and TMAs using standard histology workflows.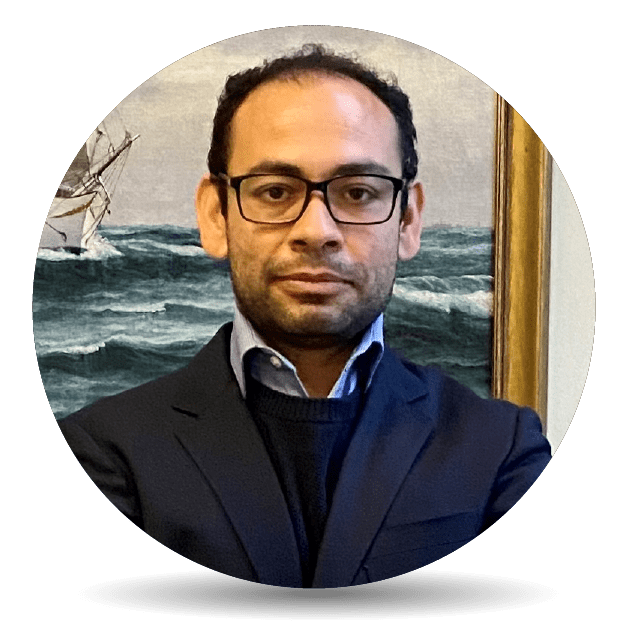 Jorge Galeano, Ph.D.
Post-Doctoral Research Fellow,
Bullman Lab
Fred Hutch Cancer Center
"Characterizing bacteria-colonized microniches in tumor samples from the gastrointestinal tract"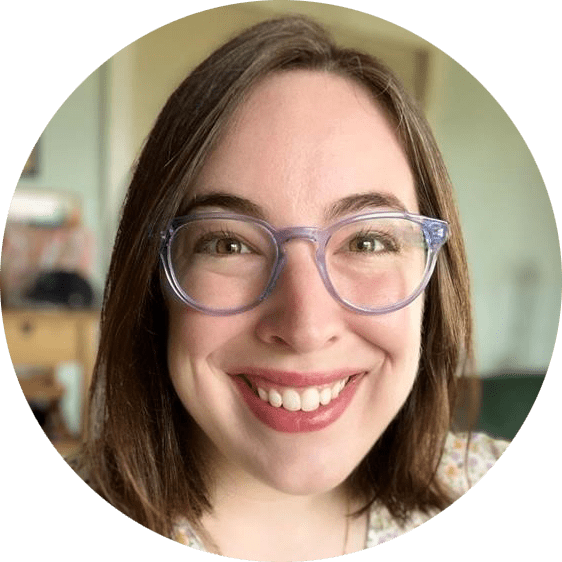 Kaitlyn LaCourse, Ph.D.
Field Application Scientist
NanoString Technologies, Inc.
"Introduction to GeoMx Digital Spatial Profiler"
Register Below
Project consultations will follow the seminar. Please click here to schedule a time with your local NanoString support team