NanoString A*STAR Seminar
Location:
Genome Institute of Singapore Seminar Room, Level 2
,
60 Biopolis St
,
Singapore
Speakers: Joe Beechem, PhD
Come and interact with the Spatial Biology Titan Joe Beechem. Learn about spatial RNA and protein expression at single-cell resolution!
NanoString invites you to attend an exclusive seminar for the A*STAR Biomedical Research Council (BMRC). The seminar will feature Joseph Beechem, NanoString's Senior Vice President of Research & Development and Chief Scientific Officer. He is also the co-inventor of the GeoMx® Digital Spatial Profiler and CosMx™ Spatial Molecular Imager platforms.
Highlights
Learn how these instruments were designed and developed, and how their capabilities will improve.
Listen to discoveries made on these best-in-class life science instruments.
See how investigators are translating these discoveries into the clinic.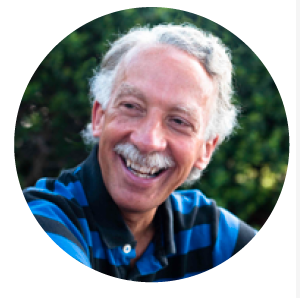 Joe Beechem, PhD
Chief Scientific Officer
SVP, Research, and Development
NanoString Technologies