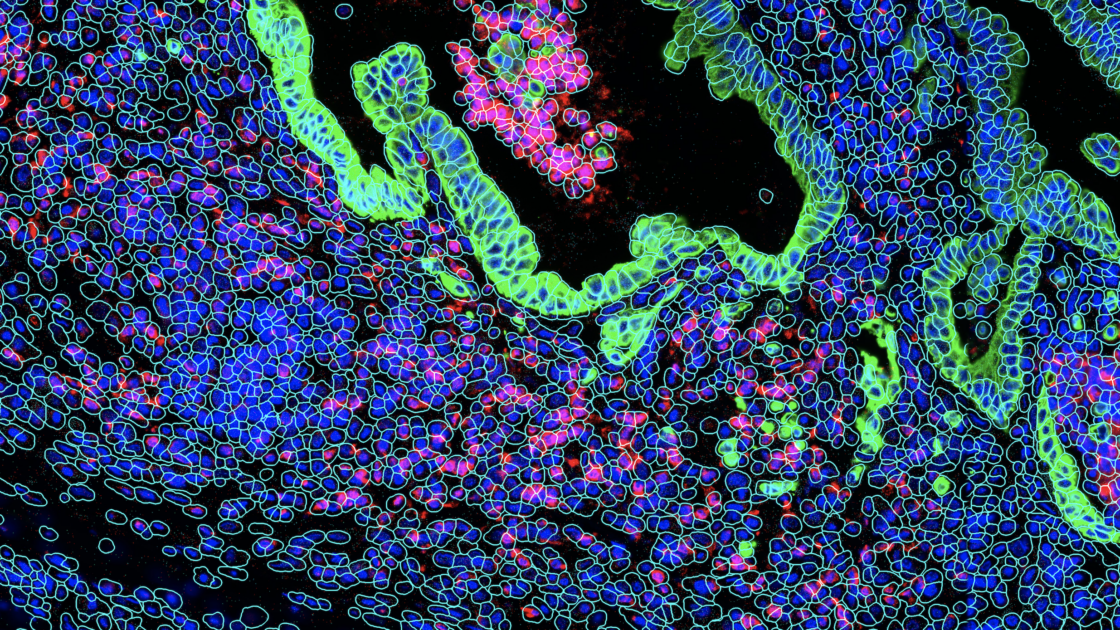 NanoString A*STAR Seminar
In-Person Seminar
Genome Institute of Singapore Seminar Room, Level 2, 60 Biopolis St, Singapore, 138672
Come and interact with the Spatial Biology Titan Joe Beechem. Learn about spatial RNA and protein expression at single-cell resolution!
NanoString invites you to attend an exclusive seminar for the A*STAR Biomedical Research Council (BMRC). The seminar will feature Joseph Beechem, NanoString's Senior Vice President of Research & Development and Chief Scientific Officer. He is also the co-inventor of the GeoMx® Digital Spatial Profiler and CosMx™ Spatial Molecular Imager platforms.
Highlights
Learn how these instruments were designed and developed, and how their capabilities will improve.
Listen to discoveries made on these best-in-class life science instruments.
See how investigators are translating these discoveries into the clinic.
Speaker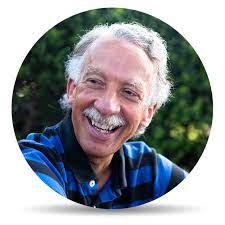 Joseph Beechem, PhD
Chief Scientific Officer and Senior Vice President of Research and Development, NanoString Technologies
Joseph M. Beechem, PhD, has served as the chief scientific officer and senior vice president of Research and Development at NanoString Technologies since April 2012. He has authored more than 200 peer-reviewed papers, averaging more than four citations each day, in diverse fields such as cancer immunology, infectious disease, imaging, biomathematics, physics, chemistry, spectroscopy, and diagnostics. In addition, Joseph Beechem is named on nearly 50 US patents or patent applications and has served on several editorial and scientific advisory boards. Joseph Beechem received a BS in Chemistry and Biology from Northern Kentucky University and a PhD in Biophysics from Johns Hopkins University.