Spatial Biology 101: Intro to GeoMx® DSP
Speakers: Kyla Teplitz, NanoString, and Ana Sanchez, Illumina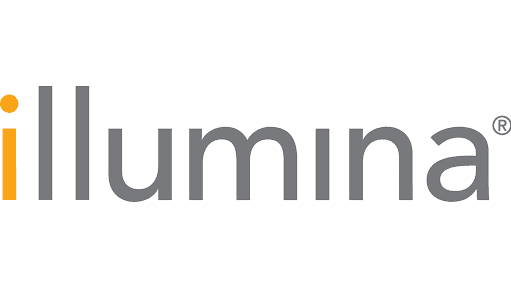 Join us for a webinar co-sponsored with Illumina to learn everything you wanted to know about spatial biology but were too afraid to ask! Spatial biology is all the rage right now but WHAT exactly is it? How can you do a spatial biology experiment? How is it different from multiplex immunofluorescence staining? How do you design your experiment? Learn the answers to these questions and more as we dive into the technology that kickstarted the spatial biology revolution: the GeoMx® Digital Spatial Profiler. Get an overview of the GeoMx DSP system, how the instrument works, what you can do with it, what kinds of assays are available, and how you can analyze your data. Plus, get a sneak peek of the single cell spatial imaging platform the CosMx™ Spatial Molecular Imager and how GeoMx and CosMx complement each other.
Speakers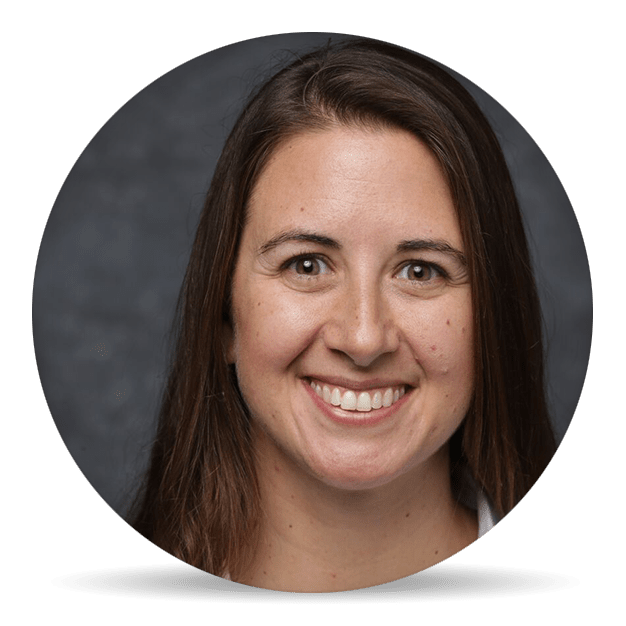 Kyla Teplitz
Associate Director of Product Management, NanoString
Kyla Teplitz leads the product development of the GeoMx® Digital Spatial Profiler and strategic direction of spatial profiling at NanoString. Her 20-year career in genomics and high resolution, multiplexed imaging has focused on how to enable rapid discoveries and improvements to patient care with multiplexed data, resolution, and analysis tools. She is especially excited about the rapid advancements that spatial biology is bringing to science and the opportunities for cross-platform integration to drive a rapid path to the clinic.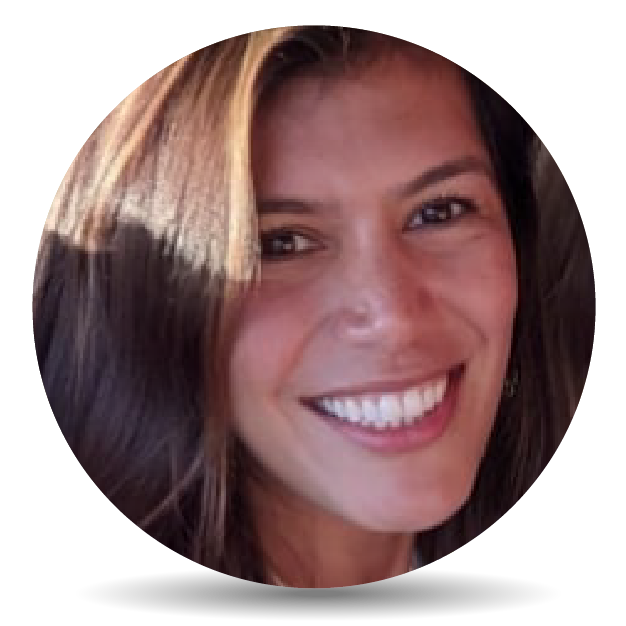 Ana Sanchez
Sr. Product Manager, Illumina
Ana Sanchez manages BaseSpace™ Sequence Hub, Illumina's cloud-based genomic run management and bioinformatic analysis tool. Prior to product management, she partnered with customers to ensure their success with Illumina's next generation sequencing data analysis solutions. She's also developed and delivered customer-focused data analysis content and webinars to showcase Illumina's range of offerings, ease of use, and increase adoption. Ana received her master's degree in bioinformatics from New Jersey Institute of Technology where she specialized in predictive and classification algorithms for feature selection. Ana continues to focus on evolving Illumina's cloud solution portfolio for NGS to offer best in class data analysis products.