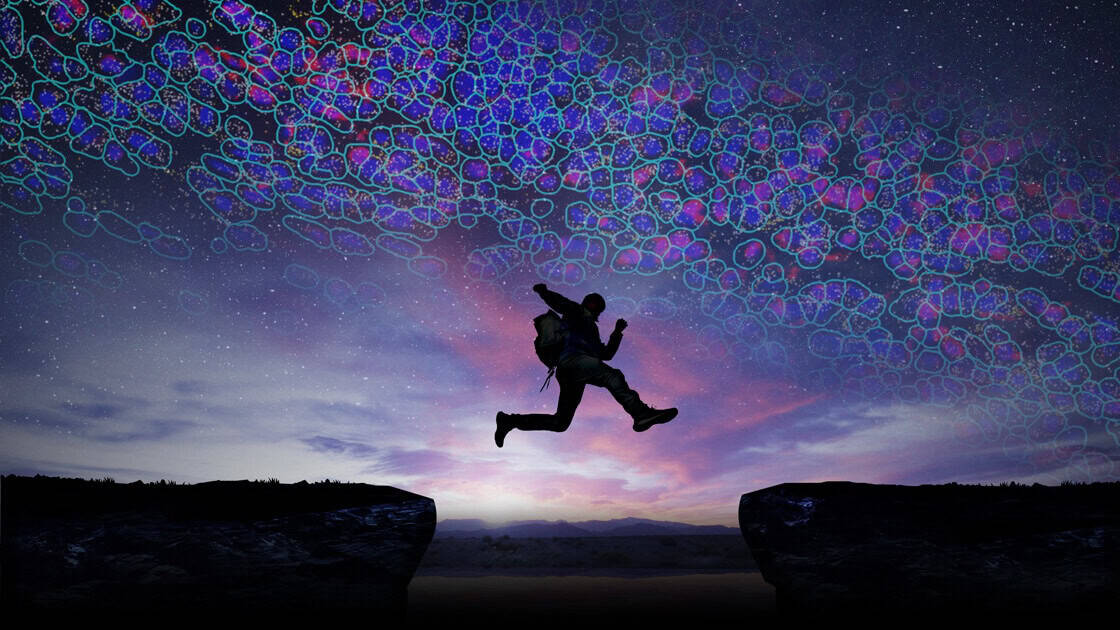 Spatial Biology 102: Intro to CosMx™ SMI
Speakers: Joseph Beechem, PhD and Vikram Devgan, PhD
Join us for a webinar hosted by NanoString CSO and SVP of RnD, Dr. Joseph Beechem to learn everything you wanted to know about single-cell spatial at the highest plex. The promise has been delivered and is producing game-changing novel discoveries.
View the future of CosMx™ SMI, introducing, 6,000-plex RNA which will expand to cover the whole reactome. The highest plex of any spatial imager with applications in single cell atlasing, identifying functional cell states, defining the ligand-receptor interactome, characterizing tissue microenvironment phenotypes and biomarker discovery.
You don't want to miss out!
Speakers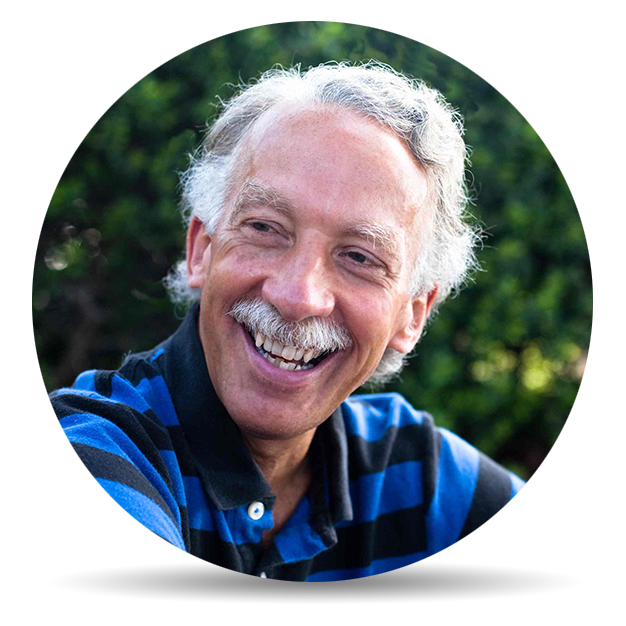 Joseph Beechem, PhD
Chief Scientific Officer and Senior Vice President of Research and Development, NanoString
Spatial Applications: The latest and greatest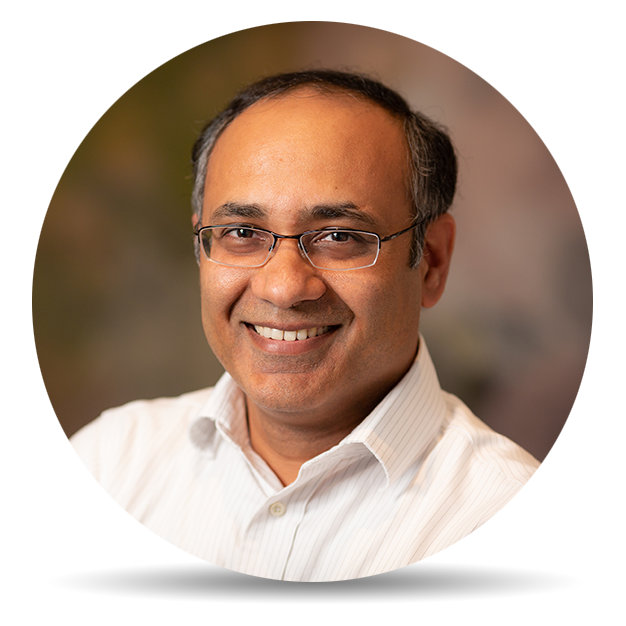 Vikram Devgan, PhD
Senior Director, Product Management, NanoString
Spatial Biology: Highest Plex with High Quality Data