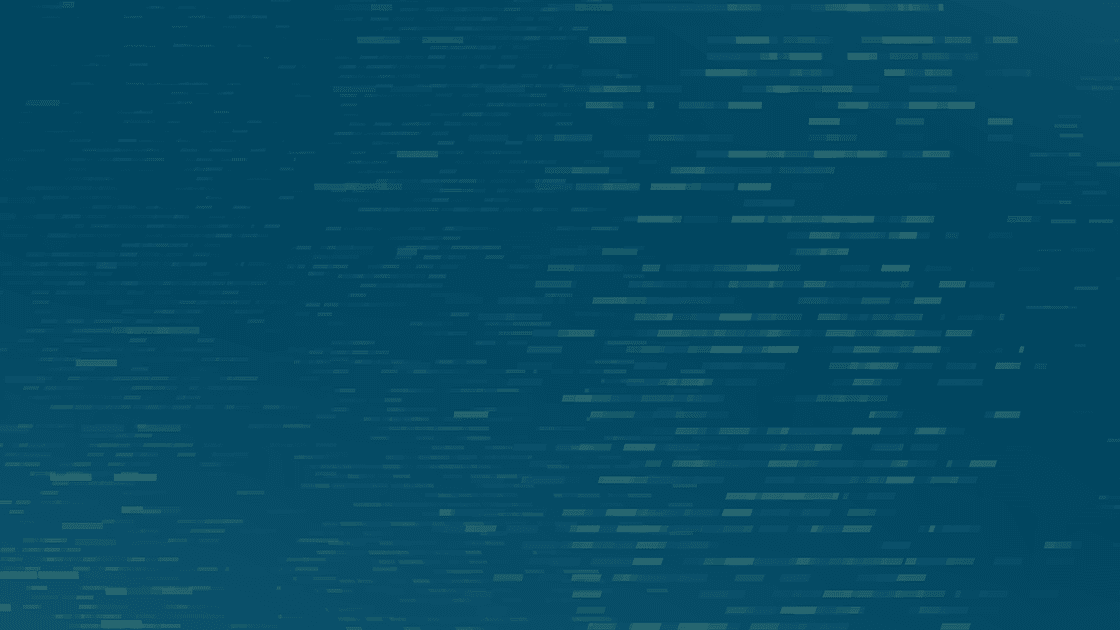 Spatial Biology 102: Intro to CosMx™ SMI
Webinar
Join us for a webinar hosted by NanoString CSO and SVP of RnD, Dr. Joseph Beechem to learn everything you wanted to know about single-cell spatial at the highest plex. The promise has been delivered and is producing game-changing novel discoveries.
View the future of CosMx™ SMI, introducing, 6,000-plex RNA which will expand to cover the whole reactome. The highest plex of any spatial imager with applications in single cell atlasing, identifying functional cell states, defining the ligand-receptor interactome, characterizing tissue microenvironment phenotypes and biomarker discovery.
You don't want to miss out!
Speakers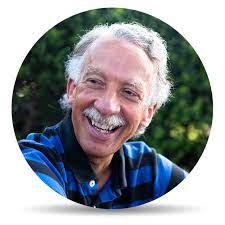 Joseph Beechem, PhD
Chief Scientific Officer and Senior Vice President of Research and Development, NanoString Technologies
Joseph M. Beechem, PhD, has served as the chief scientific officer and senior vice president of Research and Development at NanoString Technologies since April 2012. He has authored more than 200 peer-reviewed papers, averaging more than four citations each day, in diverse fields such as cancer immunology, infectious disease, imaging, biomathematics, physics, chemistry, spectroscopy, and diagnostics. In addition, Joseph Beechem is named on nearly 50 US patents or patent applications and has served on several editorial and scientific advisory boards. Joseph Beechem received a BS in Chemistry and Biology from Northern Kentucky University and a PhD in Biophysics from Johns Hopkins University.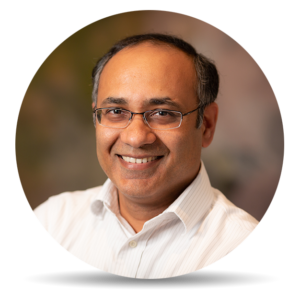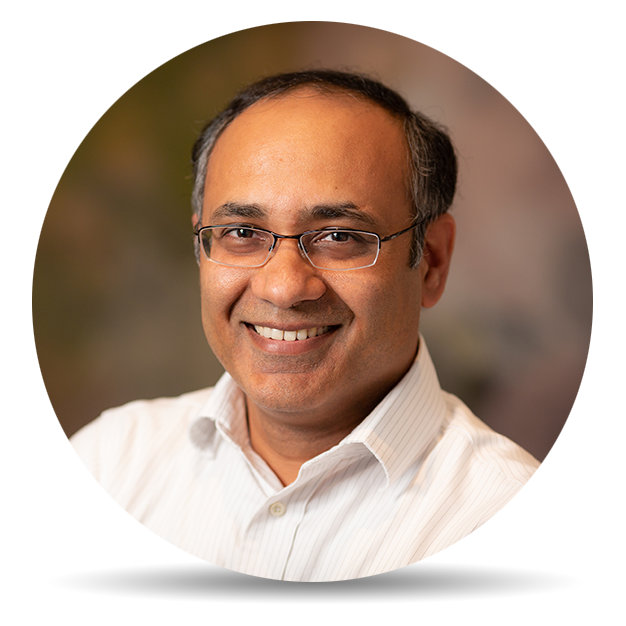 Vikram Devgan, PhD
Senior Director, Product Management, NanoString
Vikram Devgan, PhD, MBA is a Senior Director of the Spatial Genomics Business Unit at NanoString. Prior to joining NanoString, Dr. Devgan held positions of increasing responsibilities with the National Cancer Institute (NCI) and QIAGEN Inc., including the Chief of Clinical Grants and Contracts Branch of the Cancer Therapy Evaluation Program (CTEP) at NCI and the Head of Biological Research Content Business at QIAGEN. Dr. Devgan has extensive experience in genomics, particularly spatial biology. Dr. Devgan received his Ph.D. in molecular and cellular biology and conducted post-doctoral research at the Harvard Medical School, Massachusetts. He also holds an MBA in Business Integration from the University of Wurzburg, Germany.