Spatial Transcriptomics of Alzheimer's Disease Mouse Models with and without Trem2R47H Mutation
Speakers: Prof. Frances Edwards, UCL
Spatial Biology ONLINE | A Front Line Genomics Webinar Series
Join us as we discover the frontiers of spatial analysis and how this can be harnessed to gain unparalleled insights into human health.
Online & On-Demand *Free to attend. Register to save your seat.
Understanding the organisation of cells and tissues, and how this influences function is fundamental to life science research. The emergence of spatial and single-cell technologies has already provided insights into biological pathways and aided in our understanding of health and disease.
Spatial technologies are rapidly advancing. From spatial transcriptomics, genomics and multi-omic technologies, how can we best apply these technologies in research and uncover the unparalleled resolution of spatial biology?
In this webinar, we will cover technological advances in spatial analysis, and provide an in-depth case study of utilisation in Alzheimer's disease models.
Speaker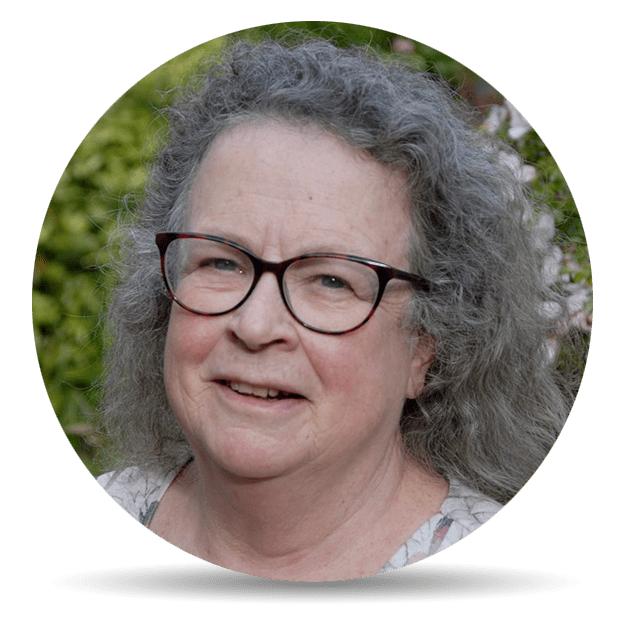 Prof. Frances Edwards,
Professor of Neurodegeneration,
University College London
For Research Use Only. Not for Use in Diagnostic Procedures.