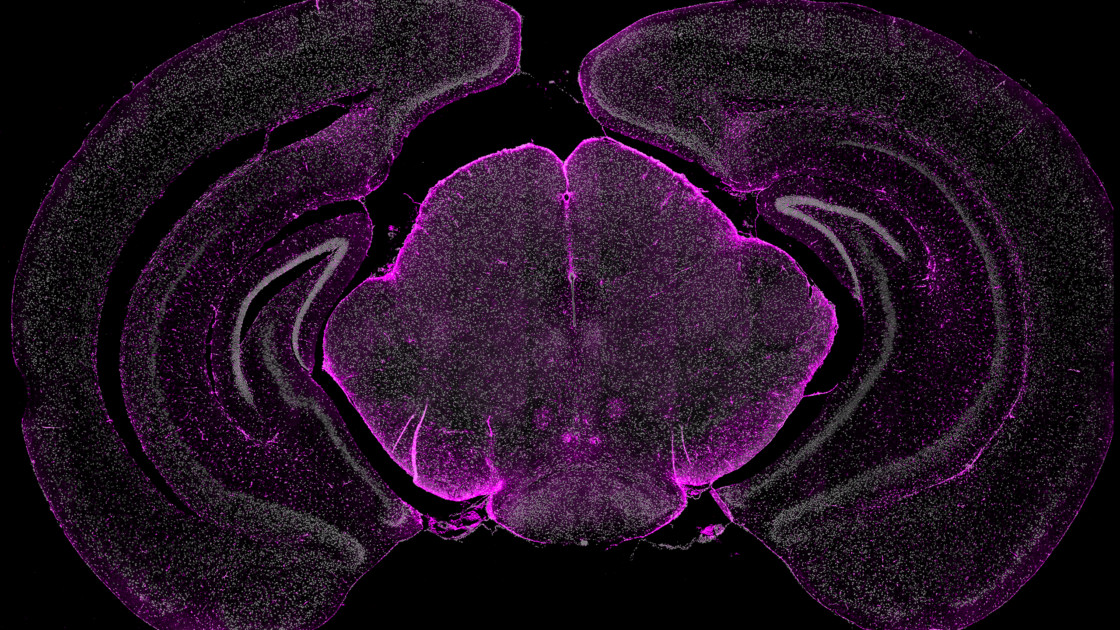 Spatial Transcriptomics of Alzheimer's Disease Mouse Models with and without Trem2R47H Mutation
Webinar
Spatial Biology ONLINE | A Front Line Genomics Webinar Series
Join us as we discover the frontiers of spatial analysis and how this can be harnessed to gain unparalleled insights into human health.
Online & On-Demand *Free to attend. Register to save your seat.
Understanding the organisation of cells and tissues, and how this influences function is fundamental to life science research. The emergence of spatial and single-cell technologies has already provided insights into biological pathways and aided in our understanding of health and disease.
Spatial technologies are rapidly advancing. From spatial transcriptomics, genomics and multi-omic technologies, how can we best apply these technologies in research and uncover the unparalleled resolution of spatial biology?
In this webinar, we will cover technological advances in spatial analysis, and provide an in-depth case study of utilisation in Alzheimer's disease models.
For Research Use Only. Not for Use in Diagnostic Procedures.
Speaker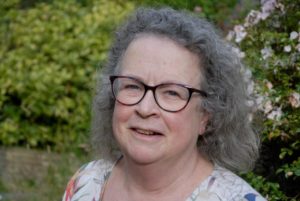 Frances Edwards, PhD
University College London
Frances Edwards is a CNS synaptic physiologist. After graduating with a BSc Honours and MSc in Behavioural Pharmacology from the University of Sydney in her native Australia, she moved to electrophysiology, gaining her PhD between Australian National University and the Max Planck Institute for Biophysical Chemistry in Goettingen, Germany. In Germany she was involved in developing the application of patch clamp techniques to brain slices working with Bert Sakmann and Arthur Konnerth. This enabled high resolution of synaptic currents between individual neurones in mammalian brain and subsequently led her to a postdoc at UCL and the discovery of the first fast purinergic synapse in the brain. Her ongoing career moved between University College London and University of Sydney until she settled permanently at University College London in the mid-1990s. Over the last decade she has been increasingly involved in Alzheimer's Research at UCL and is now Professor of Neurodegeneration in the Department of Neuroscience Physiology & Pharmacology. The lab still specialises in electrophysiology but with gene expression, immunohistochemistry and general molecular techniques now equally important. A primary aim is to improve mouse models of Alzheimer's disease by investigating the role of different Alzheimer's disease risk factors in knock in mice with Alzheimer's mutations. Use of technology such as the Nanostring Geomx regional and cell-type enriched gene expression to understand changes in gene expression in these models is a recent exciting addition to these aims.