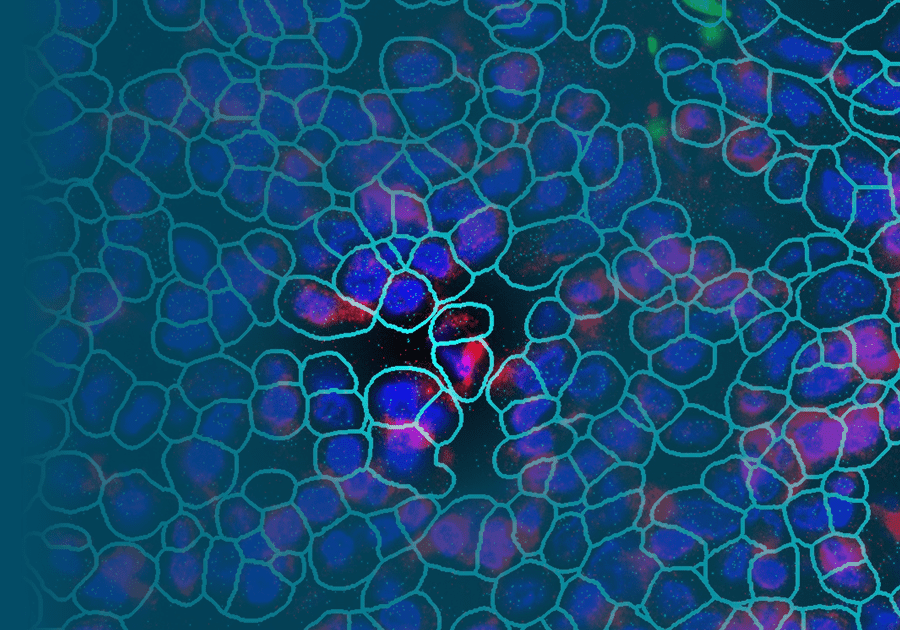 Letter from the CEO
July 19, 2023
Dear Customers, Scientists, and Partners,
Advancing science is the core of what we do every day at NanoString. We are proud of our technical leadership in spatial biology and our steadfast commitment to provide the scientific community with the most powerful laboratory tools available on the market today – our CosMx™ Spatial Molecular Imager, GeoMx® Digital Spatial Profiler, and AtoMx™ Spatial Informatics Platform.
We are equally steadfast about defending customer access to our products and their scientific freedom to select the platform they need to advance their research. I'm pleased to share that our legal efforts to protect a robust and competitive instrument marketplace are gaining momentum. Recently the Delaware District Court granted NanoString's motion to add counterclaims for antitrust and unfair competition violations by our competitor, 10x Genomics. We believe that 10x has sought to limit the products available to researchers and shrink the marketplace for its advantage.
The Court's ruling is an important development that allows NanoString to pursue federal and state antitrust and unfair competition law violations by both 10x and Harvard University.
Let me expand upon the situation and provide important background. The patents at issue in our litigation with 10x arose out of the laboratory of Dr. George Church at Harvard. The research was funded through a grant from the National Institutes of Health (NIH) at a cost of 19 million taxpayer dollars. As NanoString has alleged, Harvard and Dr. Church committed in the grant application to provide broad scientific and market access to the intellectual property developed using the grant funding. As we explained to the Court, the NIH awarded the grant with the explicit condition that Harvard comply with its commitments in the grant application in this regard.
Yet, despite its commitments to the NIH, Harvard did not make the technology available through "open and non-exclusive licensing agreements" as it promised. Instead, it exclusively licensed the patents to Readcoor, a company co-founded by Dr. Church and later acquired by 10x. The patents are now being used by 10x in lawsuits apparently designed to reduce the scientific community's access to technologies intended for broad access.
We are pleased that the Delaware District Court recently concluded that NanoString may seek to enforce the promise by Harvard to NIH to offer open and non-exclusive licensing agreements for the patents at issue through antitrust claims and defenses. We are sharing this information with you to be straight-forward about an issue in the news and to counter a promotional campaign by 10x designed to confuse customers and stoke fear in the marketplace around the litigation. NanoString remains resolute in its commitment to offer our entire portfolio of instruments globally.
We believe that 10x's legal attacks are rooted in our competitor's quest to use the courts to unfairly gain an upper hand in business, a tactic we reject and will fight to neutralize. If you would like to learn more about our position in this case and others pending in Germany and the European Union, I encourage you to read my June letter about those cases.
NanoString is dedicated to the principle that scientists should have the freedom to access the technology that best serves their research purposes, especially when government funding is obtained on this basis. We will continue to drive that issue tenaciously for the sake of scientific progress and to advance the positive impact our business has on the life sciences industry.
In closing, we urge you to select the scientific platform best suited to advance your research. We think you will be compelled by CosMx SMI and its capacity to generate more data per sample than any other spatial platform. For more information about CosMx SMI, reach out to us here.
Sincerely,
Brad Gray
President and CEO
NanoString Technologies, Inc.