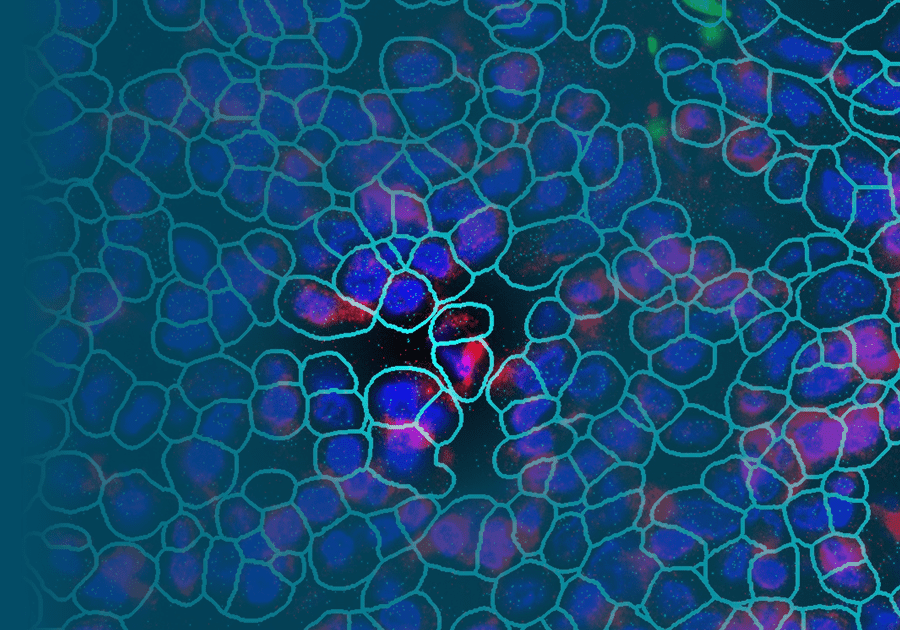 Letter from the CEO
September 19, 2023
Dear Customers, Scientists, and Partners,
For over 20 years NanoString has relished the opportunity to work in partnership with researchers around the world to pursue complex questions and explore the universe of biology. Our technical leadership in spatial biology is reflected in the suite of powerful laboratory tools we provide to the market today – our CosMx™ Spatial Molecular Imager, GeoMx® Digital Spatial Profiler, nCounter® Analysis System, and AtoMx™ Spatial Informatics Platform.
Our commitment to supporting customers and the scientific community also means we will steadfastly defend scientists' freedom to select the platform they need to advance their work. In doing so, NanoString empowers research and supports advancements in human health.
I'm writing today to provide an update regarding our ongoing patent dispute with 10x Genomics in the European Unified Patent Court (UPC). On September 19th, 2023, the UPC granted a preliminary injunction in UPC member countries prohibiting the sale and use of NanoString's CosMx SMI products for RNA detection. The ruling impacts 17 countries, Austria, Belgium, Bulgaria, Denmark, Estonia, Finland, France, Germany, Italy, Latvia, Lithuania, Luxembourg, Malta, Netherlands, Portugal, Slovenia, and Sweden. Importantly, the ruling does not impact NanoString's legal ability to market or sell CosMx SMI products for protein detection. The preliminary injunction ruling also has no impact on any other NanoString products (including CosMx SMI, nCounter® systems and GeoMx® DSP) in the United States, United Kingdom, non-UPC member EU countries, and the Asia Pacific regions, including China.
NanoString is disappointed with this decision. We respectfully disagree with the court and firmly believe it was wrong in its analysis. We will appeal the preliminary injunction decision to the UPC Court of Appeal in Luxembourg. This injunction order is preliminary and a full hearing on the merits of the case is still to come at a later date. If we are successful in our appeal or at the full hearing, the preliminary injunction will be lifted, and we would expect to seek damages from 10x for having enforced it in the first place.
It is an unfortunate reality that patent disputes are common in our industry. We believe that 10x Genomics has resorted to the courts and is misusing non-final court rulings as part of its commercial strategy in an attempt to eliminate competition in the spatial biology market to the detriment of the public good. NanoString has strong legal defenses, and we are confident in the long-term success and availability of our products. Ultimately, we believe we will show the asserted patents to be invalid, and in any case, we do not believe that we infringe these patents. Additionally, we believe the UPC court failed to adequately weigh evidence demonstrating that the patents, funded by a $19 million U.S. National Institutes of Health grant to Harvard, required open and non-exclusive licensing to promote the public interest. The Delaware District Court has allowed us to bring antitrust counterclaims on the basis of Harvard's and 10x's failure to honor the terms of the NIH grant, which provides us with another avenue for success globally in this litigation.
Keeping your research moving forward is our top priority. We are prepared to support customers in UPC member countries that are affected by this decision and will help them explore options to avoid disruption to their work.
Throughout this process, we remain committed to defending the scientific community's access to our products and researchers' scientific freedom to select the platforms they need to advance their research. As we continue to move through this process, we plan to keep you updated on important milestones. As always, if you have any questions, please do not hesitate to reach out to a member of the NanoString team.
Thank you for your continued support of NanoString.
Sincerely,
Brad Gray
President and CEO, NanoString Technologies, Inc.