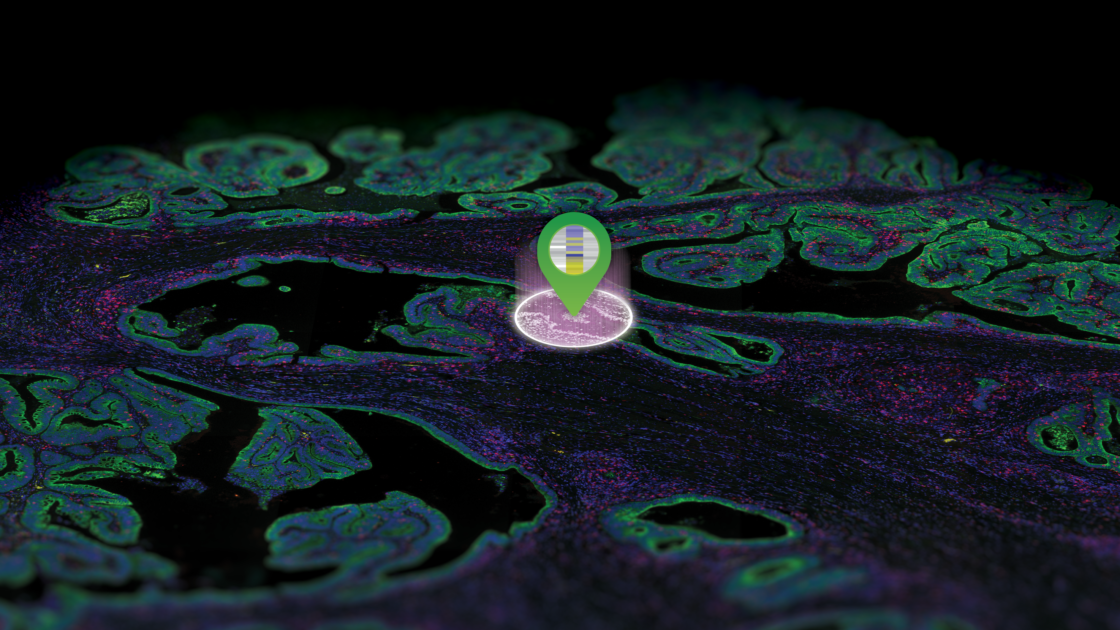 BOND RX & NanoString
GeoMx® Digital Spatial Profiler
Automated High Plex Profiling
Understanding tissue heterogeneity across meaningful cohorts is critical to answering key biological questions in translational research. The NanoString GeoMx® Digital Spatial Profiler (DSP) and BOND RX Fully Automated Research Stainer from Leica Biosystems workflow enable automated slide staining with minimal hands-on time to complete projects in the least amount of time. Automate sample preparation, morphology marker staining, and high plex protein or gene expression profiling to leave more time to explore the spatial biology of your samples.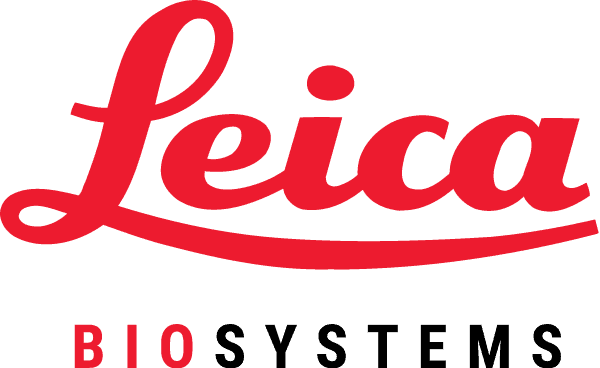 Get more data in a day with automation
Reduce sample prep hands-on time to 30 minutes
Prepare any sample type including FFPE and fresh frozen
Decrease technical variation between samples with reduced manual steps
Time runs to fit your schedule
Run up to 30 samples on the Bond RX/RXm
Limited exposure to hazardous dewaxing materials
Discover more Spatial Biology with the BOND RX
The BOND RX Fully Automated Research Stainer from Leica Biosystems provides superior quality and flexibility whilst enabling the automation of GeoMx DSP sample preparation. The flexible modular design fits a range of sample types and morphology marker staining protocols. Slide preparation for the NanoString GeoMx RNA and Protein assays are compatible on the BOND RX/BOND RXm. The modular nature of the Fully Automated Research Stainers from Leica Biosystems provides flexibility and supports a broad range of research needs.



Have questions or simply want to learn more?
Contact our helpful experts and we'll be in touch soon.
Contact Us