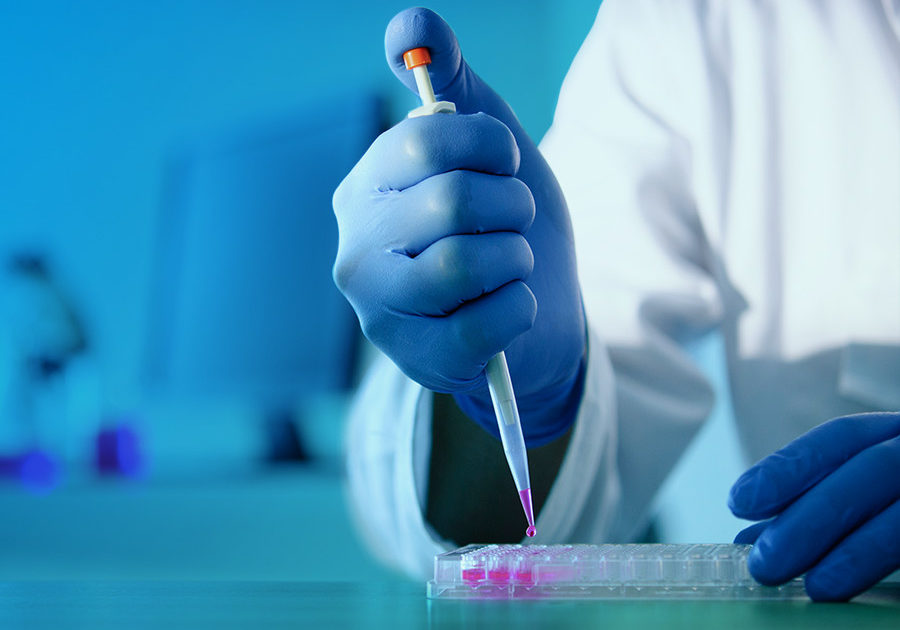 NanoString Certified Service Provider Program
A global network of certified service providers.
Program Overview
The NanoString CSP is a global laboratory proficiency program offered by NanoString. Our mission is to build a global network of collaborative labs recognized as providers of choice that deliver quality results and reliable insights to the research professionals they serve.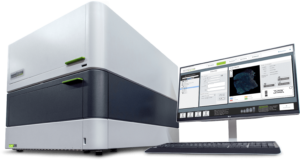 The CSP currently applies to GeoMx® DSP and CosMx™ SMI system proficiency. If you are an academic, government or non-profit core laboratory, you may apply for the CSP »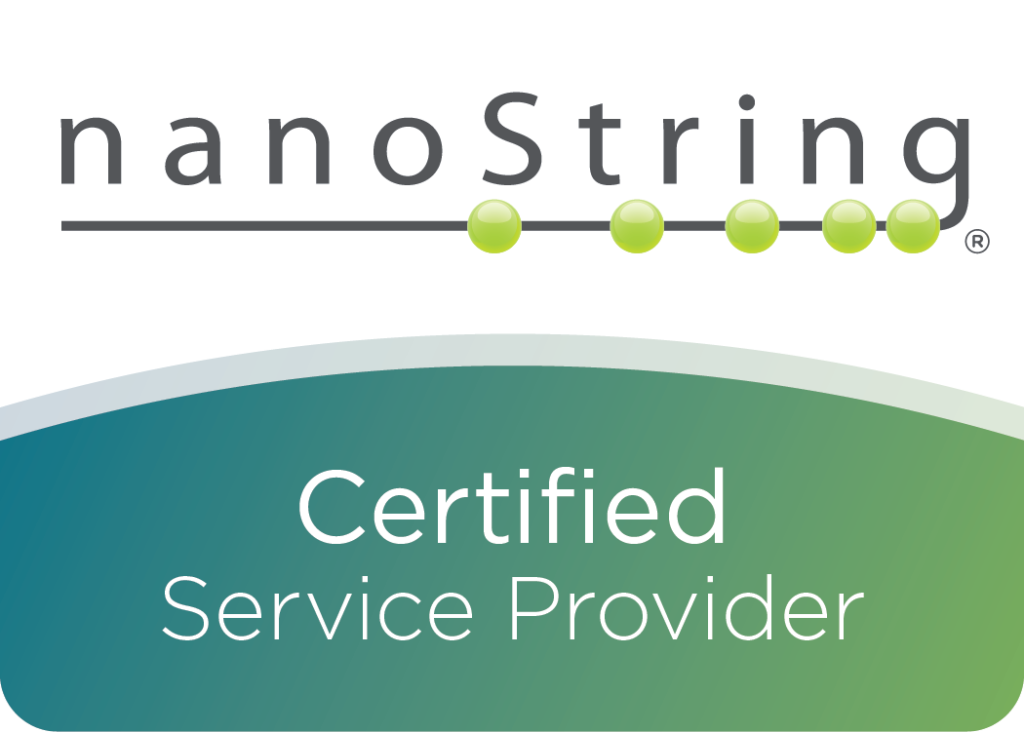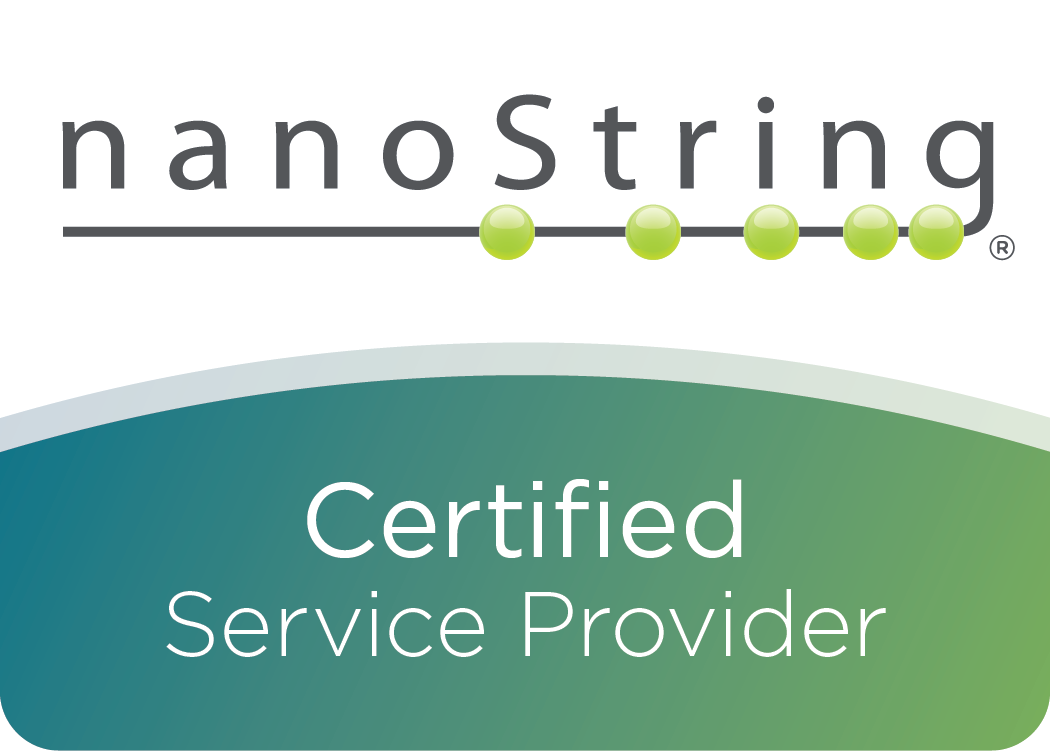 Current CSPs
These laboratories have earned the distinction of being Certified Service Providers.
EMEA
Europe, Middle East and Africa

UMC Utrecht
Certification: GeoMx DSP – 2022 Certified in: NGS Protein + NGS
RNA Contact: useq@umcutrecht.nl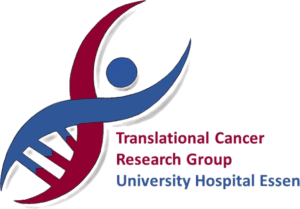 Translational Cancer Research Group, University Hospital Essen, University of Duisburg-Essen Institute of Pathology
Certified in: NGS Protein + NGS RNA, nCounter Protein + nCounter RNA
Contact: Fabian.Mairinger@uk-essen.de


Become a CSP!
Contact us if you are interested in having your lab become a NanoString Certified Service Provider.