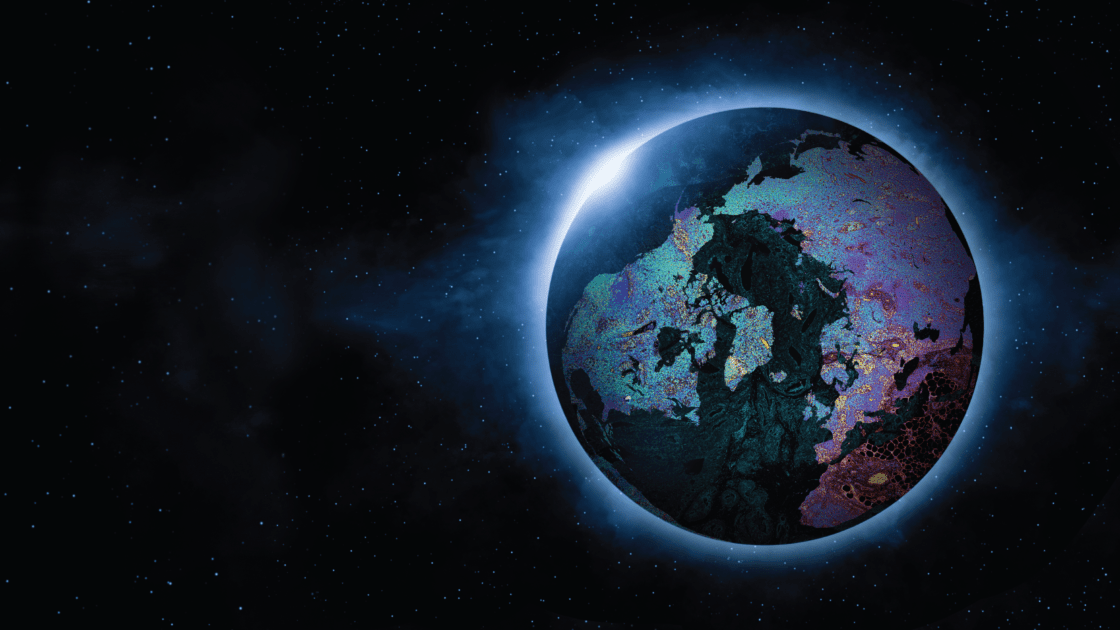 Montgomery County Spatial Biology Roadshow
In-Person Seminar, Summit
Courtyard Gaithersburg Washingtonian Center, 204 Boardwalk Place, Gaithersburg, MD 20878
Link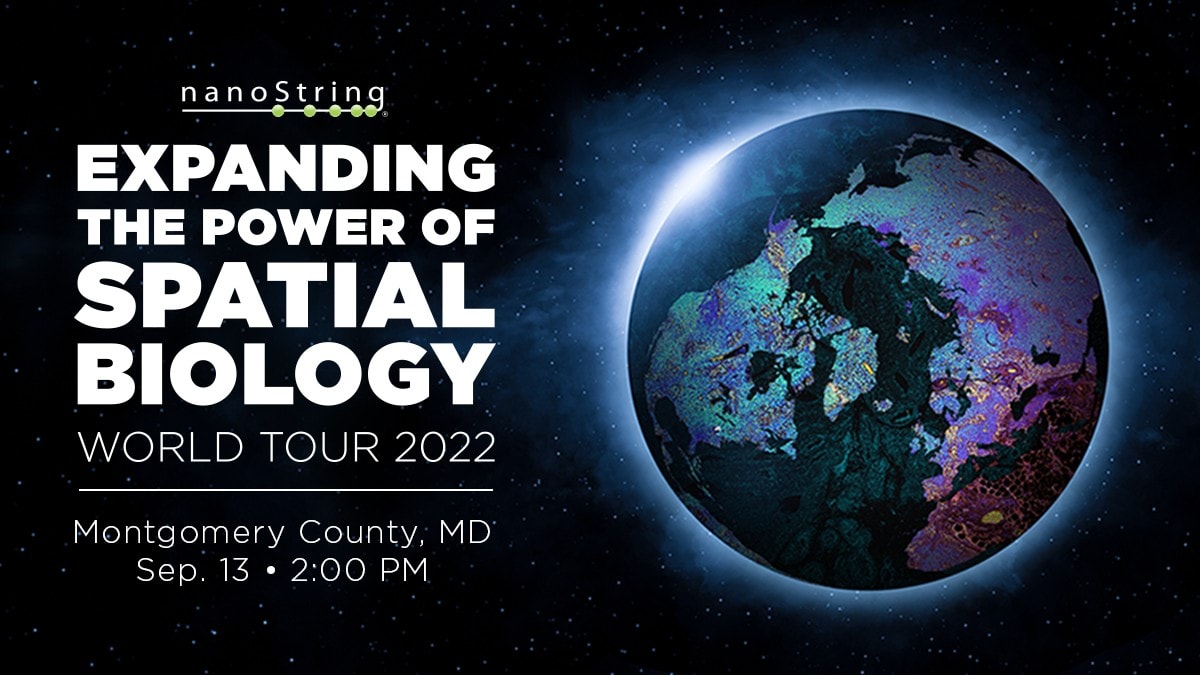 NanoString invites you to an afternoon filled with presentations and discussions all about the future of Spatial Biology! Join us at our free event and network with spatial biology experts in Gaithersburg, Maryland.
Guest speakers will share their results and discoveries obtained using the GeoMx Digital Spatial Profiler and CosMx Spatial Molecular Imager. Spatial leaders will discuss the future of spatial omics applications and NanoString's latest innovations.
Joseph Beechem, PhD, Chief Scientific Officer & Senior Vice President of Research & Development at NanoString Technologies, will present the latest developments in spatial biology to drive unbiased discovery.
Agenda
2:00 – 4:30 p.m. Presentations
4:30 – 6:00 p.m. Cocktail and hors d'oeuvres reception
The reception will overlook the Lake of Rio while enjoying delicious food and stimulating conversation.
Presenters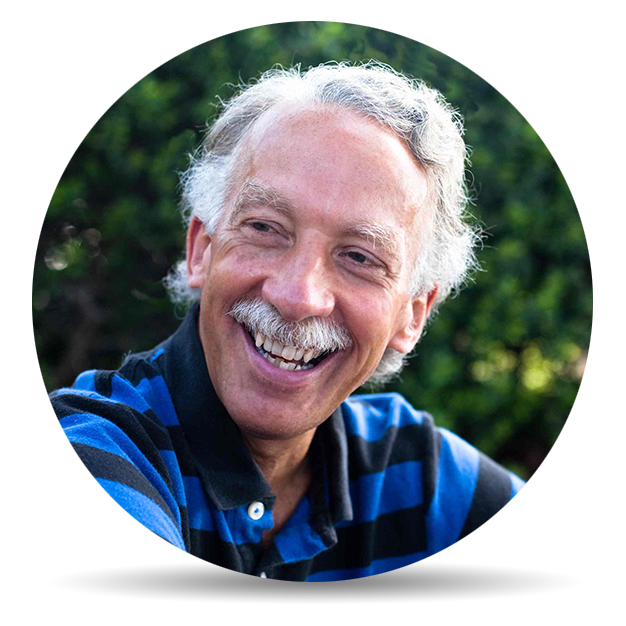 Joseph Beechem, PhD
Chief Scientific Officer and Senior Vice President of Research & Development
NanoString Technologies
"Spatial-omics Revolution: Innovation Roadmap and Key Applications"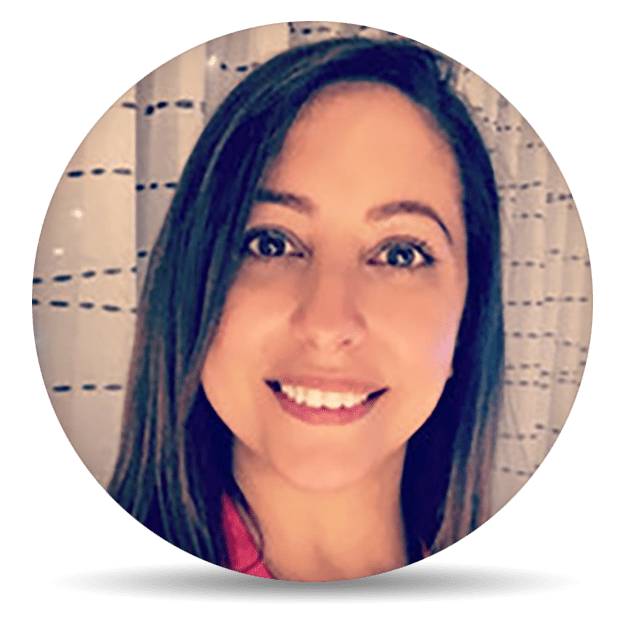 Amy Wahba, PhD
Senior Technical Sales Specialist
NanoString Technologies
"Applications of the CosMx Spatial Molecular Imager"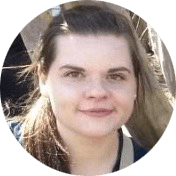 Jaime Lynn Null
PhD Candidate in the Dudley Lab, Department of Microbiology, Immunology and Cancer Biology
University of Virginia
"Periostin+ stromal cells guide lymphovascular invasion by cancer cells"
Registration for this event has now closed.