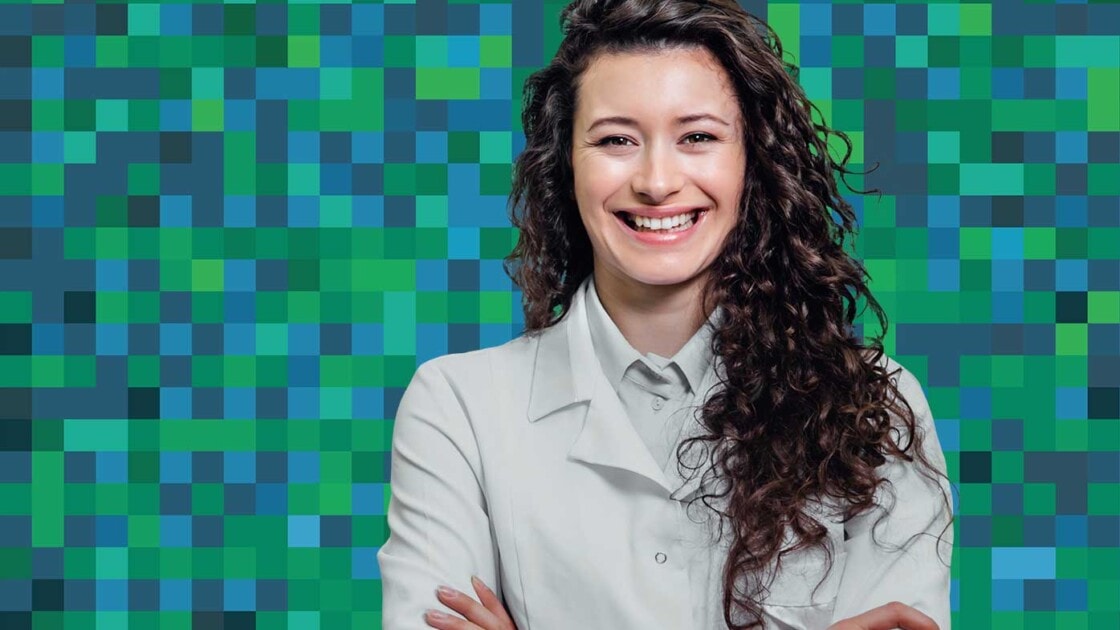 Boston Children's Hospital RNA Day
In-Person Seminar
Harvard Medical School, New Research Building, Room 350, 77 Avenue Louis Pasteur, Boston, MA 02115
Link
Gene Expression You Can Count On.
Direct gene expression with 800+ plex
Unleash the potential of multiplexed gene expression analysis with the powerful nCounter Analysis System. Explore its ability to simultaneously profile hundreds of gene signatures, providing you with valuable insights into complex biological systems.
Join us for this special presentation detailing the chemistry, workflow, pricing, logistics, case studies, and advantages of the nCounter Analysis System over traditional qPCR or NGS sequencing techniques.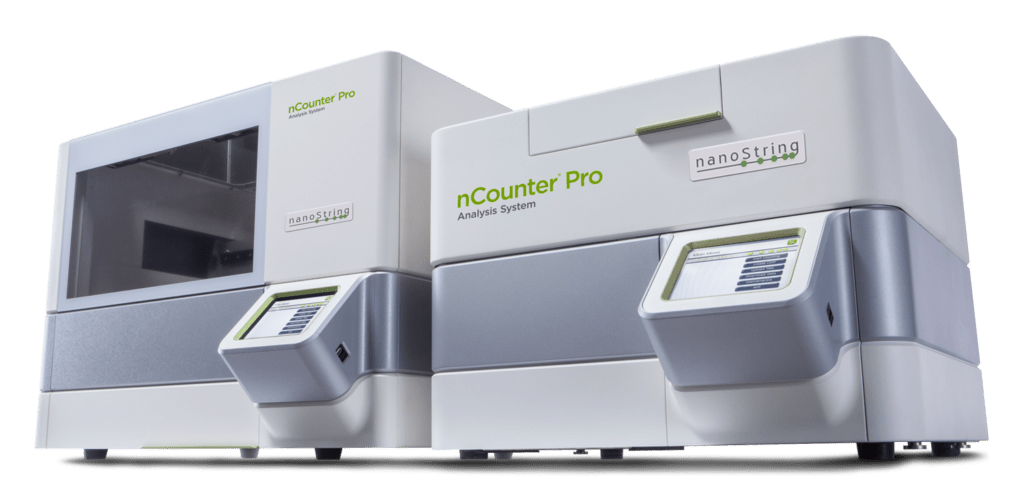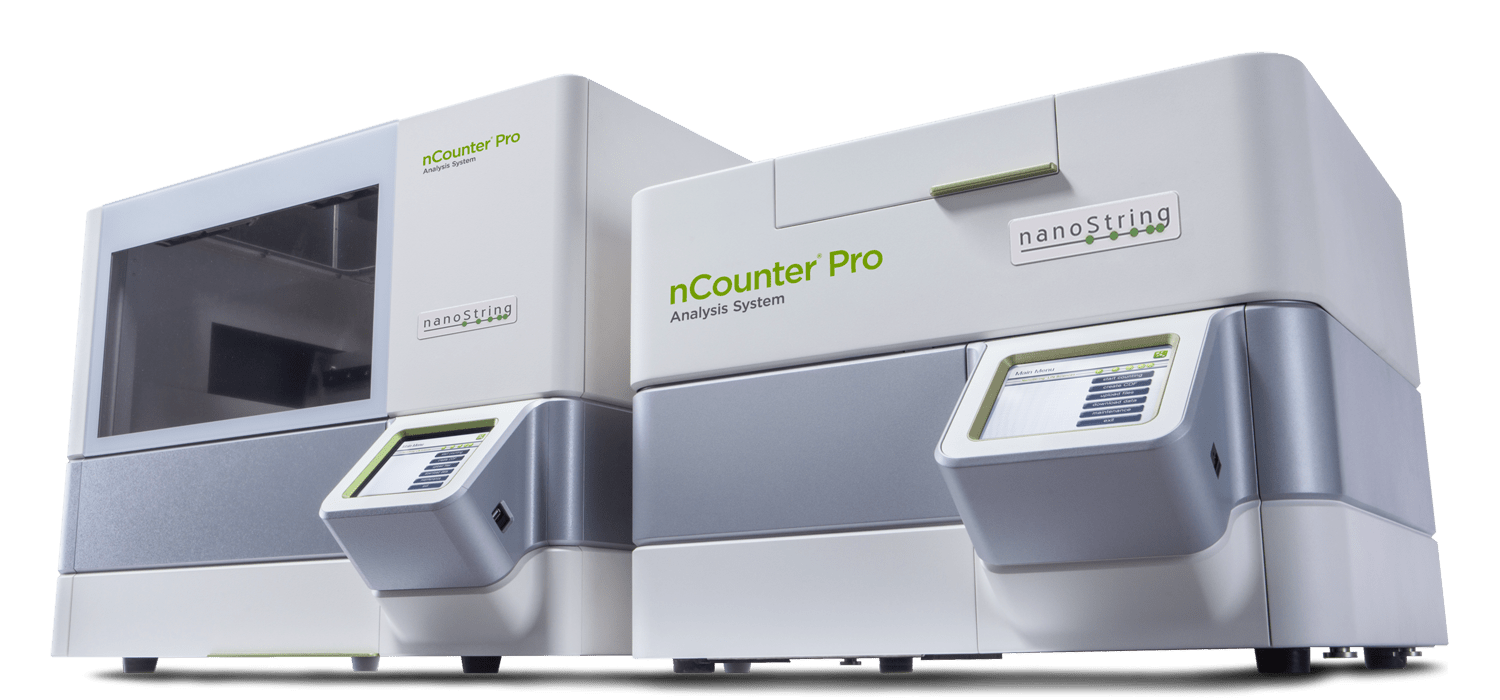 Key highlights of the seminar
Gain in-depth insights into NanoString Technologies' nCounter Analysis System and its cutting-edge technology.
Explore the system's ability to provide highly sensitive and precise measurements of gene expression, paving the way for accurate biomarker discovery and profiling.
Discover how the nCounter Analysis System accelerates research workflows, enabling rapid and robust data analysis.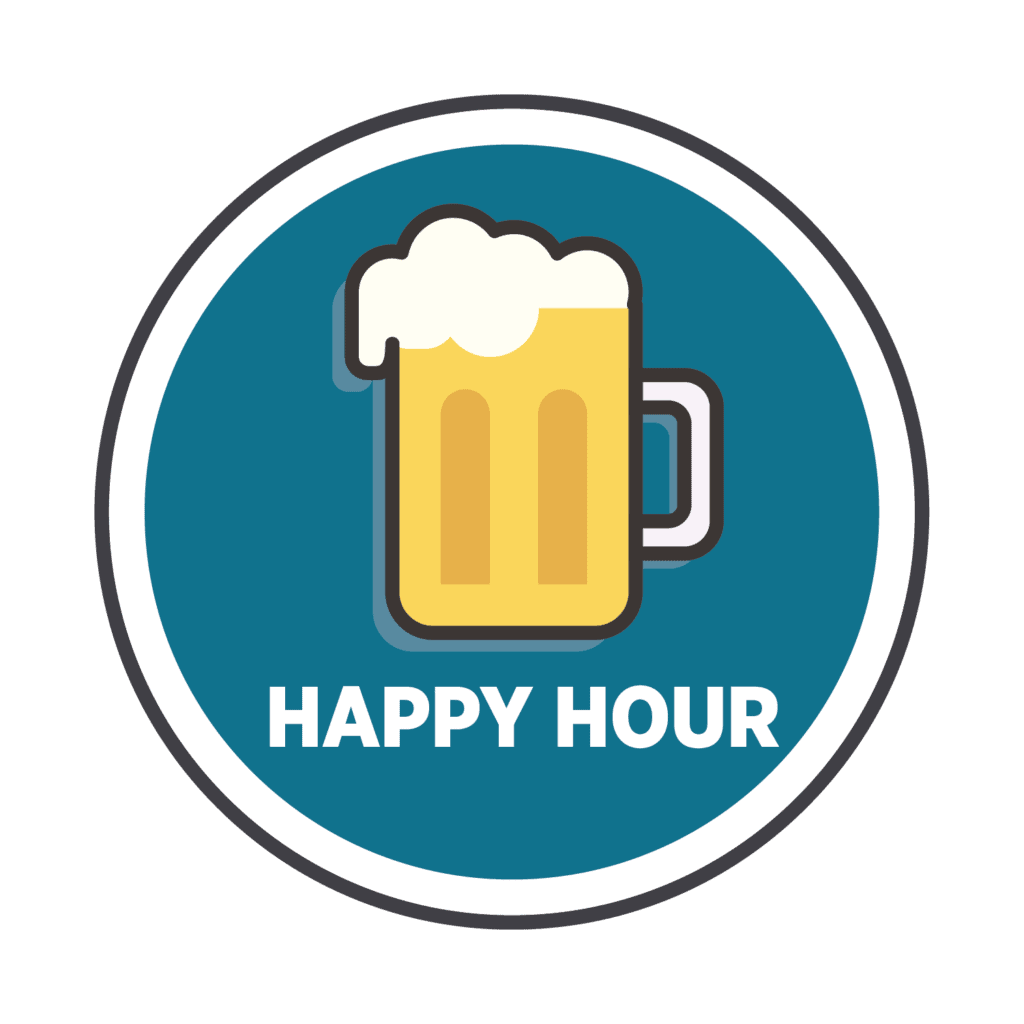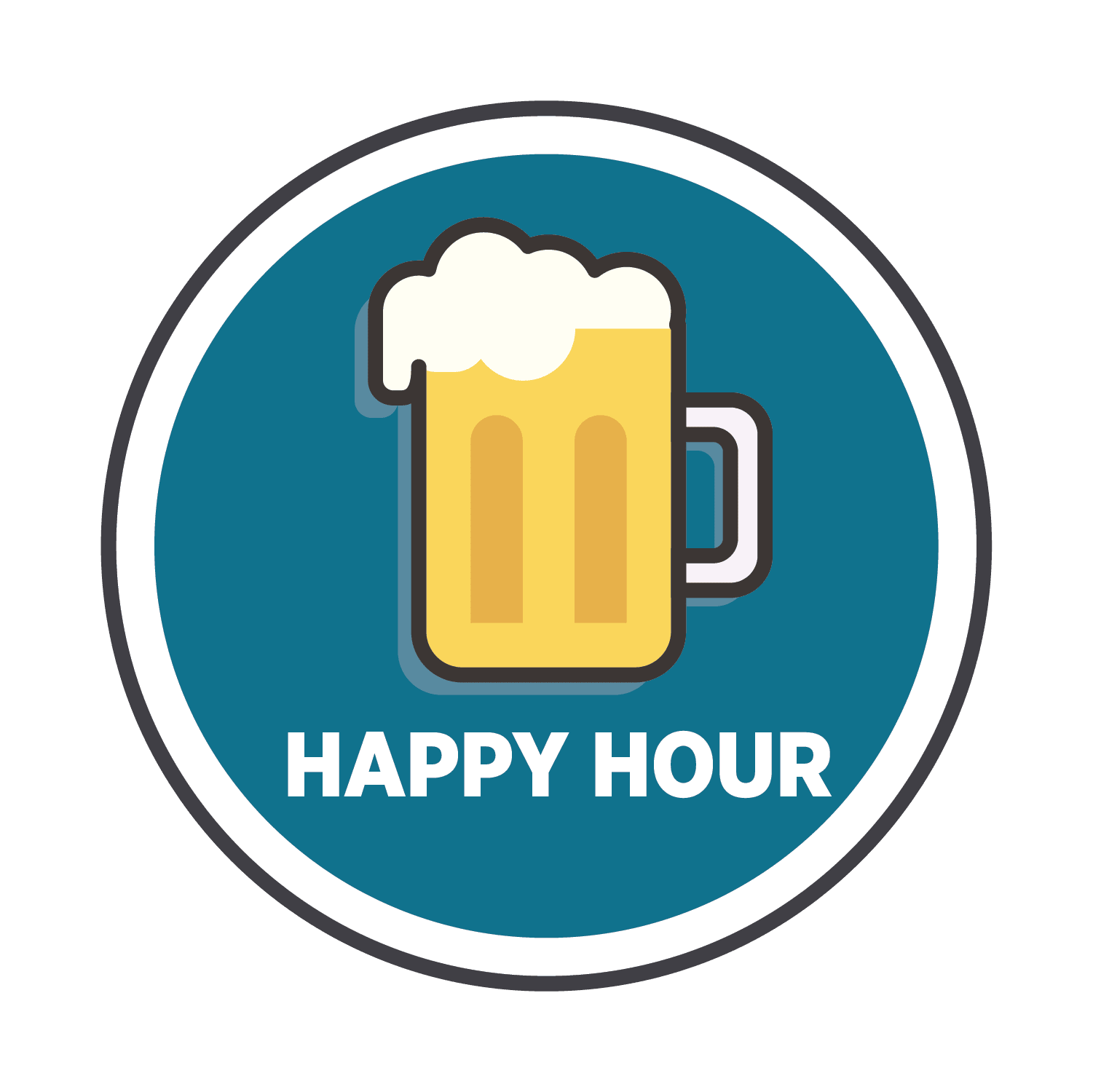 Presenters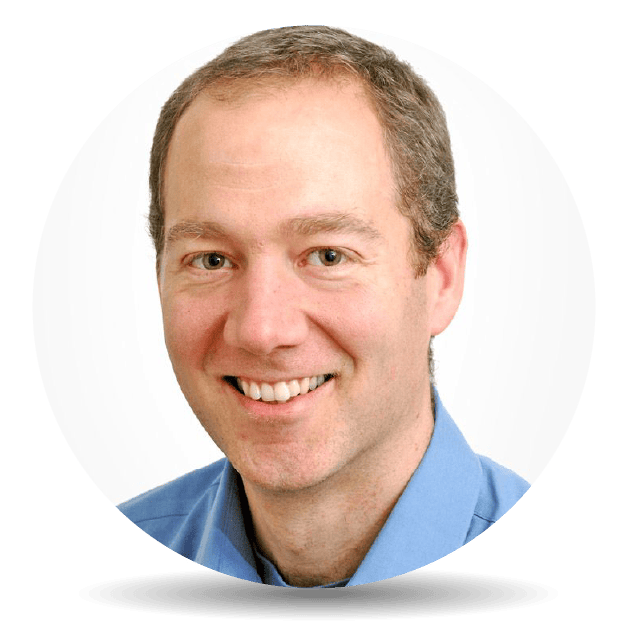 John H. Connor, PhD, Associate Professor of Virology, Immunology, and Microbiology at Boston University School of Medicine
Identifying Early Markers of Severe Virus Infection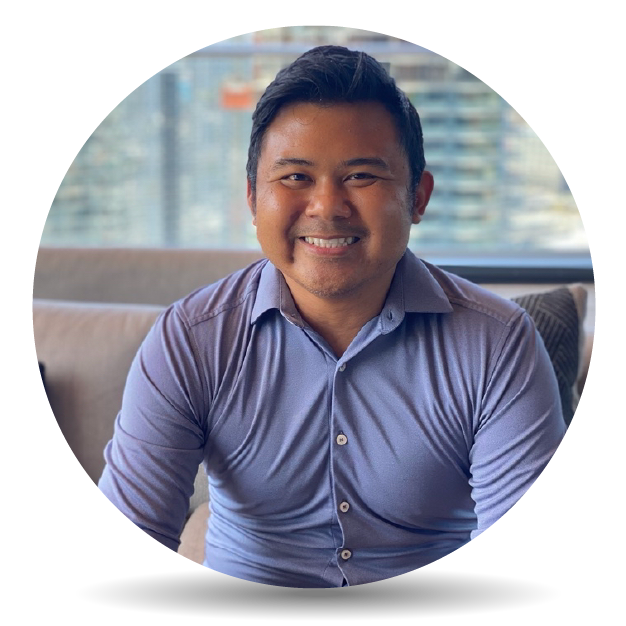 Marvin Nayan, PhD, Field Application Scientist, NanoString Technologies
Gene Expression Reimagined with the nCounter Analysis System
Expertise on site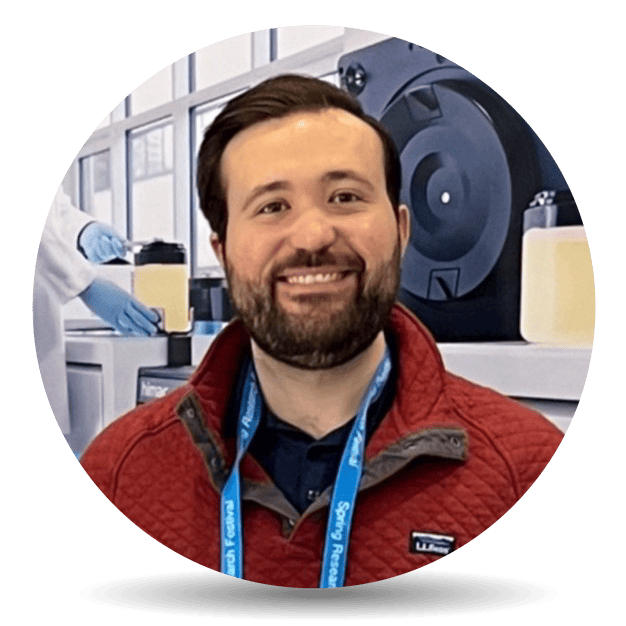 Nicholas Merino
Consumable Sales Representative, NanoString Technologies
Thanks for attending!
Registration is now closed for this event.
Speakers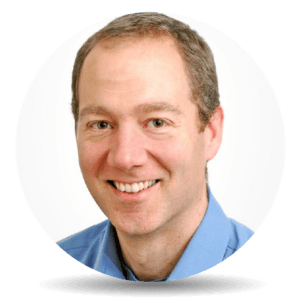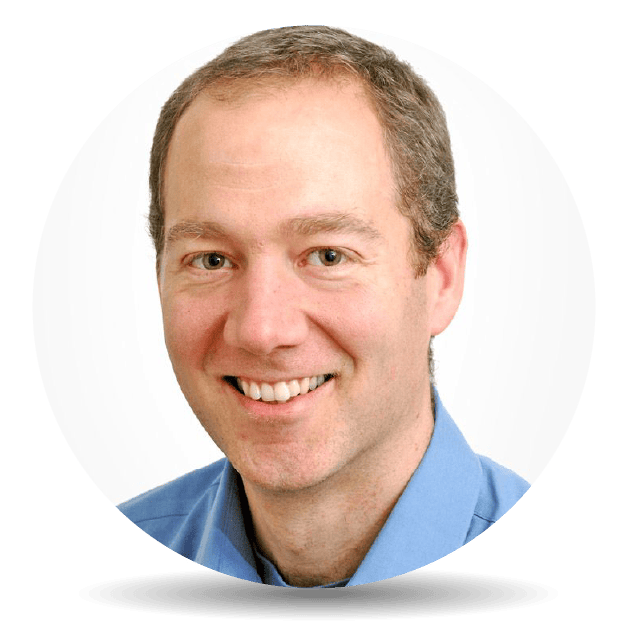 John H Connor, PhD
Associate Professor of Virology, Immunology & Microbiology, Boston University School of Medicine
John H Connor, PhD, is a virologist with experience in studying high-consequence pathogens. John's lab uses a variety of virological, chemical, and omics approaches to define important choke points in viral replication and pinpoint effective biomarkers of pathogenesis and disease outcome.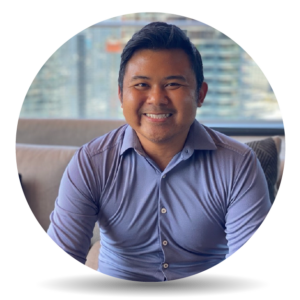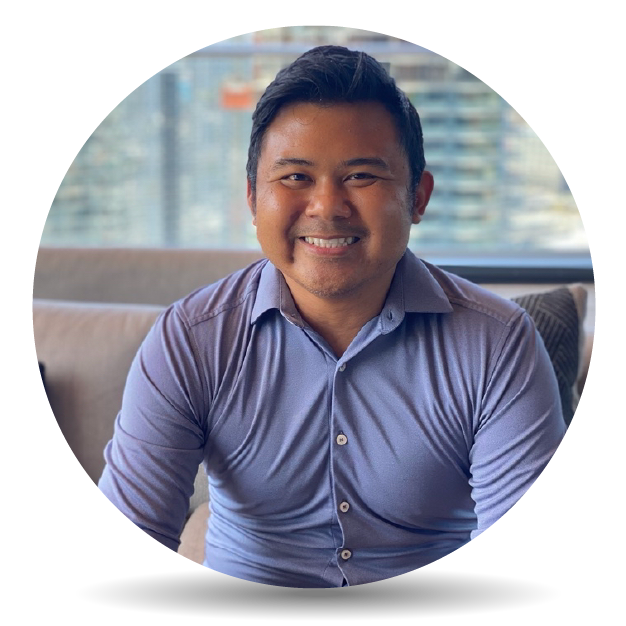 Marvin Nayan, PhD
Field Application Scientist, NanoString Technologies
Marvin Nayan, PhD, completed his undergrad at the University of Washington, where he majored in Biochemistry and Neurobiology. He worked in the lab of Jay Parrish and studied microRNA regulation on dendrite morphogenesis in Drosophila. He then performed research at Janelia Research Campus in the lab of Gerald Rubin, where he helped trace the neural circuitry underlying visual processing in Drosophila. Marvin completed his PhD in Neurobiology at the Massachusetts Institute of Technology in the lab of Mriganka Sur. At the Sur lab, Marvin studied the role of circular RNAs in the mouse visual cortex. Recently, he served as Chief Scientist at the Philippine General Hospital and University of the Philippines