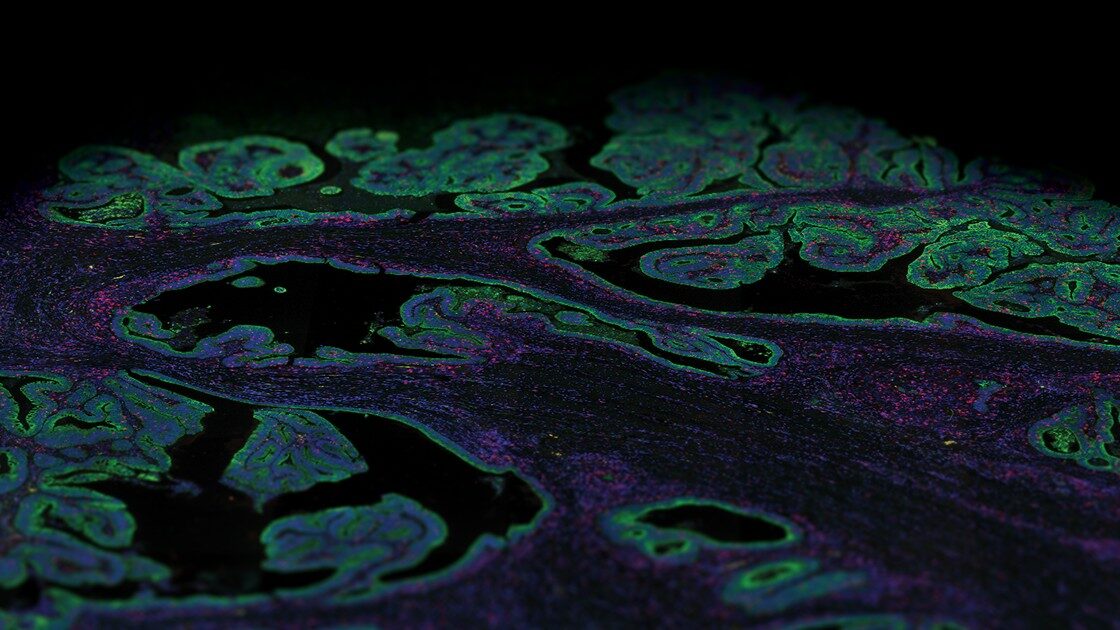 2023 NanoString India Roadshow
In-Person Seminar
In May, NanoString will be holding a multi-city roadshow in India!
Register for a session near you!
Mumbai 19th May 11am-3.45pm | Kolkata 24th 11am-4pm
We will be giving researchers an introduction to the GeoMx® Digital Spatial Profiler and CosMx™ Spatial Molecular Imager. Learn from local speakers about the nCounter® Analysis System for biomarker discovery and compatibility with FFPE tissue. Listen to local and international spatial pioneers as they share their findings gained through spatial multi-omics.
Learn about NanoString's solutions
Find an event near you!
Click on the city below to view the full agenda for each stop on the roadshow.