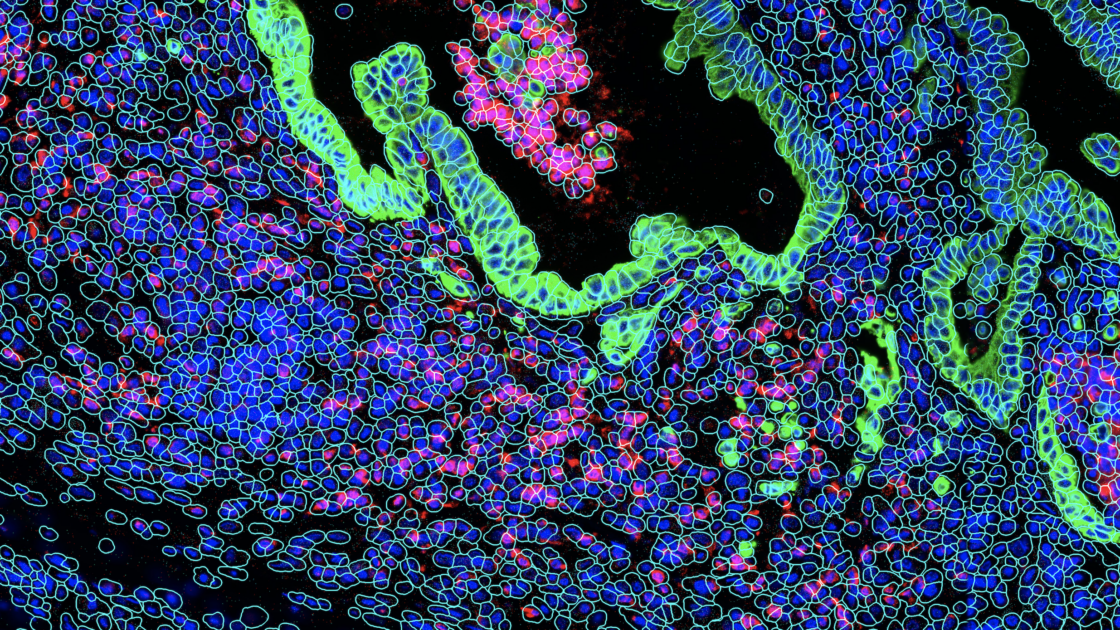 2023 Spatial Biology US Conference
Tradeshow/Conference
Hyatt Regency Boston, One Avenue de Lafayette, Boston, MA 02111
Link
Join us in Boston, Massachusetts, as we host a special 90-minute workshop, present a session all about our spatial biology multiomic platforms, and stand ready in the exhibit hall to engage with attendees—we'd love to talk to you!
Do you want to make sure to chat with us? Reach out to schedule a meeting with us at the conference.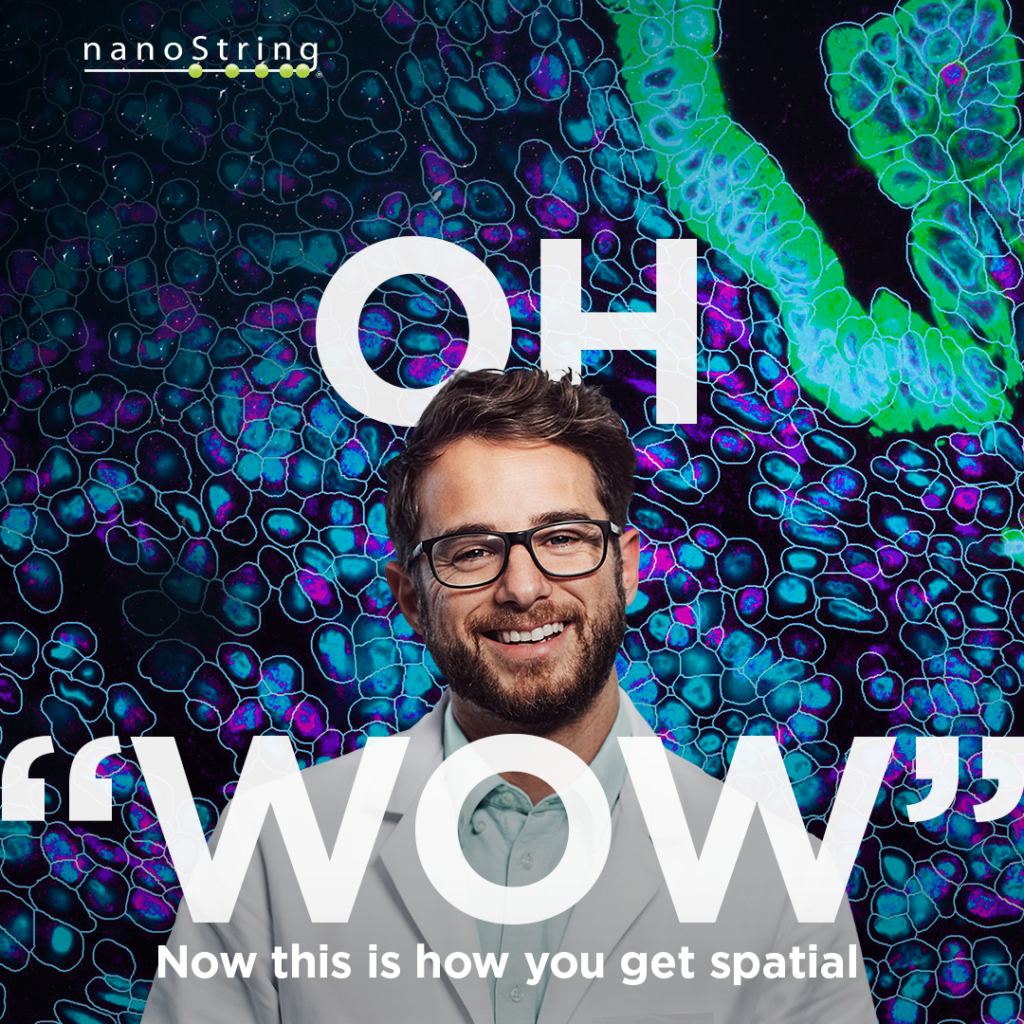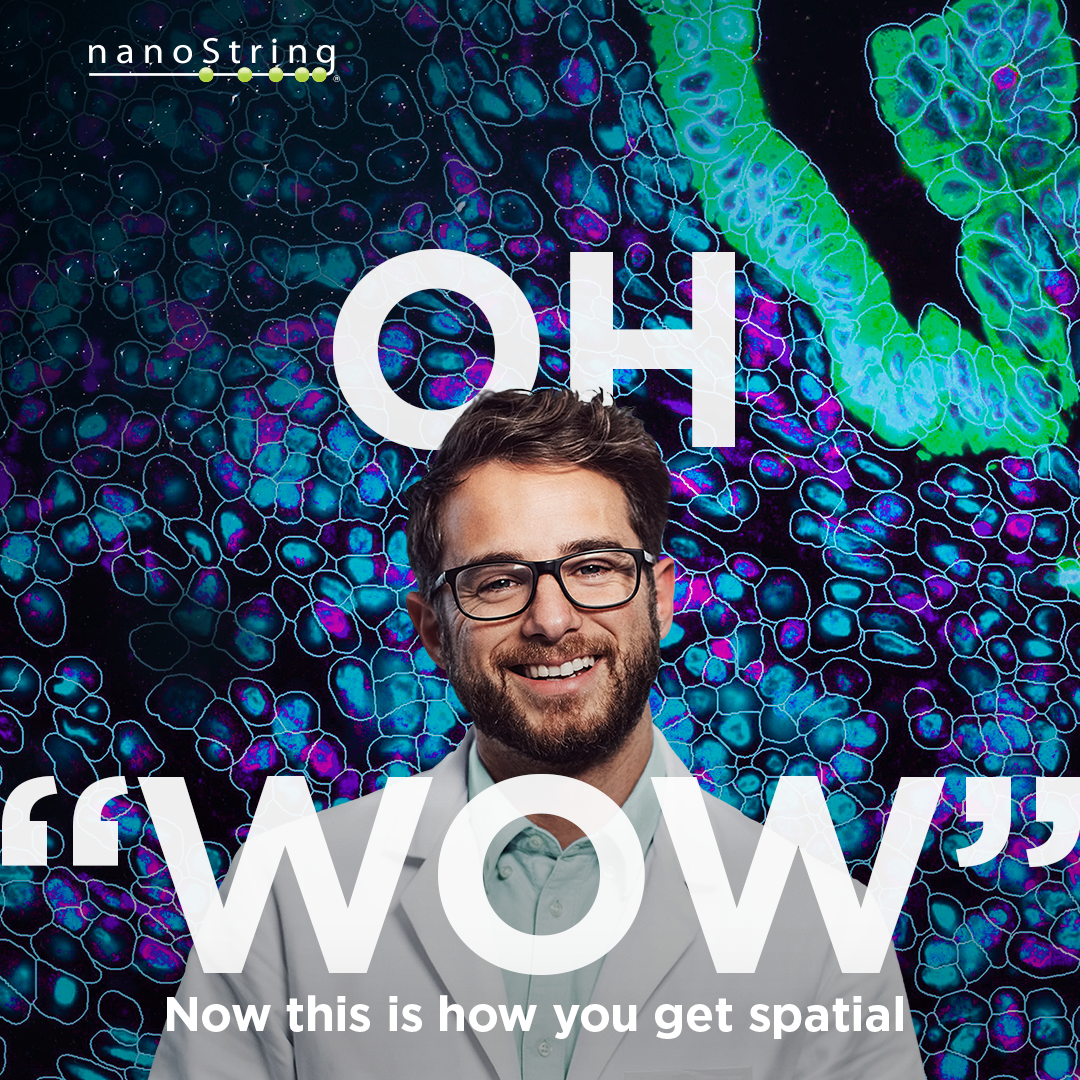 Conference workshop
Leap from scRNA-seq to measuring 6k RNA transcripts in situ with subcellular resolution
Thursday, June 8, at 4:35 p.m.
Whether developing a single-cell atlas, identifying functional cell states, or defining the ligand-receptor interactome—the CosMx 6k Discovery Panel on the CosMx Spatial Molecular Imager can spatially resolve virtually the entire reactome at the single-cell and subcellular levels.
Presentation 1: Introduction to NanoString Technologies' Spatial Multiomic Platforms and Publicly Available Data Sets
Understand how multicellular spatial profiling with the GeoMx Digital Spatial Profiler and single-cell analysis with the CosMx Spatial Molecular Imager complement each other
Obtain new ideas, approaches, and learnings about spatial transcriptomics and understand the use of spatial technologies in current research applications
Presentation 2: Fully Integrated Informatics in the Cloud for All Single-cell Data
Learn the capabilities of the AtoMx Spatial Informatics Platform to integrate data into a single viewpoint for spatial data analysis
Watch a demonstration of the software by an expert
Presentation 3: Spatial-omics to Interrogate Host-disease Interactions
A deeper understanding of orchestrated host-disease responses is needed to elucidate mechanisms of immunological response, such as immunomodulation of viral infections and cancer
Using spatial technologies, I will demonstrate several published, in press, and unpublished novel experimental and computational frameworks and their applications for a system-level understanding of the immune-disease interface in their native tissue context.
Panel Discussion: Overcoming the challenges of tissue heterogeneity with single-cell resolution
Conference session
The Spatial Biology Revolution: From Single cell to High-plex Multiomics
Friday, June 9, at 11:05 a.m.
NanoString Technologies provides a comprehensive and scalable set of spatial solutions
The GeoMx Digital Spatial Profiler is the fastest whole-transcriptome spatial profiler and enables large-scale science
The CosMx Spatial Molecular Imager is the highest-plex spatial imager and allows the leap from scRNA-seq to spatial single-cell research
The AtoMx Spatial Informatics Platform is the most easy-to-use spatial informatics platform and covers all spatial biology analysis need.
Want to meet with us at the conference?
Complete this form for us to set up a meeting with you.
Speakers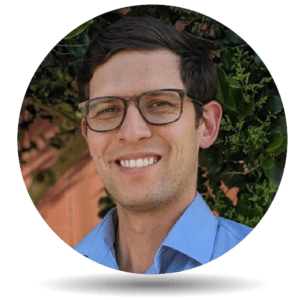 Jay Clark
Sr. Technical Sales Specialist, NanoString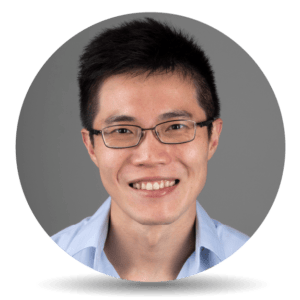 Sizun Jiang, PhD
Assistant Professor; Principal Investigator, Harvard Medical School; Beth Israel Deaconess Medical Center
Sizun Jiang, PhD, completed his PhD training at Harvard University where he made significant strides in the field of host-pathogen chromatin interactions during viral-driven lymphomagenesis under the guidance of Professor Elliott Kieff. His pursuit of knowledge then led him to Stanford University where he worked with Professor Garry Nolan to develop and apply groundbreaking spatial technologies to better understand biological systems. Currently, as an assistant professor at Harvard Medical School and Beth Israel Deaconess Medical Center, Sizun's research stands at the forefront of innovation, focusing on the intersection of host-disease interactions through the development and application of novel spatial technology platforms and computational algorithms. His ongoing work delves into the intricacies of viral pathogenesis, tumor biology, and immune dysregulation.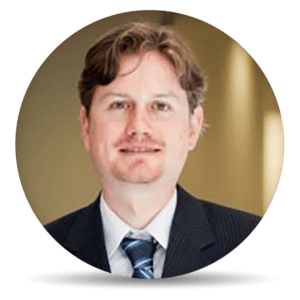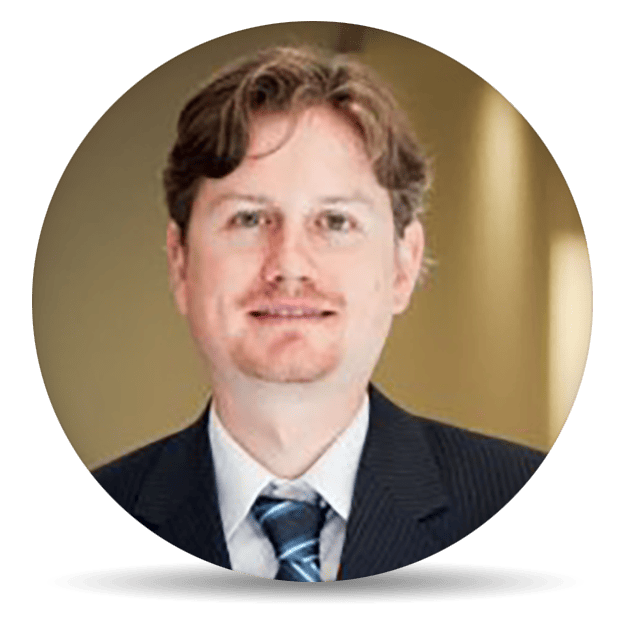 Erroll Rueckert, PhD
Senior District Sales Manager, NanoString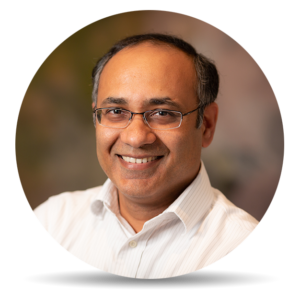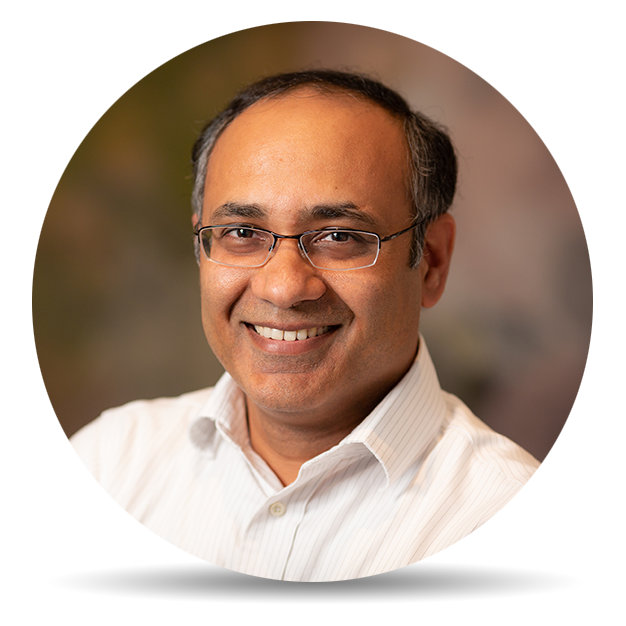 Vikram Devgan, PhD
Senior Director, Product Management, NanoString
Vikram Devgan, PhD, MBA is a Senior Director of the Spatial Genomics Business Unit at NanoString. Prior to joining NanoString, Dr. Devgan held positions of increasing responsibilities with the National Cancer Institute (NCI) and QIAGEN Inc., including the Chief of Clinical Grants and Contracts Branch of the Cancer Therapy Evaluation Program (CTEP) at NCI and the Head of Biological Research Content Business at QIAGEN. Dr. Devgan has extensive experience in genomics, particularly spatial biology. Dr. Devgan received his Ph.D. in molecular and cellular biology and conducted post-doctoral research at the Harvard Medical School, Massachusetts. He also holds an MBA in Business Integration from the University of Wurzburg, Germany.