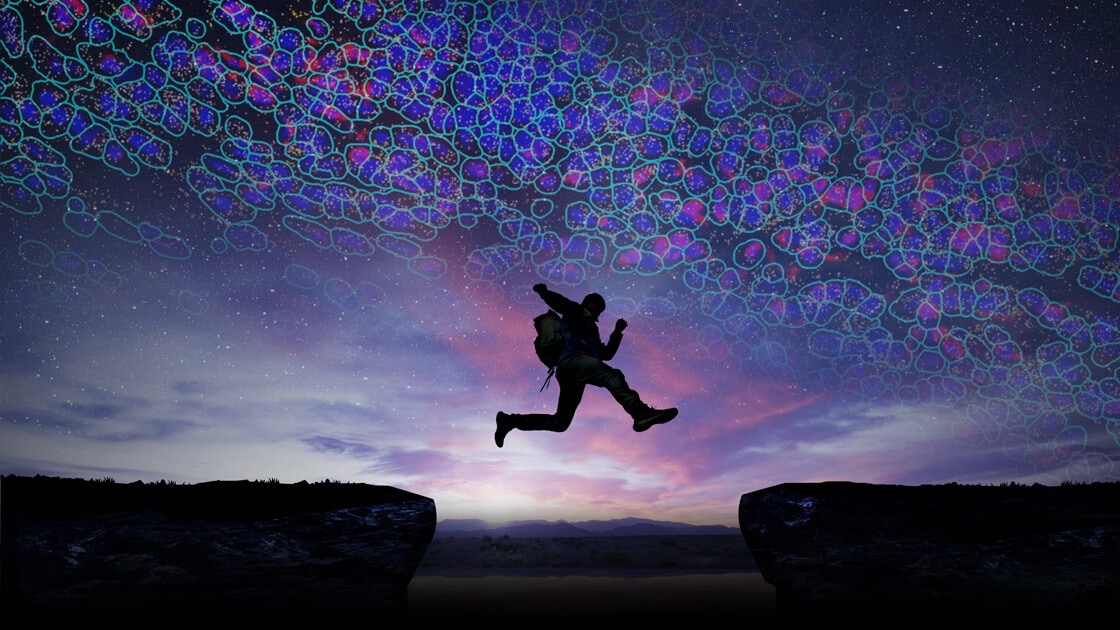 NanoString Technologies Day at the University of Pittsburgh
In-Person Seminar
University of Pittsburgh, Room Assembly 2001, 5051 Centre Ave, Pittsburgh, PA 15213
Link
Hosted by the Hillman Cytometry Facility at the University of Pittsburgh
Join us for an exclusive event featuring NanoString Technologies' nCounter® Analysis System, GeoMx® Digital Spatial Profiler (DSP), and CosMx™ Spatial Molecular Imager (SMI) platforms. Don't miss this opportunity to explore the cutting-edge techniques and tools that can elevate your research to new heights.
Our distinguished speakers will share their expertise and real-world examples of how these innovative technologies have propelled scientific breakthroughs. Benefit from their practical tips for experimental design, optimizing research workflows, and data analysis.
Three Platforms. Unlimited Potential.
Whether you're characterizing with standard gene expression or exploring with novel spatial biology approaches, NanoString's platforms and integrated analytics provide robust and reproducible technologies to bring progress to your work.
Agenda
11:00 a.m. — Welcome and nCounter Analysis System technical introduction
11:15 a.m. — nCounter Analysis System research project presentation
12:00 p.m. — Lunch and meet your NanoString Technologies and Hillman Cytometry Core teams
12:30 p.m. — "Application of the GeoMx Digital Spatial Profiler on Human Samples to Analyze Lymphoid Structures and Stroma Within and Across Ovarian Cancer Patients"
1:15 p.m. — Hillman Cytometry Core lab operations and logistics
1:45 p.m. — CosMx Spatial Molecular Imager technical overview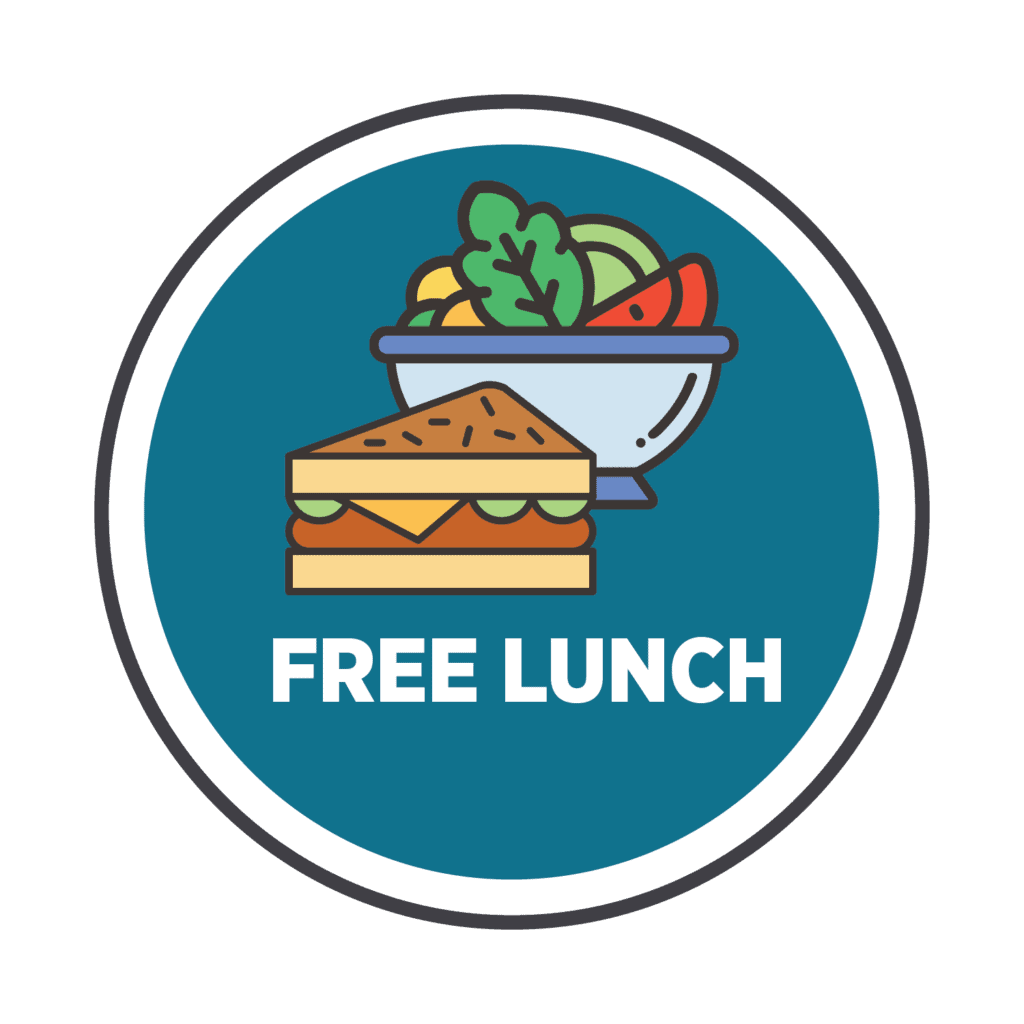 Speakers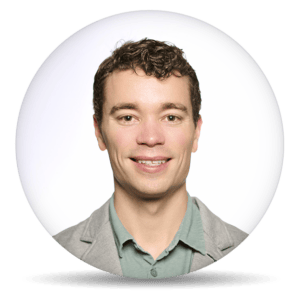 Ian MacFawn, PhD
Postdoctoral Scholar, University of Pittsburgh School of Medicine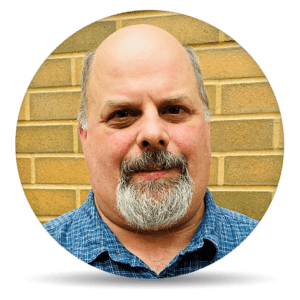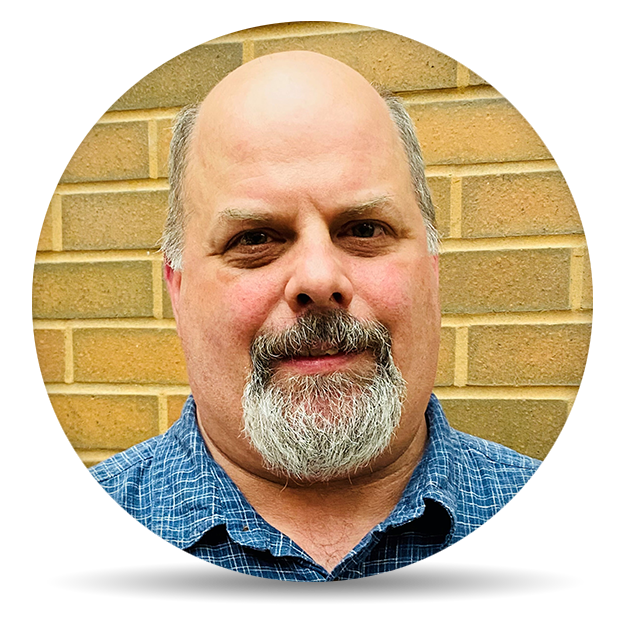 E. Michael Meyer
Research Scientist and Manager, Cytometry Facility, UPMC Hillman Cancer Center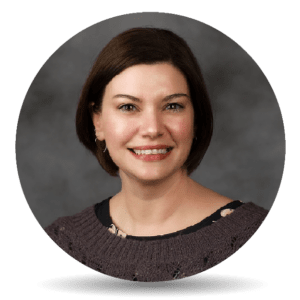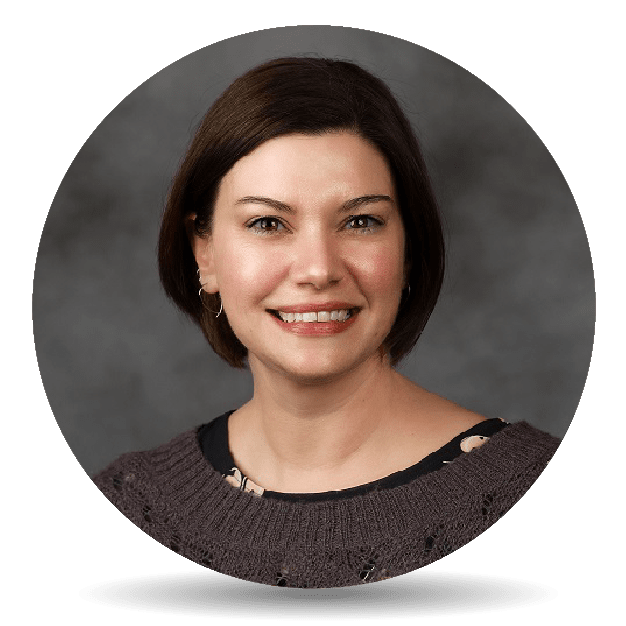 Amy Johnson, PhD
District Sales Manager, NanoString Technologies
Amy Johnson is a Technical Sales Specialist for NanoString's GeoMx® Digital Spatial Profiler and CosMx™ Spatial Molecular Imager platforms. Amy earned her PhD in Nutritional Biochemistry and completed her postdoctoral training in the Department of Nutrition at UNC-Chapel Hill. From fetal brain development to immunometabolism in obesity, she used in vitro and in vivo model systems, as well as human study populations, to research the interplay between genetic variation in metabolic pathway enzymes and individual health.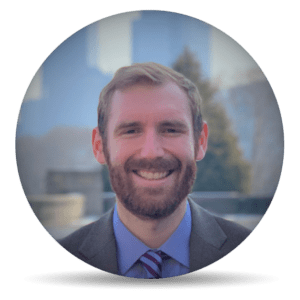 Matt Kane
Regional Account Manager, NanoString