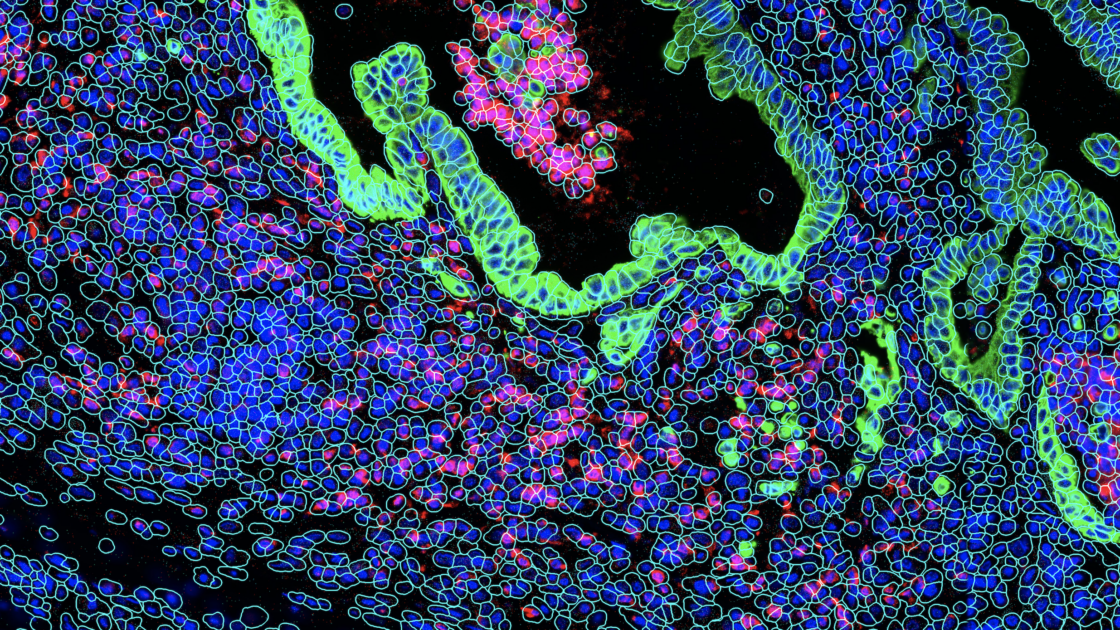 University of Pittsburgh—Bring Spatial Multiomics to Your Research
In-Person Seminar, Virtual Seminar
University of Pittsburgh, School of Public Health, Room 1155, 130 De Soto St., Pittsburgh, PA 15261
Link
Learn about the GeoMx Digital Spatial Profiler and CosMx Spatial Molecular Imager available to you right now!
Join us to learn how NanoString Technologies' innovative platforms can spatially profile RNA and protein targets on a single slide. The GeoMx Digital Spatial Profiler (DSP) can interrogate multicellular samples for the whole transcriptome and more than 570 proteins while the CosMx Spatial Molecular Imager (SMI) can view subcellular resolution of 6,000 transcripts or 64 proteins. With their advanced capabilities, the GeoMx DSP and CosMx SMI are revolutionizing research in fields such as cancer, immunology, and neuroscience. Both platforms are available for use at the Cytometry Facility in the University of Pittsburgh Medical Center Hillman Cancer Center, a certified service providers and one of the best laboratory cores using NanoString Technologies' platforms in the world.
Key takeaways covered during this seminar:
Learn the chemistry behind our spatial platforms
Discern the research type that requires spatial information
Gain the ability to plan spatial projects
Learn about the assays and panels we offer for our spatial platforms
Understand how to visualize and analyze your spatial data
Meet your local NanoString Technologies team at this event. We are ready to answer your questions or discuss experimental design to see whether our platforms might be a good fit for your research. We are excited to see what groundbreaking insights and discoveries University of Pittsburgh researchers will uncover.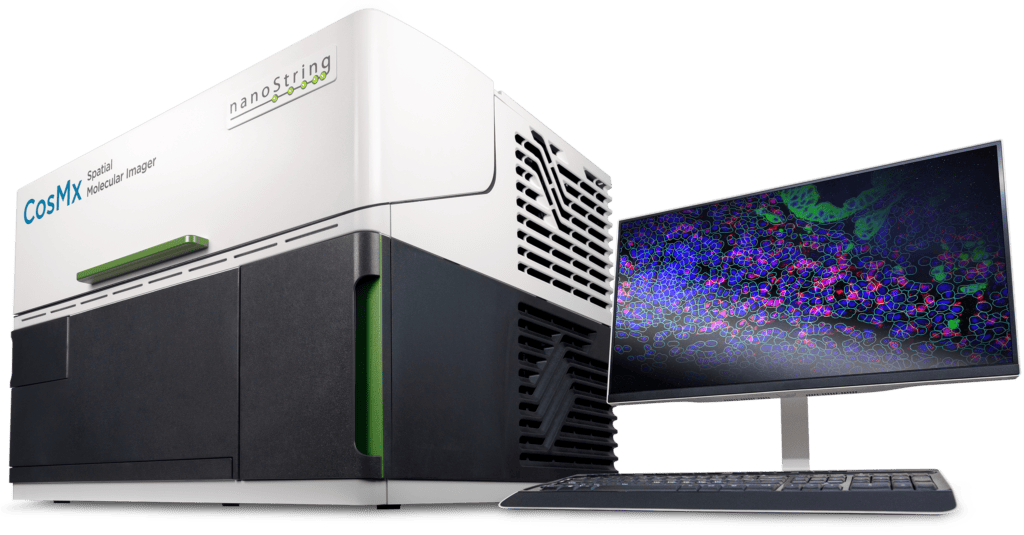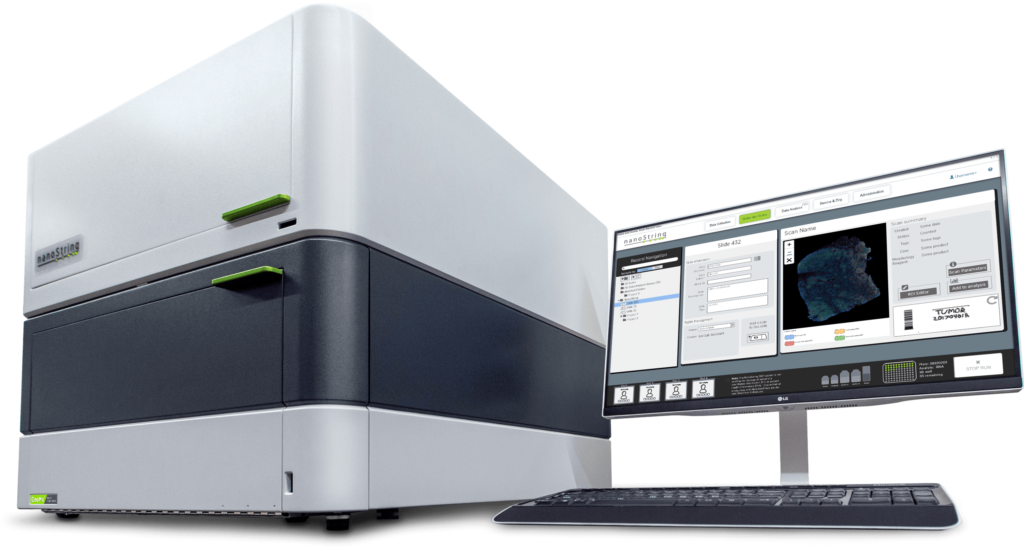 Expertise on site
Matt Kane
Regional Account Manager, NanoString Technologies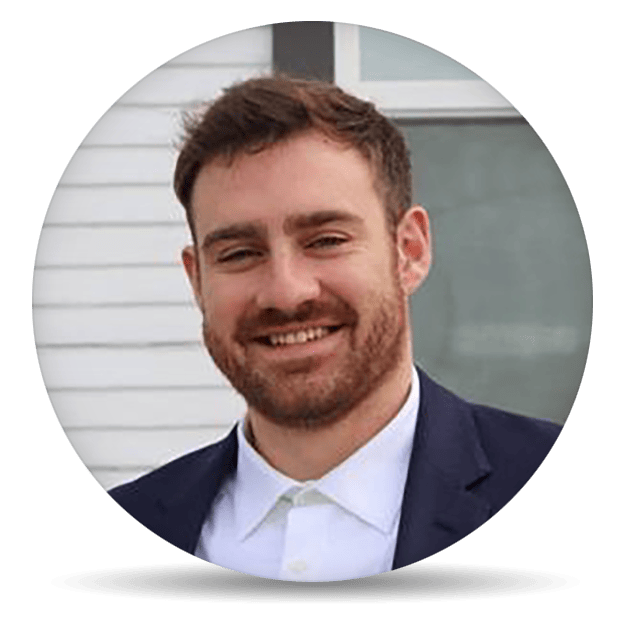 Jonathan Christie
Consumable Sales Representative, NanoString Technologies
Speaker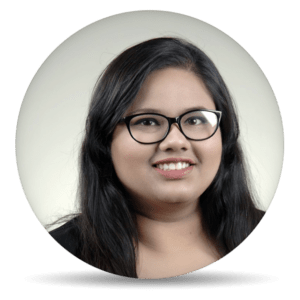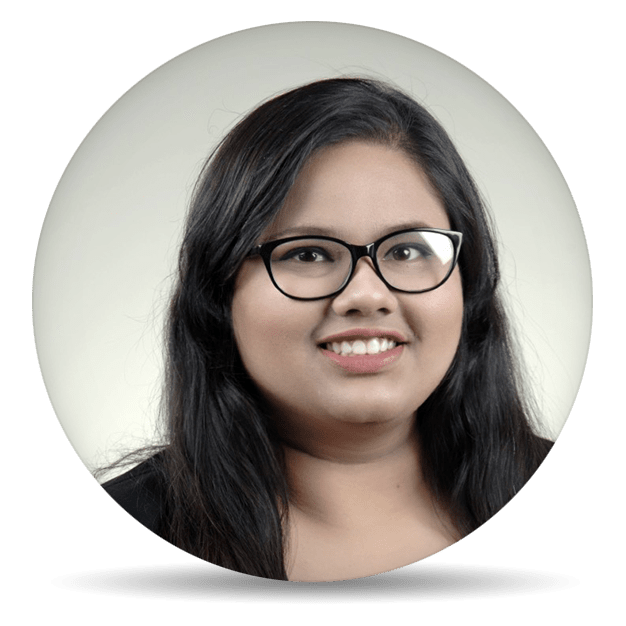 Sayani Bhattacharjee, PhD
Field Application Scientist, NanoString Technologies
Sayani Bhattacharjee, PhD, is a Field Application Scientist for NanoString Technologies. She earned her PhD in Biomedical Science from the University of Toledo and has a strong background in translational cancer research and molecular biology. Sayani lives in Pennsylvania but supports customers in New York and New Jersey as well as customers in Pennsylvania.