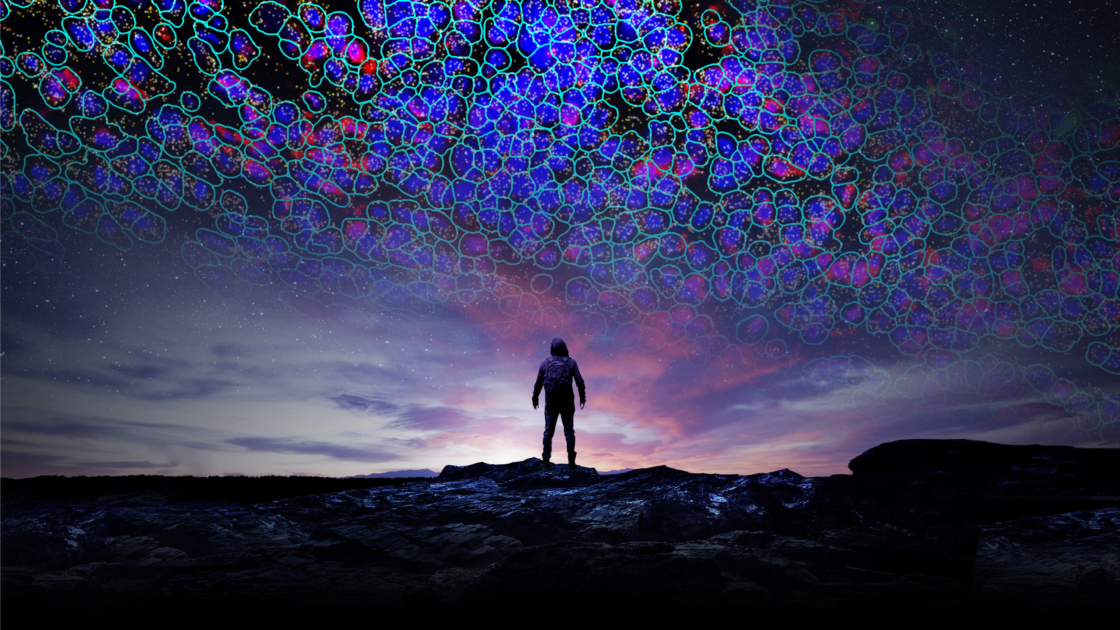 9th Digital Pathology & AI Congress | EUROPE
Tradeshow/Conference
London Heathrow Marriott Hotel, London, UK
Utilizing AI & digital pathology to advance pathology practice, enable enhanced patient care and further drug discovery
Event Overview
Hear 70+ presentations exploring the latest advances and applications of digital pathology. Learn how artificial intelligence and machine learning is being applied to primary diagnosis and clinical research. Discover how the image-based information environment is transforming the laboratory. Join an extended track featuring pharma and industry case studies.
NanoString Workshop | Wednesday 07 December | 12:25 – 13:20 PM
Spatial Transcriptomic characterization in oncology and beyond
During the session participants will:
Obtain new ideas, approaches and lessons learned relating to spatial transcriptomics, from highly innovative presentation;
Learn more about using spatial transcriptomics in cancer research, including novel methods for discovering spatial biomarkers using the latest digital spatial profiling chemistry;
Better understand how they can apply this technology in your research; and Understand how Spatial Profiling and Single Cell analysis complement each other.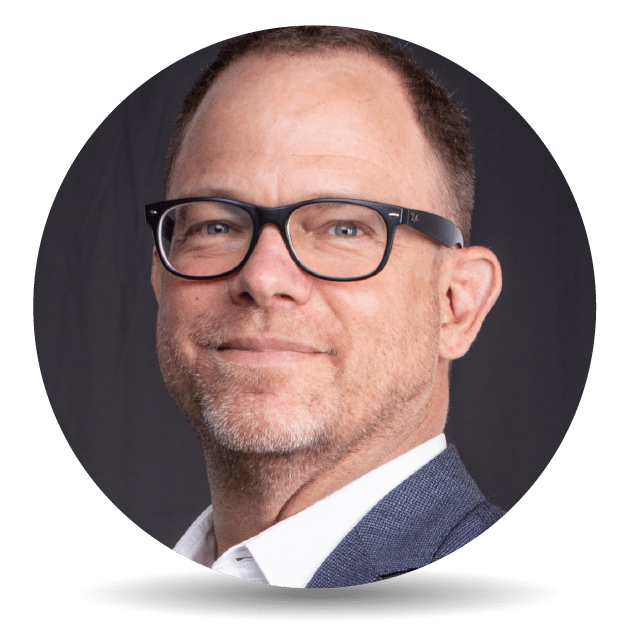 Tony Zucca, M.S.c.
Technical Sales Specialist Manager EMEA/APAC
NanoString Technologies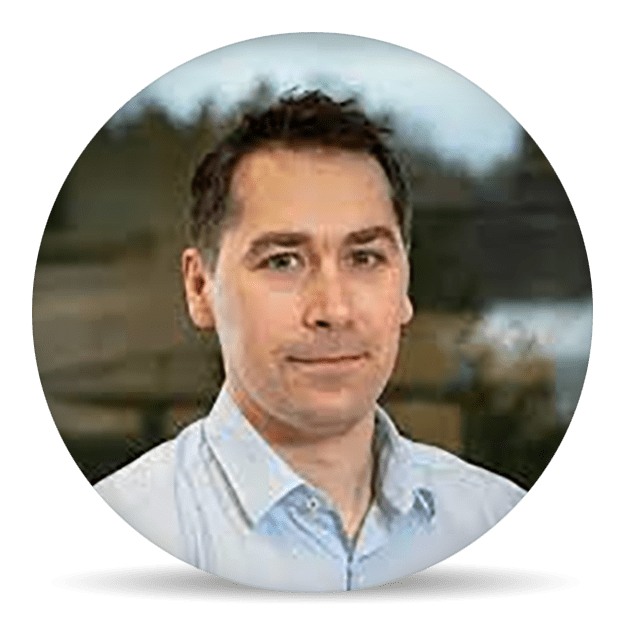 Nigel Jamieson, PhD.
Clinical Senior Lecturer & Consultant HPB Surgeon, Cancer Research UK Clinician Scientist, University of Glasgow
Diamond Sponsor Presentation | Wednesday 07 December | 15:35 – 16:05
TRACK: Digital Pathology Implementation, Strategy and Applications
Spatial Whole Transcriptome and single-cell high-plex imaging: Quantum leaps forward in revealing tissue complexity
This session will showcase the most comprehensive spatial biology solutions from samples to insight. Leverage the leading high-plex, multiomics spatial platforms from single cell resolution to whole transcriptome and spatial proteome for biomarker discovery and pathway analysis and unlock the tumor microenvironment in FFPE tissues. All spatial data can be analyzed, stored and shared using a cloud-based, secure and scalable informatic solution, AtoMx™ Spatial Informatics Platform (SIP).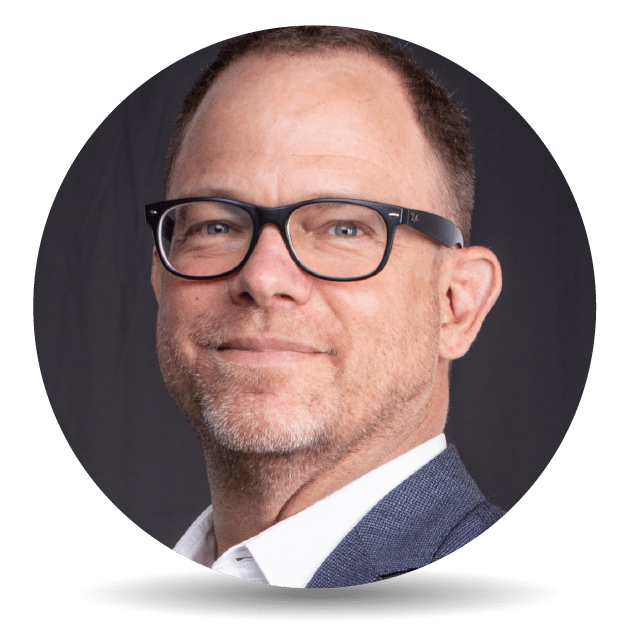 Tony Zucca, M.S.c.
Technical Sales Specialist Manager EMEA/APAC
NanoString Technologies