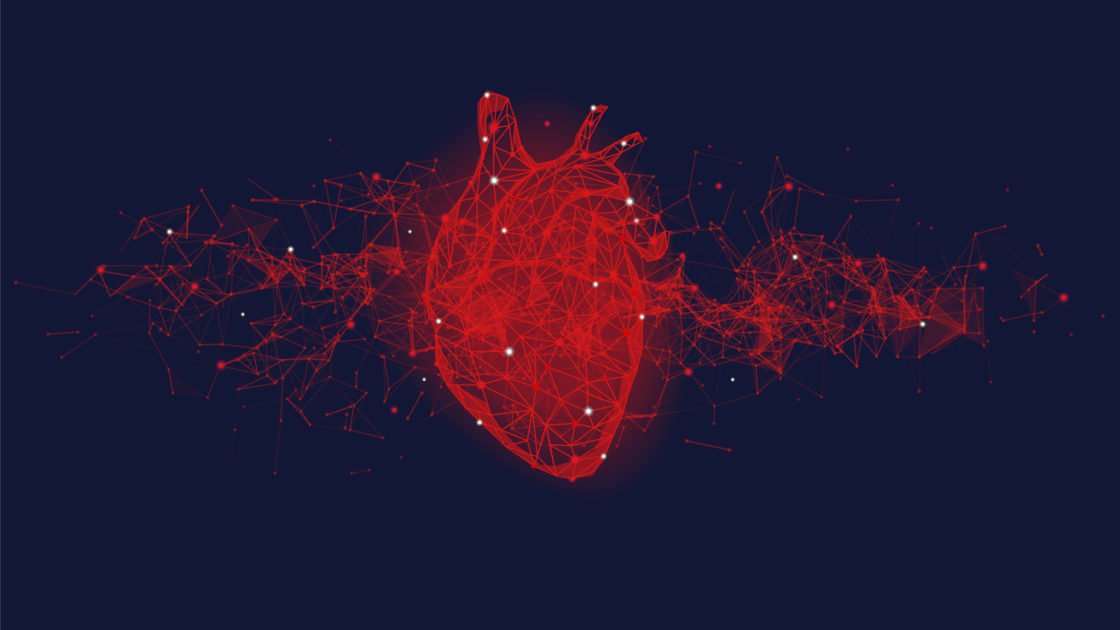 A Brief nCounter with the nCounter CVD Pathophysiology Panel
Webinar
Cardiovascular diseases (CVD) are the leading cause of death and disability globally. Research in this field is vast, and scientists are looking for tools that can provide simple, actionable answers to help guide discoveries. The nCounter CVD Pathophysiology Panel enables researchers to explore how cardiovascular dysfunction contributes to heart disease, hypertension, and arteriosclerosis. The panel can be used to study the cardiotoxic effects of immune therapies or assess the role of aging and cell renewal in cardiac regenerative medicine. Join us for an overview of the panel and its development by Dr. Zachary Reitz, the lead designer of the CVD panel.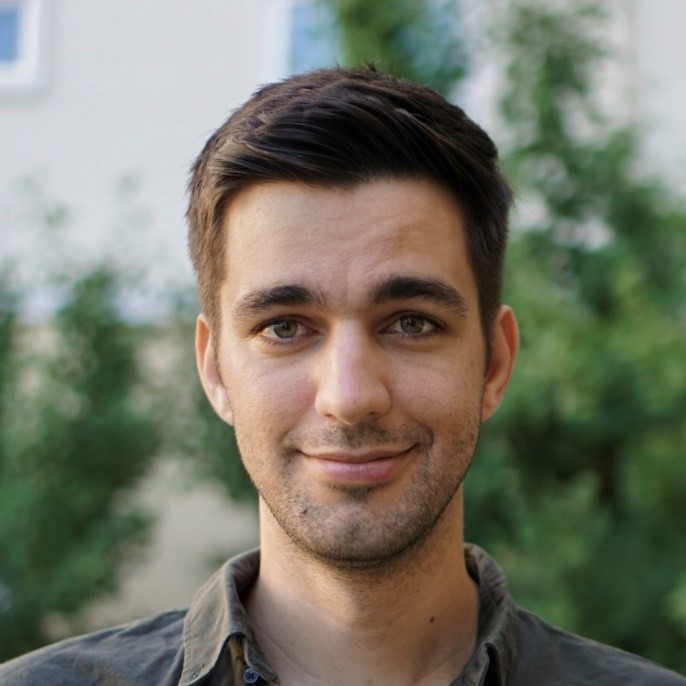 Zachary Reitz, PhD
Bioinformatics Scientist
NanoString Technologies
Speaker's Bio
Zachary Reitz is a Bioinformatics Scientist at NanoString working to develop innovative gene expression panels and data analysis methods for spatial biology. He received his Ph.D. in Biomedical Engineering from the University of California, Irvine.
To Learn More:
Product Bulletin: nCounter CVD Pathophysiology Panel