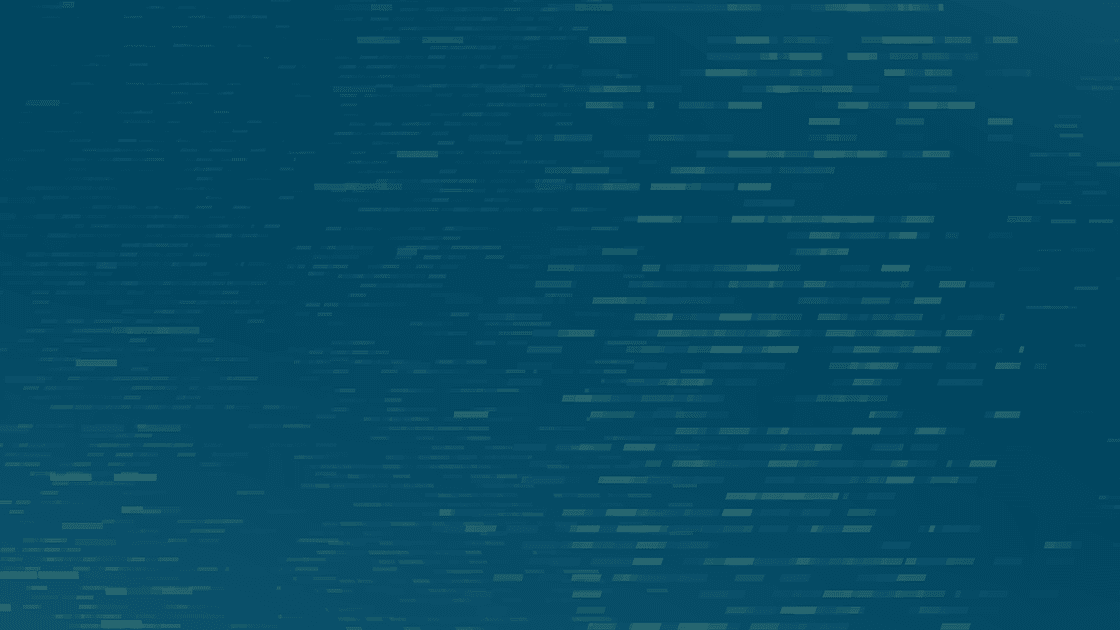 A ROSALIND® Case Study: Enhanced DNA repair and genomic stability identify a novel HIV related Diffuse Large B-cell Lymphoma (DLBCL) subtype
Webinar
Upregulation in DNA repair genes in HIV+ DLBCL patients suggests that cyclophosphoramide chemotherapeutics (DNA damaging agents) are less likely to succeed in treating this patient group. DLBCL is up to 17-fold more likely to occur, follows a more aggressive clinical course and frequently presents at advanced stages in HIV infected (+) individuals compared to HIV negative (−) individuals. This study used total RNA extracted from FFPE DLBCL tumors derived from HIV(+) and HIV(-) patients to assess differential expression of known cancer genes. Digital gene expression profiling was performed using the NanoString® nCounter® PanCancer Pathways Panel with custom spike ins, and the data was analyzed using ROSALIND powered by OnRamp Bio. The analysis identifies novel markers and potential therapeutic targets that contribute to the enhanced aggressive nature of DLBCL in HIV infected individuals.
Speaker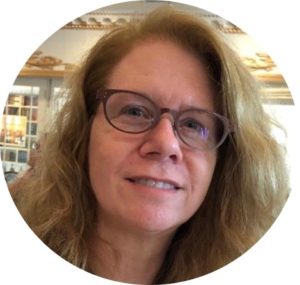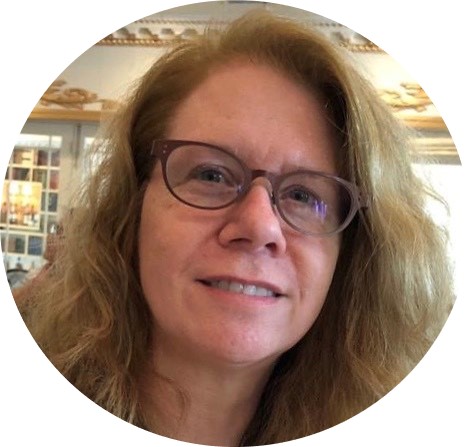 Lori Mull, PhD
Field Application Scientist, NanoString Technologies
Lori is a NanoString Field Application Scientist supporting pharma customers on the East coast of the U.S. Previously, she managed the Applications laboratory at Canon BioMedical and also served as a technical application scientist for nearly nine years at OriGene Technologies.