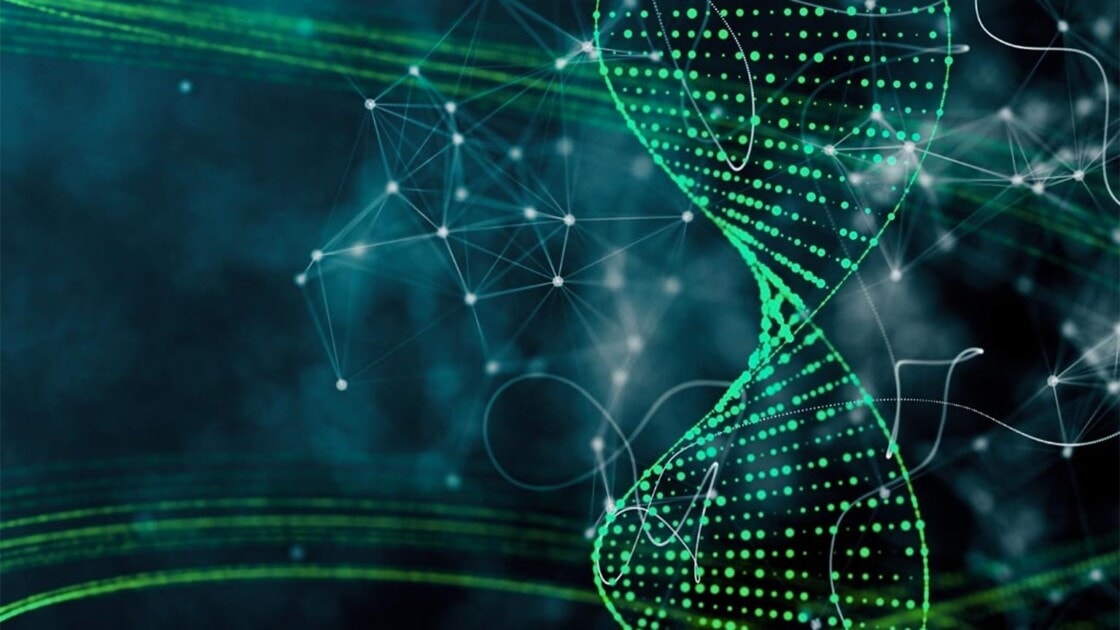 ABRF Annual Meeting 2023
Tradeshow/Conference
Sheraton Boston Hotel, Boston, MA
Association of Biomolecular Resource Facilities

Program Dates: May 7-10, 2023
Sheraton Boston Hotel, Boston, MA
Visit NanoString Booth #102
Event Overview
The ABRF Annual Meeting is an international program that provides timely updates on cutting-edge science and its execution in a shared resource/core facility setting. These meetings also offer informative and practical workshops as well as ample networking opportunities with academics, corporate, and technology partner colleagues.
NanoString Activities
NanoString Workshop: Spatial Multiomics as a Service
May 7, 2023 I 1:00 – 4:50 p.m. ET
Dalton Room, 3rd Floor
Join NanoString for the second annual NanoString Spatial Biology Workshop at ABRF. Learn best practices around running GeoMx Digital Spatial Profiler and CosMx Spatial Molecular Imager in the resource facility setting. Discover the latest updates in spatial biology and learn tips and tricks from your peers. Core lab personnel will discuss their expertise with tracking projects, gaining interest, sample prep, pricing and region of interest strategy. See the newly released demo of the AtoMx Spatial Informatics Platform which allows you to easily analyze, collaborate and share spatial omics data.
Guest Speakers Include:
Grant R. Kolar, MD, PhD, Director, Research Microscopy and Histology Core, Department of Pathology, Department of Ophthalmology, Department of Pharmacology and Physiology, Saint Louis University School of Medicine
E. Michael Meyer, Research Scientist, Manager, Cytometry Facility, UPMC Hillman Cancer Center
Jessica Runyon, Director of Product Management, Gene Expression Services, Canopy Biosciences
Katelyn Becker, Core Laboratory Manager, Van Andel Institute
Lunch provided, happy hour to follow.
NanoString Spatial Biology Technology Showcase:
Spatial Multiomics from the Single Cell to Whole Transcriptome
May 8, 2023 I 8:00 – 9:00 a.m., Gardner Room
Cells do not function in isolation but are strongly influenced by their spatial location and surroundings. To build a complete picture of biology at any scale, multiomic data types are needed along with spatial context. Together, GeoMx® Digital Spatial Profiler (DSP) and CosMx™ Spatial Molecular Imager (SMI) address a broad range of plex and resolution from whole transcriptome, enabling broad discovery of novel biomarkers and, to 1,000 genes at the single cell level to interrogate differences in biochemical pathways. These joint applications between GeoMx DSP and CosMx SMI are now seamlessly integrated with our latest cloud-enabled platform, AtoMx™ Spatial Informatics Platform (SIP). AtoMx SIP is a cloud computing suite that will revolutionize spatial multi-omics data analysis using the cloud's compute and storage capabilities, AtoMx delivers an integrated ecosystem enabling ease of access, visualization, collaboration, analysis, and secure data storage.
Eric Miller
Manager, Technical Sales
NanoString Technologies

Data Visualization Session
May 8, 2023 I 10:30 – 12:00 p.m.
NanoString Technologies will present GeoMx Digital Spatial Profiler and CosMx Spatial Molecular Imager data during the ABRF Data Visualization session.
Marvin Nayan, PhD
Field Application Scientist
NanoString Technologies
New Technology Session: Noval Spatial and Single Cell Methodologies
May 10, 2023 I 10:30 – 12:00 p.m.
NanoString Talk: Redefining Spatial Biology with Single-Cell Imaging – CosMx Spatial Molecular Imager
CosMx Spatial Molecular Imager (SMI) is a revolutionary spatial single-cell imaging platform that enables imaging of more than 1,000 RNA and over 60 protein analytes within morphologically intact whole tissue sections. CosMx SMI empowers researchers to achieve more from a single experiment – cell atlasing, cell-cell interaction, cell co-localization, reference mapping (neighborhood analysis), signaling pathway analysis all from one single run. With a roadmap to 6,000-plex RNA and 120-plex protein analytes next year, CosMx SMI will continue to quantify gene and protein expression at single cell and subcellular resolutions at unprecedented plex levels. Explore the limitless possibilities with high plex spatial single-cell imaging and uncover the intricacies of events occurring within and around single cells.
John Lyssand, PhD
Sr. Product Manager
NanoString Technologies