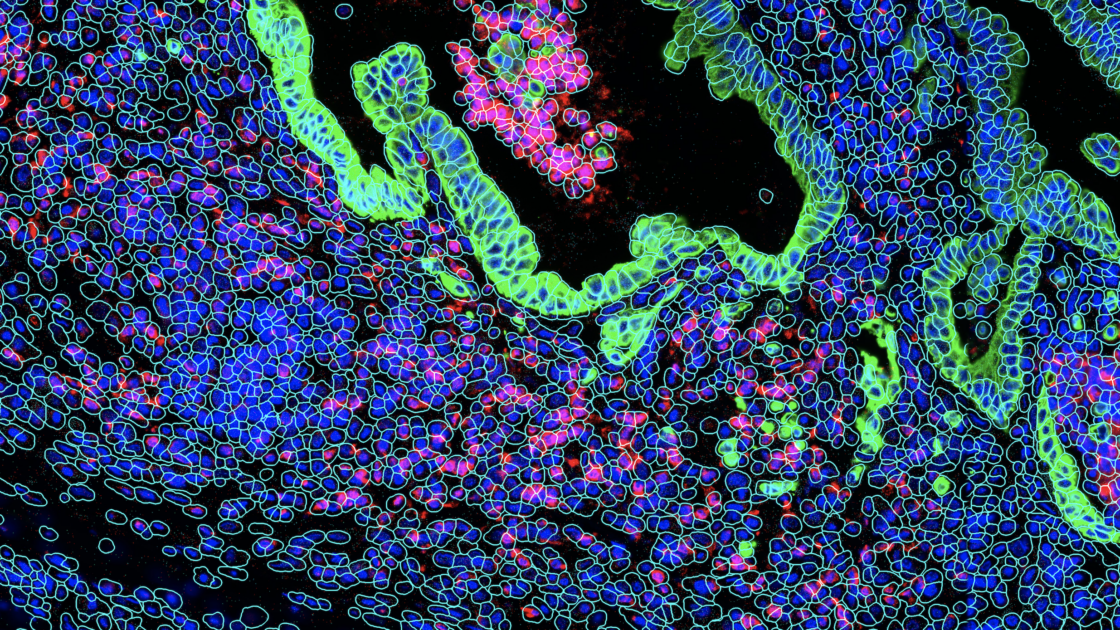 ABRF NanoString Workshop: Spatial Multiomics as a Service
Tradeshow/Conference
Dalton Room, Sheraton Boston Hotel
Share and learn best practices for offering spatial multiomics as a service
ABRF Day 1: May 7, 2023 I 1:00 – 3:50 p.m. ET
Dalton Room, Third Floor, Sheraton Boston Hotel, Boston, MA
Workshop Overview
Join NanoString for the second annual spatial biology workshop at ABRF. Collaborate with resource facility labs from across the country to share best practices for utilizing GeoMx Digital Spatial Profiler (DSP) and CosMx Spatial Molecular Imager (SMI). Hear the latest updates and developments in spatial biology.

Learn the ins-and-outs of running GeoMx DSP in the core lab from a panel of experienced core lab personnel. Topics include morphology markers, tracking projects, sample prep, pricing, data analysis and region of interest strategy.

Be one of the first to see the AtoMx Spatial Informatics Platform (SIP) demo. AtoMx SIP allows you to easily analyze, collaborate and share spatial omics data.

Both current GeoMx DSP owners and interested resource facility personnel are welcome. Lunch will be provided at the beginning of the workshop. A free happy hour and networking session will conclude the event.

Guest Speakers Include: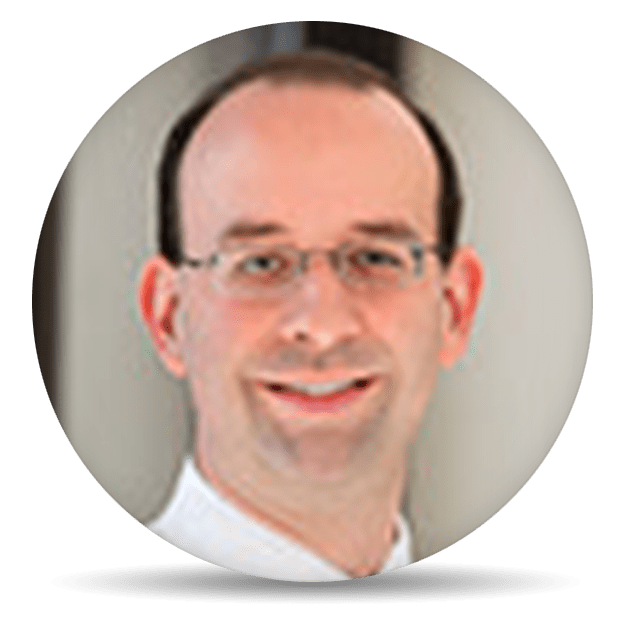 Grant R. Kolar, M.D., Ph.D.
Director, Research Microscopy and Histology Core
Department of Pathology
Department of Ophthalmology
Department of Pharmacology and Physiology
Saint Louis University School of Medicine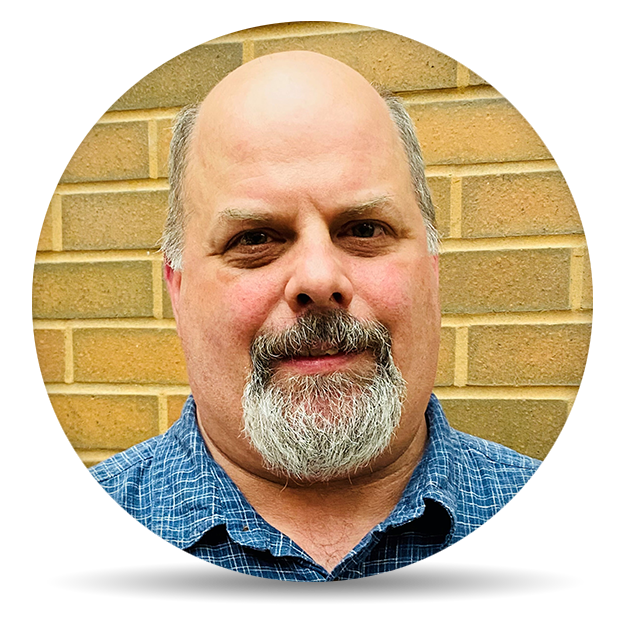 E. Michael Meyer
Research Scientist
Manager, Cytometry Facility
UPMC Hillman Cancer Center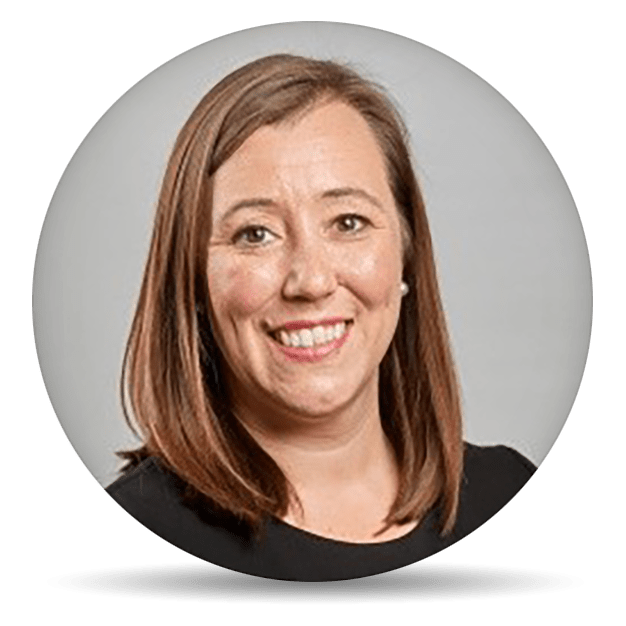 Jessica Runyon
Director of Product Management
Canopy Biosciences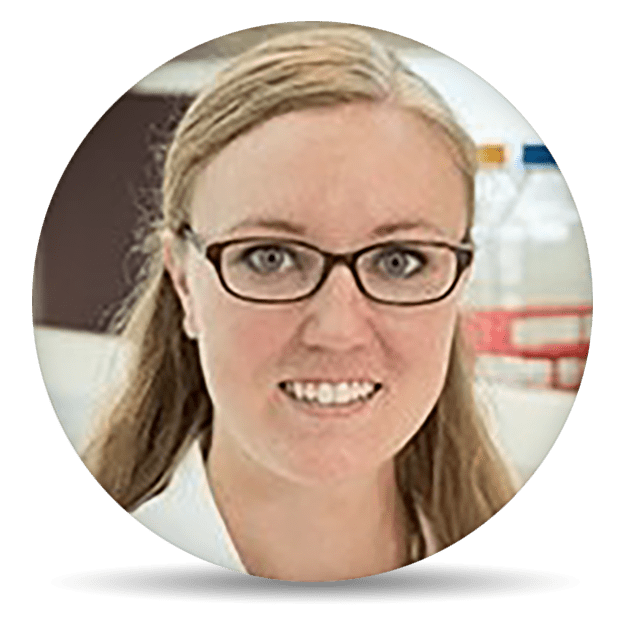 Katelyn Becker
Core Laboratory Manager
Van Andel Institute
Preliminary Agenda
Time
TITLE
Speaker/MODERATOR
12:30 PM
Lunch/Registration

1:00 PM
Opening Remarks, Overview of the GeoMx Digital Spatial Profiler
Nicholas Confuorto, Senior Director of Global Field Applications NanoString
1:25 PM
GeoMx DSP Morphology Markers
Jessica Runyon,
Director of Product Management
Canopy Biosciences
1:45 PM
NanoString Core Lab Marketing Support
Anna Green,
Regional Marketing Manager
NanoString
1:55 PM
Break
2:10 PM
CosMx Spatial Molecular Imager Overview
Eric Miller,
Manager, Technical Sales NanoString
2:30 PM
AtoMx Spatial Informatics Platform Overview & Demo
Raymond Tecotzky
Sr Director, Marketing – Informatics
NanoString
3:10 PM
Spatial Multiomics Core Lab Panel Discussion
Panel Guest Speakers Listed Above
3:50 PM
Happy Hour & Networking