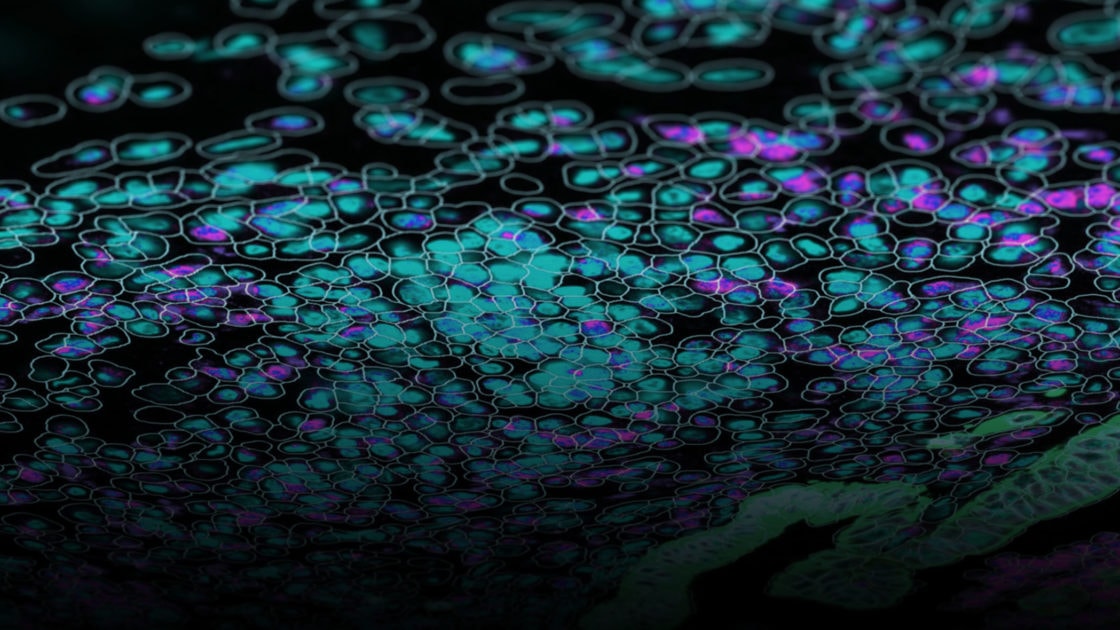 Advancing Science with NanoString: How to get the best of your samples | CRCL
In-Person Seminar
CRCL / UMR INSERM 1052 CNRS, 5286 / CLV, 28 Rue Laennec, 69008 Lyon, France
NanoString and CRCL invite you to discover our 2 platforms available at the institute.
nCounter® Analysis System is a cost effective automated solution for multiplex analysis of 800+ RNA transcripts from PBMCs, cell culture, circulating cells, blood and biological fluids etc.
GeoMx® Digital Spatial Profiler, your guide to spatial biology. Explore up to 150 proteins, or the Whole Transcriptome in your tissue of interest, with spatial resolution.
The event is followed by Pre-bookable Project Consultations with the NanoString team. Meet the experts to discuss how to apply spatial profiling to your research projects. To request yours, contact Anaïs Calen at acalen@nanostring.com.


Agenda
14:00 – 14:05 Welcome Address
14:05 – 14:35 "Back to Basics: Multiplexed gene expression simplified with nCounter" and "Join the Spatial Biology Club with GeoMx" by Ana Ortalli PhD., Snr. Field Application Scientist, NanoString
14.35 – 14:50 "Core Facilities at CRCL: Products and services", by Marie Laure Plissonnier & Francesca Damiola, CRCL
14.50 – 15:05 "Circulating microRNAs to identify hepatocellular carcinoma risk in patients with hepatitis B virus-related cirrhosis" by Marie Laure Plissonnier, CRCL
15.05 – 15:20 "Spatial characterization of the molecular heterogeneity and microenvironment of lung carcinoids" by Emilie Mathan, IACR Lyon
15.20 – 15:35 "GeoMx user experience" by Laurent Alberti, CRCL
15:35 Closing & Pre-booked project consultations.
For any questions regarding the event, please don't hesitate to email Anaïs Calen at acalen@nanostring.com.
Registration is closed